"Sian" Moments That Singaporeans Can Relate To
We're all too familiar with that certain sian feeling – that boredom or headache-inducing moment you experience when waiting in line at a humid City Hall MRT station at 6.45PM, or running after a bus only to have it drive off just as you reach the bus stop. We've all been there.
Here are 10 self-explanatory photos of painfully sian instances of Singaporean life that we've all encountered:
1. When your EZ-Link card fails with a tetris build-up behind you 
2. When it's 2017 but your fingers are 2 years ahead of you
3. When you want to withdraw your last $20 before payday but… 
4. When this dinosaur interrupts your last-minute assignment submission to bring you an important message
5. When you're sick but afraid to take your Panadol on the MRT in case you get Stomp'd
6. When you've escaped the long queues at the supermarket but this happens
7. When you're oh so close 
8. When SAF wishes you a belated birthday with an IPPT notification 
9. When you realize you paid $0.50 for tap water but it's too late
10. When you want to go to JB but the checkpoint says you shall not pass
Image credit: Indistay
"Sian, not again…"
These sian moments may not be going away anytime soon, but knowing that you're not alone in going through them sure helps in making them feel less dreadful when they do happen. Sure, they are #firstworldproblems, but they're nonetheless real occurrences that we all go through. 
And after a particularly long day, even these seemingly minute encounters can bring about small stresses and lead to headaches, and sometimes even body aches.
Panadol – For those days when that sian feeling starts becoming too much
Much like our mothers' and grandmothers' arsenal of trusted traditional remedies, Panadol has long been a reliable go-to for pain relief. You'll be hard pressed to find a household in Singapore that doesn't have some kind of Panadol medicine in their cabinet.
"You want Panadol?" is most likely the first thing you'll hear the moment someone mentions that they have a headache. In fact, it is so common that there have even been myths related to taking paracetamol – but they've since been debunked!
Alas, while Panadol can't entirely eliminate the sian feeling, it can alleviate any headaches, pain, cramps and flu that you might experience, and make life a little more bearable.
---
This post was brought to you by Panadol.
CHSG/CHPAN/0053/17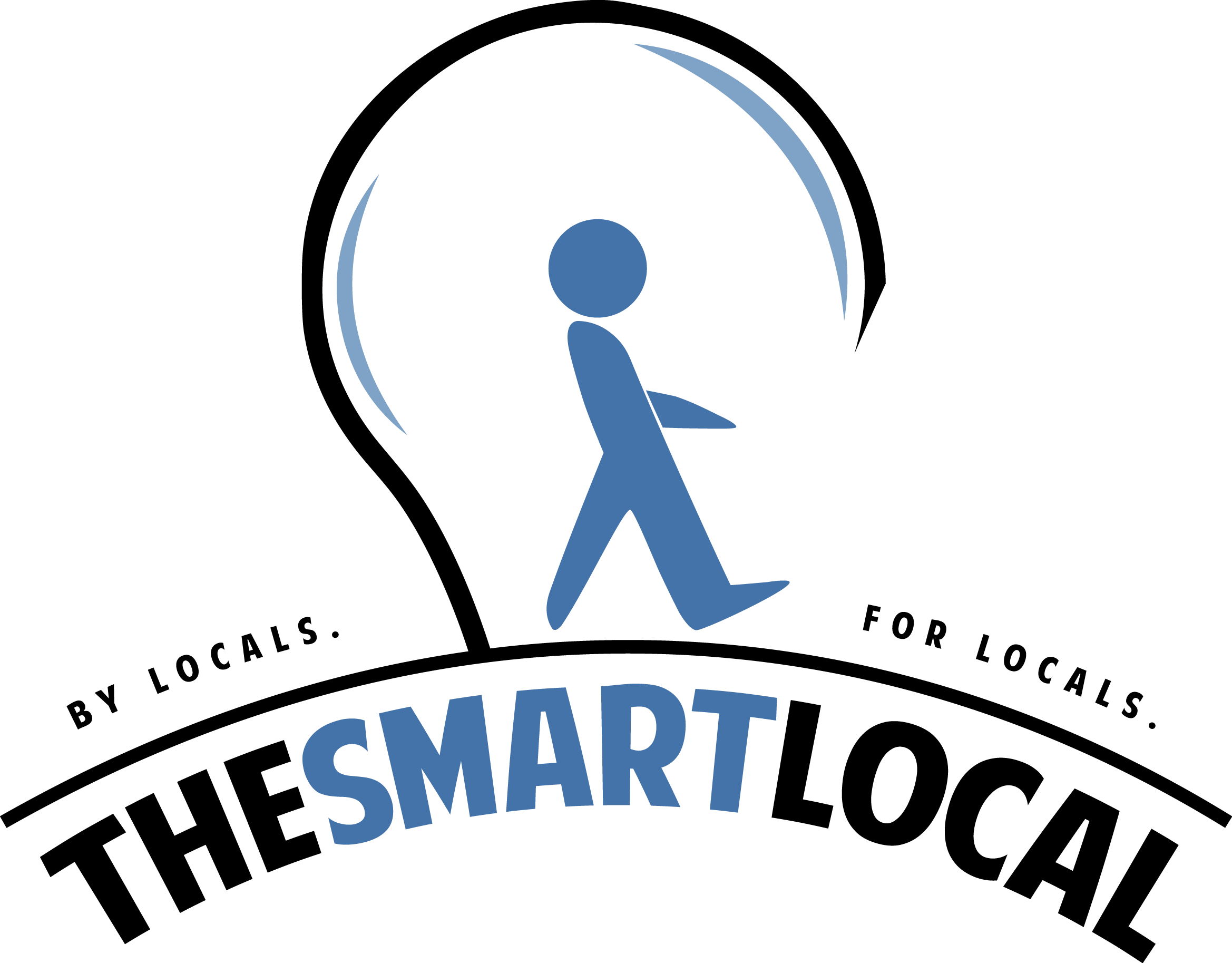 Drop us your email so you won't miss the latest news.