European Bedding's customisable mattresses
There's something about hotel beds that make us yearn for them even when we're back in our own cribs. Fluffy pillows, snuggly duvets, clean white sheets, and soft bounciness… our beds simply can't compare.
But there are ways you can customise your bed to achieve that feel of luxury for a good night's rest – we're talking about moving on from plain ol' spring and foam mattresses to 100% customisable latex mattresses from European Bedding.
For those of you moving into new BTOs, here are 5 high-level ways to customise your mattress that'll make your friends jealous when they attend your housewarming party:
1. Get a mattress that keeps your backbone aligned while you sleep to prevent backaches
The mattress' density varies at different regions according to the average person's sleeping position, supporting the head, back, and hip regions and ensuring they's kept aligned as they sleep.
Many Singaporeans are familiar with annoying backaches, and they're not always due to stress. Apart from the long hours at your desk, an incorrect sleeping posture or sleeping with bad back support can contribute to throbbing pains, so be rid of that dull ache by using a mattress that helps to align your spine naturally.
Opt for a mattress that uses a special 7-zoning technique to provide tailored support for every part of your body.
This technique splits the bed into 7 different regions with varying densities, softer at the shoulders, and firmer at the hips. The shoulder zone is softer as our shoulders naturally stick out more, while our lumbar (lower back) area needs more support to keep our spine in its natural position through the night.
2. Customise firmness on both sides so you don't have to compromise
Although hotel beds are always super comfy, they'll never please everyone.
Sometimes even when you think a bed's just perfect, your partner insists it's not firm enough. Instead of settling on a mattress that both of you aren't 100% happy about, possibly leading to >10 years of unhappiness (the average shelf life of a mattress), compromise by having different firmness on both sides of the bed from the start.
This is possible at European Bedding through a simple idea executed well: using 2 single mattresses to form a King or Queen-sized one. And because the mattresses are free of stiff border wires, you won't even realise there are 2 separate mattresses hidden in your bed.
European Bedding offers 3 different densities on each side – soft, medium, and firm – so you can pick the density that suits you best. As a general rule of thumb, the lighter you are, the softer the bed you should take.
3. Use a latex mattress for natural bounce that lasts up to 15-20 years
You're probably used to spring mattresses – they're amazingly bouncy at the start, but as the years go by, the sponge padding above the coils gets thinner and the metal parts start poking at your back. Raise your hands if you've heard your parents complain about this.
To avoid that Princess-and-the-Pea situation, think long term and pick a natural latex mattress instead of a spring one.
Cross section of mattresses. Latex on the left, spring coils on the right. 
As latex is harvested from the rubber tree , it has inherent elasticity and bounce that makes it more resistant to weight than spring and foam beddings. It also lasts 10-15 years, almost double the average lifespan of a mattress.
As an added bonus, health nuts with a love for all things organic will be pleased to know that the latex used is harvested from organic certified plantations that don't use pesticides and fertilisers.
4. Tailor-make your bed to ANY shape or size – even circular or hexagonal
Image credit: Home Design Lover
The sizes of BTO apartments have shrunk since our parents' time, but bed sizes have remained the same, leading to much more cramped bedrooms. At European Bedding, the "standard" King and Queen-sized beds can be customised to create the illusion of spaciousness in your nest.
Image adapted from: European Bedding 
From their own 'Singaporean King and Queen' sizes that fit better in smaller flats to mattresses that fit a quirky circular bed frame you saw on Taobao, mattresses at European Bedding can be moulded into any shape and size.
5. A double-layered mattress has more ventilation, keeping you cooler at night
The top layer is softer for comfort while the bottom layer is firmer for support.
If you're the kind who wakes up at night sticky with perspiration, this double-layered mattress sans glue might be for you. Most mattresses use glue to keep their layers together, but glue restricts ventilation, keeping the mattress from regulating and dispersing your body heat efficiently.
Apart from not using any glue, European Bedding's mattresses and pillows also have holes in them, which makes them more breathable. You won't need to keep your aircon on at full blast every night with these!
Bonus: Use removable covers for extra protection against bed bugs, allergens, and mould
Whether you're a sinus sufferer or just particular with cleanliness, you can opt for a mattress that comes with a removable cover that acts as an extra layer of defence against dust mites, bed bugs, and mould.
The cover can be sent to dry cleaning for regular cleaning, and you won't have to worry about dust getting stuck to the latex while the cover's being washed – all mattresses at European Bedding come with an inner protective layer.
Customise your mattress and make your life better
With our fast-paced lives and busy schedules, being well-rested is quintessential for us Singaporeans. And while it's not possible to sleep on a comfy hotel bed every night, it's now not a far-fetched dream either.
From varying densities on each side of the bed to removable covers to having total control over its shape and size, European Bedding's Natural Organic Latex Mattresses are as customisable as they get.
Also known as its Heveya model, these mattresses are made from natural organic latex and have covers made of bamboo fibre and organic cotton for extra breathability and softness. Plus, European Bedding offers a free 100-day trial for you to exchange your mattress for another of a different density, just in case the one you went home with wasn't that perfect of a fit.
Win a European Bedding mattress [Update: Contest has ended]
European Bedding's Heveya Natural Organic Latex Mattress
Mattresses at European Bedding go for around $2 – $5k, and it's an investment well worth it in the long run. If you're still on the fence about spending on a mattress, here's a chance for you to get one for FREE. [Update: Contest has ended]
European Bedding is currently giving away a Singapore Queen-sized Natural Organic Latex Mattress worth $4,150 from 16th to 26th Nov 2017, and all you have to do is:
Like The Smart Local and European Bedding
Like and share this post
Leave a comment on the same post telling us which feature of European Bedding's you're looking forward to most.
Winners will be notified on 27th Nov 2017. Good luck!
---
This post was brought to you by European Bedding.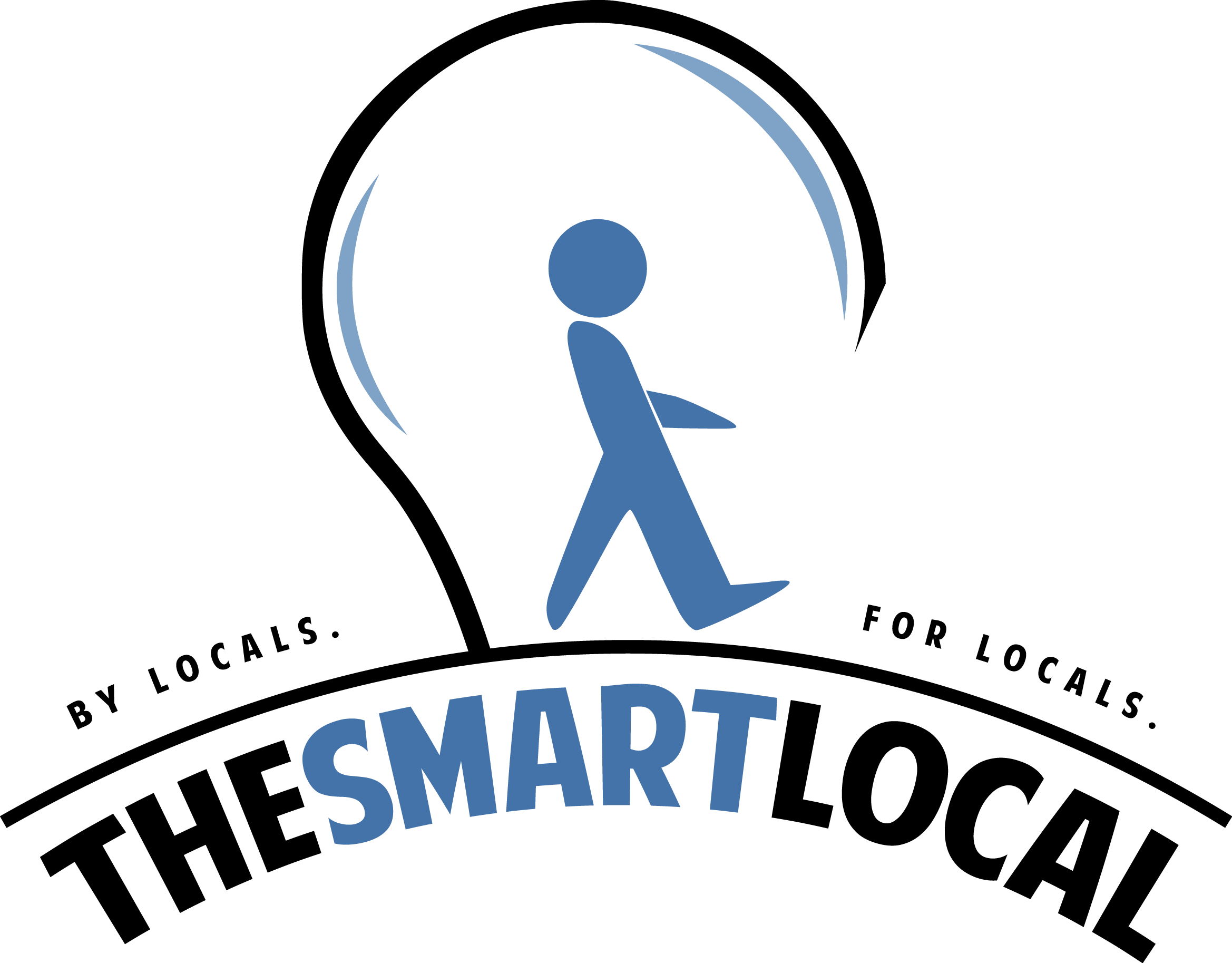 Drop us your email so you won't miss the latest news.