Whimsical Food Fair at Marina Square
Ahh Singaporean Christmas – one of dazzling light displays, "Winter Wonderlands", and yet another excuse for us to partake in our national sport: eating.
Besides the endless turkey ham and XO fruitcakes that we feast on during our annual Christmas parties, there's a new reason for the season: whimsical food. From unicorn fraps to galaxy cakes, there's no better time to indulge in these psychedelic treats than during the most joyeux time of the year.
This November, head down to Marina Square's Whimsical Food Fair for a prelude to the upcoming Christmas festivities and immerse yourselves in a rare gathering of whimsical dishes and baking classes all in one place:
1. Indulge in magical desserts from Rainbow Works
We've witnessed many exquisite ice cream flavours, from wasabi lime to chocolate chili, but this 24k gold ice cream ($10.90) takes it to a whole 'nother level.
Coated with a generous layer of edible 24k gold, I can only imagine savouring this luxurious charcoal earl grey lavender flavored ice cream in slow-mo with Bruno Mars' "24-karat magic in the aaair" playing in the background.
Sink your teeth into this one-in-a-melon ($9.90) treat – milky watermelon-flavoured soft-serve sandwiched between a juicy slice of watermelon with chocolate "seeds".
And don't miss out on Starlite ($9.90), Rainbow Work's famous unicorn milkshake. Besides rainbow cereal, marshmallow unicorn ears and horn, and handmade whipped cream atop this lavender flavored concoction, they've also stuck in a pink balloon, making it a literal carnival in a cup.
If mermaids were real, this is what their tears would look like. This viscous, metallic-looking beverage – a.k.a. Mermaid Tears ($8) – is actually lavender-flavoured, and if you give it a good shake, the effect of this holographic liquid is simply mesmerising.
And don't worry, the glitter inside is totally edible!
2. Wolf down some melt-in-your-mouth smores from The Wicked Cream
If the only smores you've ever had were NTUC marshmallows grilled over a stove, The Wicked Cream's cubes of heavenly fluff will be nothing short of an epiphanic experience.
Treat yo'self to The Wicked Cream's Gourmet Marshmallow in Jars ($15-19). With 10/10 packaging and mouth-watering flavours like Sea Salt Gula Melaka, Chocolate Ferrero, and even Red Velvet, these gooey, melt-in-your-mouth sweets are simply to die for.
For a sample-sized portion, get their Roasted Wickedmallows on a stick ($4). Choose 3 from more than 10 different flavours and watch them get torched on the spot before consuming these warm, sticky, and caramelized-to-perfection marshmallows.
And whatever you do, do not miss out on their Roasted Ice Cream Smores ($10) – we got their bestselling Sea Salt Gula Melaka ice cream encased in a crunchy dark chocolate shell with fluffy, roasted coconut marshmallow on the outside.
3. DIY a galaxy cake from Boufé Boutique Café
Boufé Boutique Cafe has established itself as one of the most instagrammable cafes in town with their all-white aesthetic and out-of-this-world desserts.
Looking at this Milky Way Cake ($9) will leave you starry-eyed before you even take a bite. If you'd like to customise a galaxy cake for yourself, opt for their Creating Cosmos ($12.90) and you'll get to glaze your cake with this magical multi-coloured white chocolate on top of a bubbling cauldron of dry ice!
Slice into its unique outer shell to reveal layers of white chocolate yoghurt mousse, chocolate sable, tangy calamansi jelly, and a hint of honey.
Boufe's Mini Unicorn Cake ($9) is also almost too cute to eat, but you wouldn't want to miss out on this mango-sticky-rice-inspired dish. Beneath its white milky glaze lies a smooth, creamy coconut mousse with mango cremeux layered between soft vanilla sponge cake.
4. Savour rainbow egg rolls from WaTamago
As this humble egg-centric stall has charmed the pasar malam scene with their Rainbow Tamagoyaki ($6), we're obligated to check out WaTamago's peculiar egg dish at this food fair.
Coloured scrambled eggs are poured into the pan layer by layer then rolled up into an egg roll with a slice of ham in the middle. The result: sweet, colourful egg rolls pleasing to the eye and the palette.
You can even top up your tamagoyaki with toasted seaweed, bonito flakes, and sauces like their savoury mentaiko sauce ($0.50).
5. Bake cute cake pops with ShaunTeoCreations
With cutesy cake pop creations like unicorns, narwhals, and alpacas, renowned baker and cake designer Shaun Teo has transformed the unassuming cake-on-a-stick dessert into works of edible art.
Stop by ShaunTeoCreations and indulge in his insta-famous Cake Pops from $4-6. These adorable desserts are made of white chocolate and fondant on the outside and moist and rich chocolate, vanilla, or red velvet cakes on the inside.
For those with little kids in tow, you can also join ShaunTeoCreation's parent-child baking classes for $40 on November 18 from 2-3.30PM and you'll be let in on some of the secrets to making some Baby Narwhals and Giraffe cake pops.
From setting a cake pop base to zhng-ing them with fondant and edible paint, you'll learn the basics of making your own photogenic cake pops and bring home your personally-designed creations!
Sign up here.
Marina Square's fairytale of a food fest
Besides filling your bellies with cosmic cakes and unicorn desserts, get prepared to be inundated by other rare whimsical creations like R&B Tea's sparkly unicorn drinks, TingKat PeraMakan's rainbow kueh lapis, Alley's ombre Thai Milk Teas, and O' Coffee Club's vividly-coloured macarons.
What's more, stand a chance to win $50 Megafash vouchers*! All you have to do is create a stop-motion video via instastory of your rainbow, unicorn, or cosmo-inspired purchase, and upload it to your Instagram feed with the hashtags #MSQeats and #StopDropRainbow and you could be one of 10 lucky winners!
*Note: Contest ends on 19th November at 11.59PM.
Event Date: 15th – 19th November 2017
Time: Wednesday – Thursday, 11.00AM to 8.30PM | Friday – Saturday, 11.00AM to 9.30PM
Address: Central Atrium, Level 2, 6 Raffles Boulevard, Marina Square, Singapore 039594
---
This post was brought to you by Marina Square.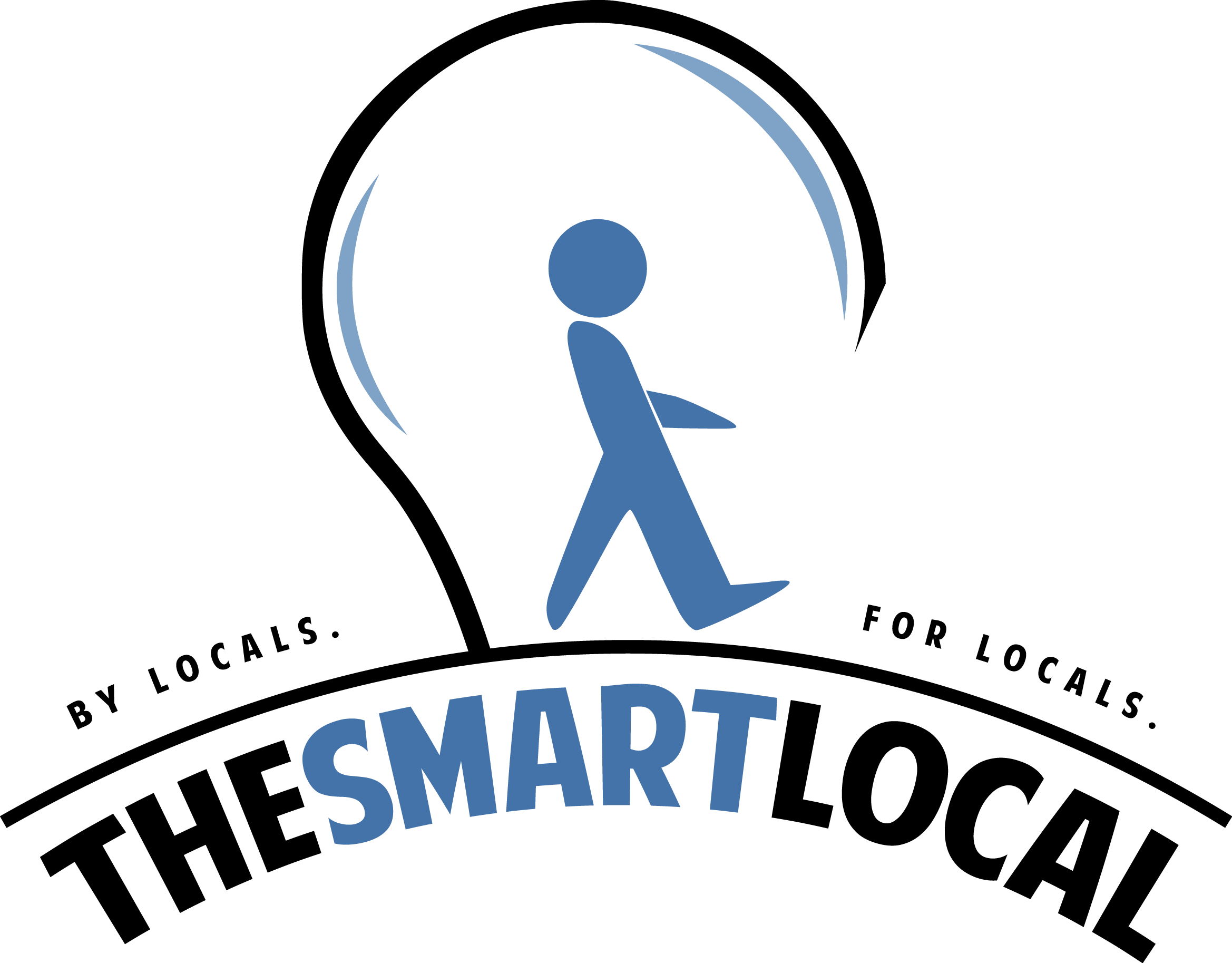 Drop us your email so you won't miss the latest news.