Cryptocurrency in Singapore
---
Bombarded daily by news of dogecoin millionaires and the latest NFTs and meme coins, I did what any savvy FOMO millennial would: dip my toes into the weird and wonderful world of cryptocurrency – with a small starting investment of $100. But though I "got into crypto" just like two-thirds of Singapore, actually spending it seemed far more exciting and futuristic.
To see if it's possible to get through a day exclusively on cryptocurrency, I grabbed Huiwen, my companion for the day for a full day of travelling, meals and all-important shopping. 
---
9AM – Heading out for a day of errands
---
Huge tech companies like Tesla now accept cryptocurrency as payment, and here in Singapore, you might be even able to pay for tuition or even bak chor mee with bitcoin. But apart from a select few businesses, it's tough to use actual crypto to pay for all your purchases for an entire day. 
You see, transacting with cryptocurrencies IRL meant dealing with a whole host of crypto apps, wallets and encryption keys – making it quite a tedious experience. So, for our weapon of choice, we opted for a crypto Visa card, letting us make transactions wherever Visa cards are accepted, with just a simple tap – even topping it up with crypto was a breeze.
The first challenge: getting around town.

Crypto to take the MRT? You betcha.
Most of us tap our EZ-Link cards hundreds or even thousands of times a year, but this time, knowing that I was paying for my ride with crypto did make this everyday experience that little bit more magical.
Just like how SimplyGo unlocks our debit and credit cards to make public transportation payments in Singapore, it also worked for our crypto card.
But Huiwen, my companion for the day, wasn't as impressed. "Okay, it's quite cool that you can use crypto to pay for public transport," she conceded. "But my credit cards do that too!"
She's right – but as a bonus, our crypto card unlocks cashback on all spending – and a special 12% for public transport. 
---
10AM – Kickstarting our day with breakfast and coffee
---
Dine-ins limits were still on, but nothing was going to stop us from getting fuelled for the morning. To me, crypto has always been an ultra-advanced, high-tech, newfangled sensation, so there was something novel about paying for my traditional sock-brewed Kopi-O and Teh Bing in cutting-edge cryptocurrency.
Breakfast down – we were off to a great start.
---
12PM – Grabbing groceries at Giant
---
Grocery shopping was next on our list. For many of us, this makes up a huge chunk of our weekly spending, and nothing's quite as tough agonising over that extra pack of chips to keep things within budget. 
Using crypto for our transactions might have been our challenge, but it turned out to be the ace up our sleeves on this grocery run – raking us in a whopping 12% in cashback. Extra chips? Why not throw in the extra instant noodles and ice cream too? For our week's worth of snacks and refreshments, we paid a total of about $80 and scored a solid $10 worth in crypto returns.
---
3PM – Weekend shopping therapy
---
Groceries done, it was time for some weekend self-care. Huiwen made a beeline for Sephora while I eyed sneakers at Adidas. This time, to fully max out on savings, we used gift cards purchased via the crypto Visa card app to cop a bonus 10%.
Both Huiwen and I have an eagle eye for the best deals – so while we might have waited till 11.11 to snag the must-haves we've been eyeing, the 10% cashback meant skincare essentials and the latest kicks were pretty much a steal. 
---
7PM – Ordering a feast for dinner
---
If there's one thing I've learnt about shopping, it's that it's a surefire way to rouse the munchies. The moment we got back, someone's stomach made a noise.
We looked at each other, and said in unison: "Jollibee!"
P2HA woes meant no dine-in, which meant we have all been spending quite a bit extra on food deliveries. Thankfully, our card helped to offset some of our expenditure, and we scored a healthy $2.60 in cashback on our $22 meal – fried chicken never tasted so good.
---
9PM – Staying in for a Netflix marathon
---
Post-dinner, Netflix, as usual, was the flavour of the evening. 
And the best part is, paying for our Netflix subscription with the Crypto.com card scored us a whopping 100% cashback monthly, so Netflix was technically free – wink wink. 
---
Living on cryptocurrency with Crypto.com Visa Card
---

With its bold design and premium metal build, one of my favourite parts of using the card was feeling its heft and catching the impressed glances by staff and fellow shoppers.
It might not be 2025 yet, but the Crypto.com Visa card provided us with an easy way to experience the future of money. Apart from offering a convenient way to make all our purchases with a tap of a card, we could also rake in a generous heap of benefits and perks to boot.

The Crypto.com app lets you buy, sell and monitor cryptocurrencies with a few taps, and even score up to 8.5% returns on bitcoin and Ethereum.
Over the course of a day, we scored $27 on our shopping spree, $10 on groceries, and $7 on food and transport – in total, with a combined expenditure of slightly over $400, we raked in a healthy $45 – or over 10% in cashback. 
Apart from getting cashback on purchases, we could also enjoy 100% back on Spotify, Netflix and Amazon Prime subscriptions depending on card tier. 
And as travel looms in the near future, the Crypto.com Visa Card would also make for a great companion with perks such as interbank currency exchange rates, zero-fee international ATM withdrawals, free airport lounge access and 10% off Expedia and AirBnB bookings.
And till 30th September 2021, Crypto.com Visa cardholders can enjoy a bunch of SG exclusive promos: 
Up to

12% back on a swath of food delivery, transport and grocery merchants

– including everything from Grab and Giant to Sheng Siong and SimplyGo

2X Pay Rewards and enjoy 10% back

when they purchase grocery gift cards via Crypto.com Pay on the app (

Crypto.com for iOS

|

Crypto.com for Android

)
From travelling, investing to day-to-day spending, Crypto.com is a great way to kickstart your cryptocurrency journey while unlocking a swath of perks and extra convenience. 
---
This post was brought to you by Crypto.com.
Photography by Huiwen Chan.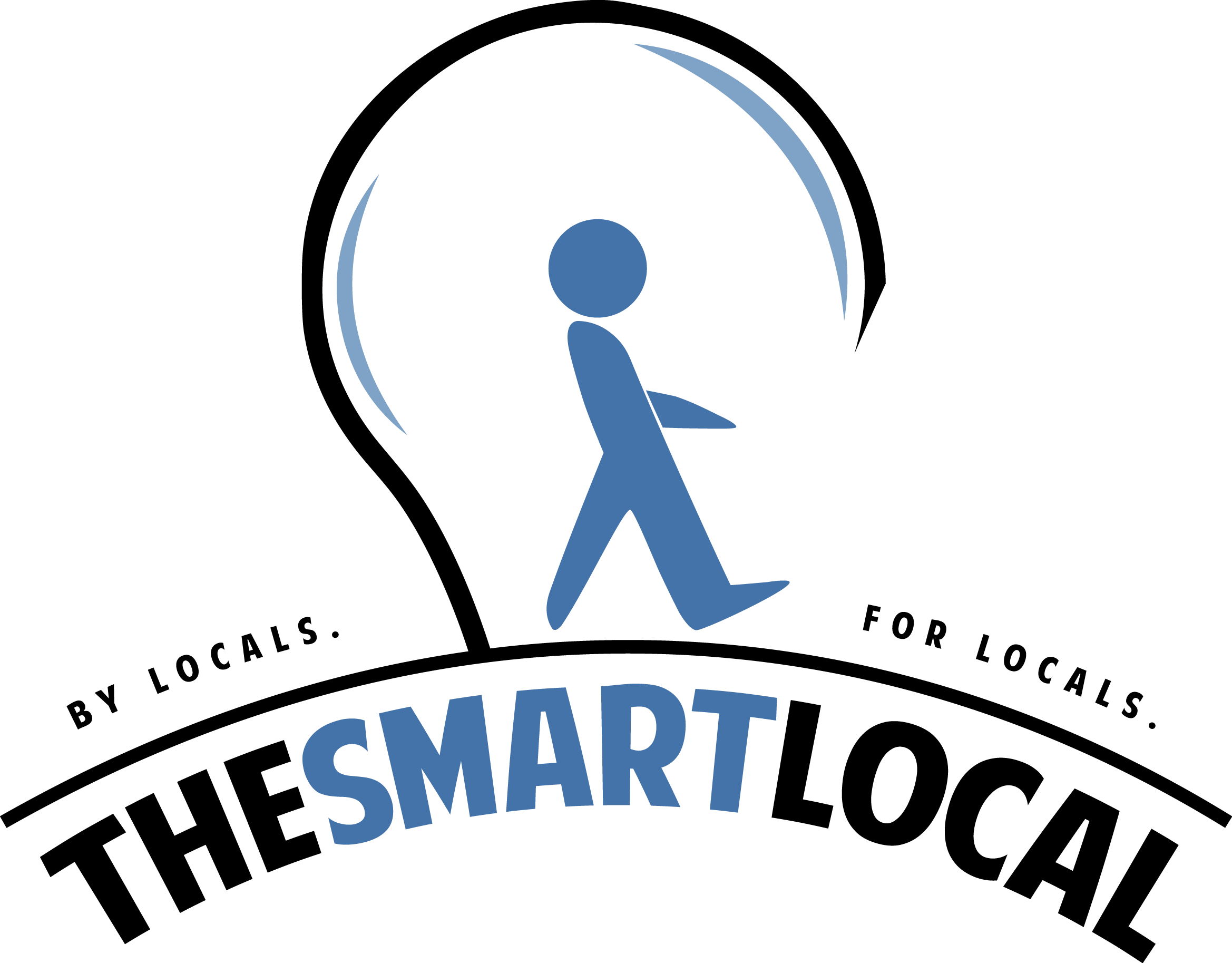 Drop us your email so you won't miss the latest news.