CNY Food Fair at Compass One
---
Reunion dinners, lion dances, firecrackers – while all these are key to this season's festivities, Chinese New Year doesn't really start until the goodies are out for show during bai nians. Instead of rushing to your usual haunts to stock up on them, head down to Compass One's CNY Food Fair from 6th – 23rd January 2020 for a plethora of unique treats this CNY.
From aromatic earl grey cookies to agar agar jelly shaped like mahjong tiles, here are some CNY goodies that are bound to impress your house guests: 
---
1. My Mum's Cookies – limited edition goodies like yuzu pineapple balls
---
Local flavoured treats like salted egg yolk cookies are all the rage during CNY – and for good reason. When no-frills snacks like almond cookies just doesn't satisfy your tastebuds, My Mum's Cookies has you covered with localised variations like their Nasi Lemak Cookies ($19) and Durian Cookies ($20.60).
Amongst the CNY snacks, pineapple tarts are by far 1 of the most addictive ones. Instead of filling up on whole big bites, check out their iconic mini pineapple tarts ($26) that comes in 3 shapes of tarts, cups, and balls.
A must-try is their newly-released vibrant lime green Yuzu Pineapple Balls ($26), a limited edition item with sweet jam fillings and melt-in-your-mouth crust.
---
2. Annabella Patisserie – colourful zodiac animals macarons
---
Macarons are certainly no stranger to the resident sweet tooth, but Annabella Patisserie takes it up a notch this CNY with unconventional flavours like Gummy Bear, Butterbeer, and Okinawa Brown Sugar. The best part? Their macarons are shaped in, get this, cartoon zodiac animals.
Packaged into a gift boxes that include 20 pieces in total, their Prosperity Set CNY Character Macarons ($88.80) is a fun potluck addition to share amongst your kakis and loved ones during gatherings. Plus, the kids will enjoy the sugar rush from these sweet treats.
---
3. Jin Ye Ye – festive hampers that look like giant pineapples, ships & dragons
---
When most people think of hampers, the first thing that comes to mind is a huge bundle of abalone, chicken essence, and bird's nest. But Jin Ye Ye doesn't keep it typical when it comes to packaging – their hampers come in unique designs like pineapples and dragons for an extra touch of festivity.
To impress your elders from the get-go during bai nians, gift them with the store's bestselling Smooth Sailing ($208) hamper. It has intricate designs that mimic a ship's sails, and include all the premium hamper goodies you can think of. 
---
4. Joan Jelly Bean – agar agar jelly shaped like mahjong tiles
---
With a line-up of must-eat treats on your New Year's bucket list, you're probably looking to cut back on the sugar content with something a little less guilty.

Cue Joan Jelly Bean's agar agar jelly – a refreshing treat for large groups that's best served chilled on hot days, a.k.a. any day in Singapore. Pick from over 50 designs specially made just for this festive season, including lifelike 3D designs of fishes, gold ingots, and mahjong tiles from $14 each that are bound to bring you more huat in 2020.
P.S. For jellies in smaller portions, you can save your angbao loot with promotions such as 3 for $10 (U.P. $3.50 each).
---
5. King of Peanuts – black pearl peanuts & green tea pumpkin seeds
---
Chewy black pearls in BBT is a common thing for Singaporeans, but most of us have probably not come across black pearl peanuts. While it isn't CNY without some traditional nuts and seeds, King of Peanuts has flavoured ones for those who are up for something different this CNY too.

Green tea pumpkin seeds
Going for just $10 for 500G, their interesting selection include green tea pumpkin seeds and even garlic peanuts. They also give out testers like they're free, so you get to try any flavour you want until you find the one that you're nuts about.
---
6. Tart Blanc – tea-flavoured cookies like earl grey and oolong cha
---
Beyond brewing a pot of tea for your guests during CNY gatherings, get some tea-flavoured cookies from Tart Blanc that's confirm plus chop a hit. Coming in rich aromatic flavours, their lunar selection includes earl grey blossom cookies and oolong cha cookies ($7.50 per small bottle, $20 per big tin).
They also carry a line of eggless cookies like chrysanths butter, dark cocoa sable, and seaweed & sesame miso for the same price. 
---
Get unique CNY snacks at Compass One's Food Fair 
---
Chinese New Year is all about spending quality time with our fam and friends, but it's no secret that most of our gatherings have 1 thing in common: stacks and stacks of CNY goodies. Instead of only getting classics like love letters and bak kwa, up your hosting game this year by getting a variety of treats from Compass One's CNY Food Fair.
From 6th – 23rd January 2020, make a beeline straight to the F&B booths at Level 2 to take home treats like zodiac animal macarons and festive agar agar jelly. You'll also get to redeem a free rat plushie when you spend a minimum of $288 within 2 same-day receipts – which shouldn't be too hard if you're picking up snacks in all directions. 
When it comes to shopping for CNY snacks to fill up your dining table for house visits, you'll need all the hands and help you can get. So jio your fellow foodies down this season for one of a kind CNY goodies!
---
This post is brought to you by MIH Holdings.
Photography by Clement Sim.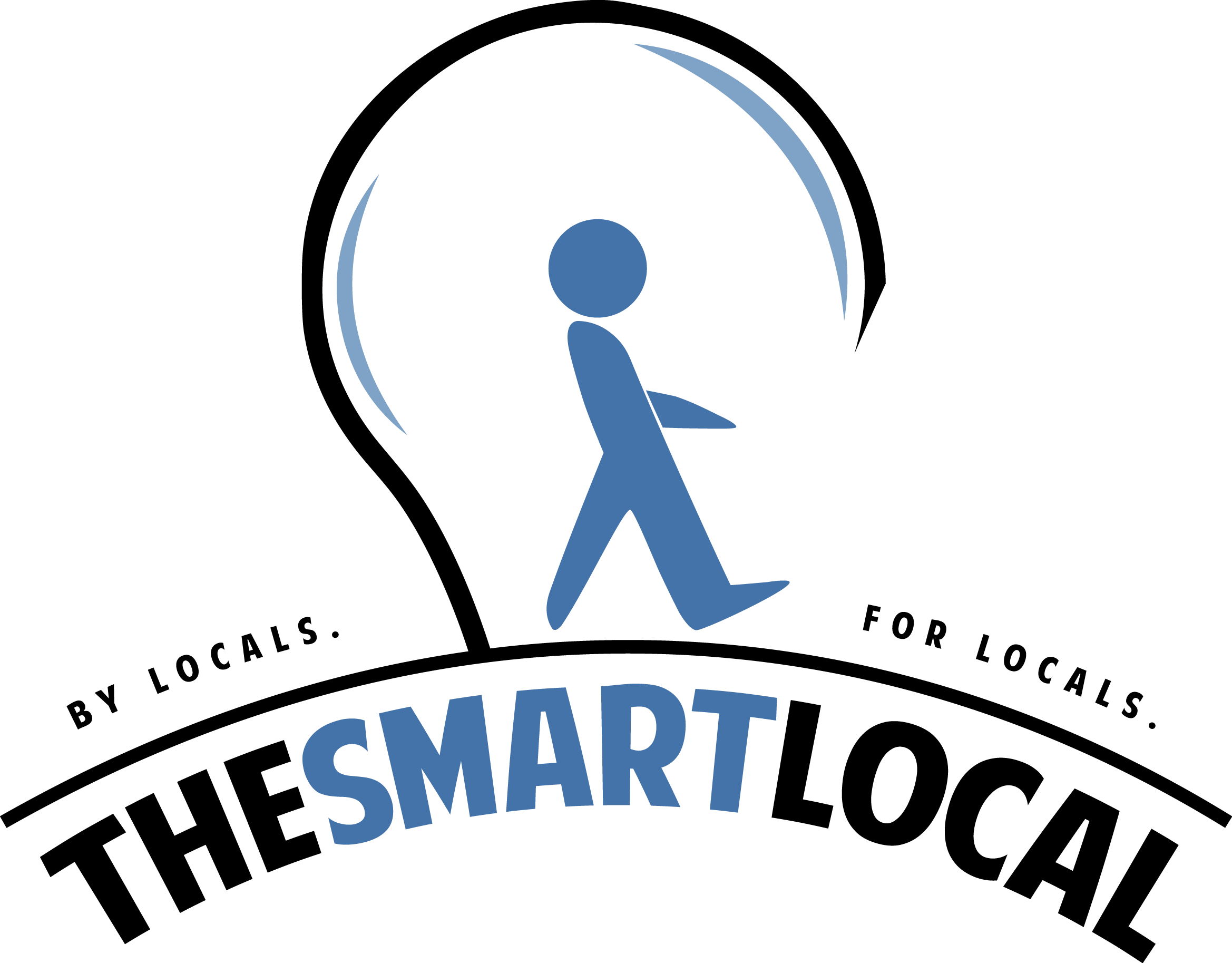 Drop us your email so you won't miss the latest news.