COMEX IT Show 2021
---
For self-professed geeks looking to get their hands on the latest and greatest, or savvy deal-hunters looking to score extra savings on their gadgets, IT fairs are something of a quarterly pilgrimage each year. With a spate of online deals this year, COMEX IT Show 2021 is your best chance to dodge the surging crowds as you suss out the best deals.
---
Snag WFH essentials to boost productivity
---

Image credit: CEE Show
WFH warriors who've weathered most of the past two years with wobbly desks, laggy PCs and flickering monitors: this year's COMEX IT Show is your chance to secure your upgrades at attractive prices. 
We spend hours on end slogging away at our desk, so the Tableholic C-Desk (from $348) is an affordable way to squeeze little physical activity in our ultra-busy schedules. It sports a nifty manual-winding mechanism that neatly tucks away under the tabletop, though you can also opt for the motorised E-Desk at $568.

Image credit: @apol.sg
Complete your setup with APOL chairs that are all going at $398 (U.P. $428). These gaming chairs come in three sizes for a better fit: the Sphinx for svelte builds, average-sized Kraken and larger Behemoth.
With your furniture sorted out, tech upgrades might help unlock extra productivity. The 34-inch Prism+ X340 Pro ($689, U.P. $1699) is an ultrawide monitor that offers plenty of room for all your apps and tabs. It also sports a super-fast 144Hz refresh rate for maximum smoothness, which is also curved for comfortable viewing even when up close.
To balance out the productivity with some play, grab the gaming-ready Logitech G502 Hero ($69, U.P. $129) at 45% off. For those constantly on the move, check out deals of up to 50% off on Anker accessories. Promos include the Anker PowerPort Atom III ($49.90, U.P. $89.90), which can juice up to four gadgets – including your laptop – simultaneously.

Image credit: @jblaudio_fr
We're still dealing with video calls aplenty, so the JBL Tune 220TWS ($119, U.P. $169) will be a godsend as you enjoy the extra freedom of a truly wire-free setup at $50 off.  For a more affordable option, the Skullcandy Jib Wireless ($19.90, U.P. $54.90) might sort you out for much less.
---
Grab gadgets and home accessories for the whole family
---

Image credit: Carousell
Between the slew of online lessons, research for school projects and YouTube binges, there are plenty of reasons to secure a personal laptop for your child. COMEX IT Show offers up plenty of cost-effective solutions that check all the boxes, like the Lenovo IdeaPad 3 Chromebook ($299). 
For a Windows-based option, there's the aesthetically pleasing fabric-clad Avita Essential 14" ($399) or the Lenovo Ideapad 1i (from $458).
Rake in bonus points at Challenger, with the purchase of gadgets like the iPhone 12 mini at $998 (U.P. $1,149) for V$119, or the Logitech G610 Orion Blue ($109, U.P. $209) mechanical keyboard for a bonus V$20. You'll be able to redeem these points for other items like AirPods Pro (V$149), Google Nest Mini (V$39) or TP-Link Tapo C210 (V$25).

Image credit: @anker.tr
You'll also be sure to wow the whole fam with a brand-new home cinema by snagging deals on home projectors like the pint-sized Nebula Apollo Projector ($499, U.P. $699). For extra savings while having in on plenty of smart features, the Beamer X II smart projector ($399, U.P. $999) features AirPlay and Miracast for effortless Netflix parties.
Take it a step further and kit out your very own smart home with gadgets like the Eufy Smart Lock Touch & Wifi ($349.90, U.P. $499) that lets you unlock your front door with your fingerprint. Couple that with the rotating Eufy Security Cam ($89.90, U.P. $129.90) for extra safety just in case. 
Cycling has been all the rage in Singapore these days. For those looking for a convenient way to navigate while speeding along, the Gearlock MF bikemount ($39.90, U.P. $59.90) lets you easily mount and dismount your phone with a twist. Count your calories and more with the Garmin Forerunner 745 ($598, U.P. $769) which also comes with a Running Dynamics Pod for $9.90 (U.P. $108) for more accurate fitness tracking.

The Popsical Remix is an easy-to-install gadget that only requires a TV and a mobile device to kickstart your home karaoke sessions
Image credit: @wtpstore
For homebodies and those who enjoy something a little more relaxing, pick up the Kobo Clara ($178, U.P. $199) ebook reader to catch up on your pageturners. Otherwise, recreate wholesome KTV vibes at home with a Popsical Remix ($458, U.P. $499), or get the friends over to compete on the Nintendo Switch Console ($429, U.P. $638).
For those who take their gaming a little more seriously, get a serious upgrade with Aftershock PC, which is offering up to $500 off custom builds – like $498 off the Rapid Level 4.5 AMD, and $447 off the Cloud GTX 3060.

Aftershock RAPID Level 4 AMD RTS 
---
Secure the electronics deals at COMEX IT Show 2021
---
From laptops to fit all budgets and new accessories for a WFH boost, COMEX IT Show 2021 also has deals on home appliances like vacuum cleaners, cookers and televisions. Till 12th September, the show will also offer lobang like phone screen protectors from $6 and laptop skins from $16.90 – all available with free application services. 
Whether heading out for shows and fairs are something of a ritual, or you're on a mission to rake in maximum savings, be sure to check the full list of deals on the official website and digital brochure to gear up for COMEX IT Show 2021 this year.
---
Cover image credit: Thai Nguyen, Hanoi Computer, @samtech_laptop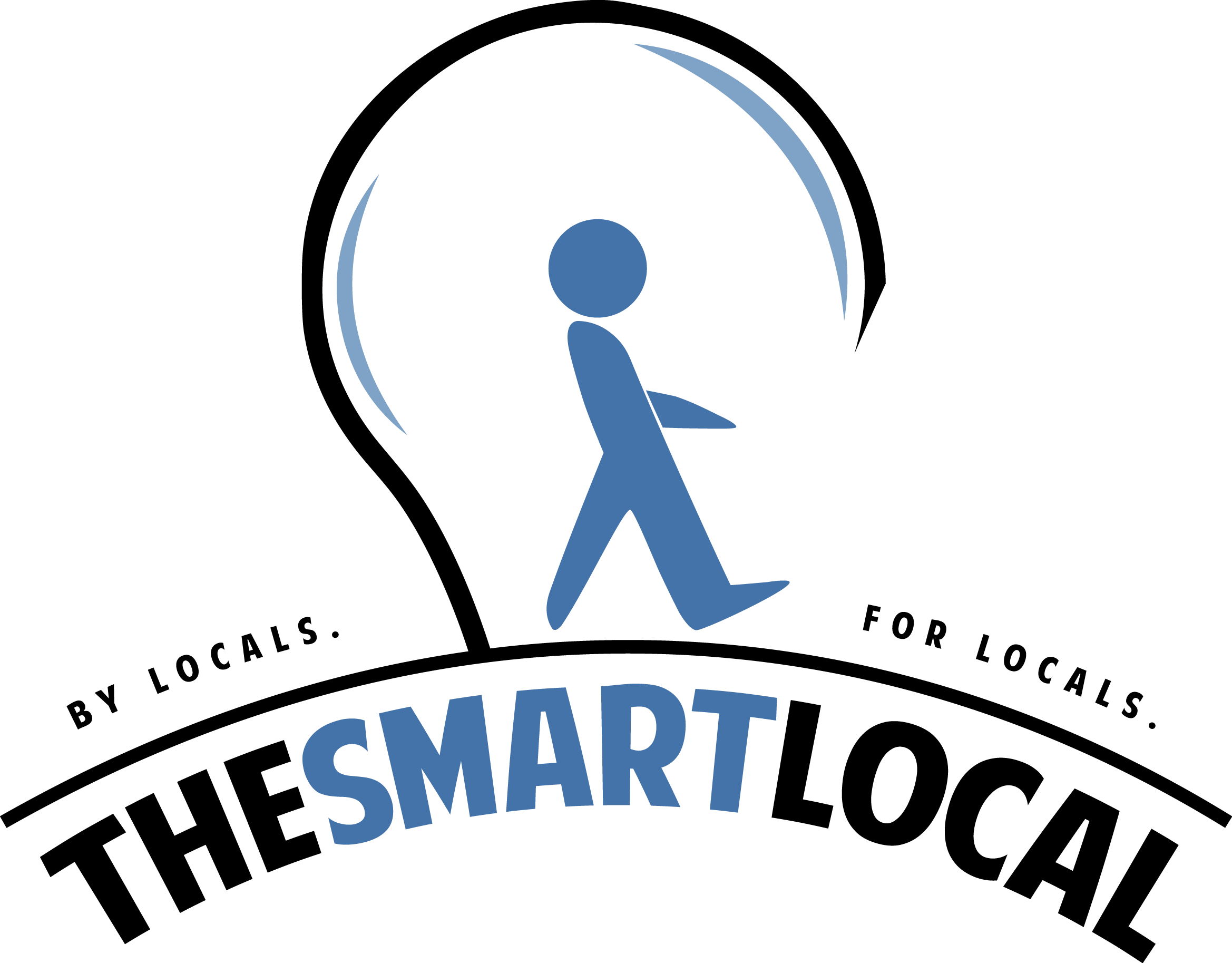 Drop us your email so you won't miss the latest news.