City Square Mall vouchers promo 2020
---
We've all stumbled upon promos that sound too good to be true, or seem attractive on the surface but yield a ton of complicated terms and conditions. City Square Mall is holding a voucher redemption promo from 4th September to 4th October 2020 that veers away from that, and is pretty much effortless to qualify for.
Simply spend $100 or $200* at any City Square Mall store to redeem $10 or $20 worth of vouchers respectively. This applies to all restaurants, shops, as well as beauty and wellness centres throughout the mall, so you'll have no problem hitting the requirement. Here are some highlights to give you an idea of what's available:
*$150 and $250 respectively if inclusive of NTUC FairPrice, Q&M and/or Schools receipts.
---
Dining – over 50 restaurants, cafes and F&B stalls of different cuisines
---

Mouth-watering Japanese BBQ at Gyu-Kaku
Whether you're hankering for a quick snack or celebrating a special occasion over a hearty meal, City Square Mall has dining options aplenty. 
You can find popular restaurants here like Shi Li Fang hotpot, Saizeriya for affordable Italian fare in a casual setting, ASTONS Specialities for all your meat cravings and Genki Sushi for that exciting "sushi train" experience.
Unique offerings include Saute-san – a meat-free establishment proving that your vegetarian friends are not limited to just salads when dining out, and Beyond Pancakes – which serves fluffy pancakes of both sweet and savoury varieties.
Of course, no trip to the mall is complete without picking up a refreshment to sip on. Usual suspects like LiHO, Starbucks, Boost Juice and KOI can be found here. But if you want to explore some new beverage options, The Whale Tea is the way to go. 
Some of their creations include the Flaming Brown Sugar with a torched caramelised top, and the gorgeous blue-tinged Volcanic Whale Sapphire.
---
Shopping – Don Don Donki, Daiso, Decathlon & other lifestyle stores
---

Swing by adidas Outlet for trendy clothing and sneakers, and Gadget Mix for tech must-haves as well as cute toys and accessories.
On top of regular retail stores offering your various fashion, tech, grocery and lifestyle needs, City Square Mall is home to specialised shops which people flock to Farrer Park for. 
We're talking about Decathlon for all your sports, outdoor activity and hobby gear, and Daiso for $2 treasure finds, spanning everything from beauty products and homeware to snacks and stationery.
The Japanese supermarket Don Don Donki has proven to be a huge hit among locals. Visit the City Square Mall branch for quirky yet effective Japanese wellness products, quality imported groceries that are hard to find elsewhere and ready-to-eat meals you can enjoy at their food court – which also has a bunch of authentic Jap food stalls.
---
Beauty & wellness – hair salons, nail parlours & gyms with coaching
---

Show your crowning glory some TLC at Artistry Hair Studio, whether you're in need of a slight trim to snip off dead ends or an intensive treatment to salvage damaged tresses.
Other than getting your tummy filled and checking everything off your shopping list, City Square Mall also has a diverse range of beauty and wellness establishments. You can treat yourself to a makeover, be pampered with a soothing massage or go for a heart-pumping gym session to get the endorphins flowing.
Not only is the relaxing treatment process at Concept Nailz Spa a great stress-reliever, getting a mani-pedi is a quick and easy way to make your overall appearance more polished – pun intended.
UFC Gym at City Square Mall offers group fitness classes as well as private Mixed Martial Arts coaching. It's a double whammy, allowing you to get fit and be trained in self-defence at the same time.
---
Get rewarded with vouchers at City Square Mall
---
City Square Mall is a one-stop destination for shopping, dining and lifestyle – making it an absolute breeze to rack up expenditure for their mall vouchers promo. Dining out and buying necessities were on your to-do list anyway, so getting entitled to free vouchers for even more savings is a sweet bonus.
Remember to head down between 4th September to 4th October 2020 to redeem the following City Square Mall vouchers, combining up to 3 same-day receipts:
$10 voucher with minimum $100 spent, $150 if inclusive of NTUC FairPrice, Q&M and/or Schools receipts.
Limited to the first 3,000 redemptions, 1 redemption per shopper per day.
$20

vouchers with minimum $200 spent,  $250 if inclusive of NTUC FairPrice, Q&M and/or Schools receipts.
Limited to the first 2,000 redemptions, 1 redemption per shopper per day.
With quantities while stocks last, we recommend heading down early once the campaign starts and making full use of the 1 redemption eligibility each day. Redemptions will be made at the L2 Customer Service Counter. Happy shopping!
---
This post was brought to you by City Square Mall.
Photography by Lance Leoh & Kenneth Chan.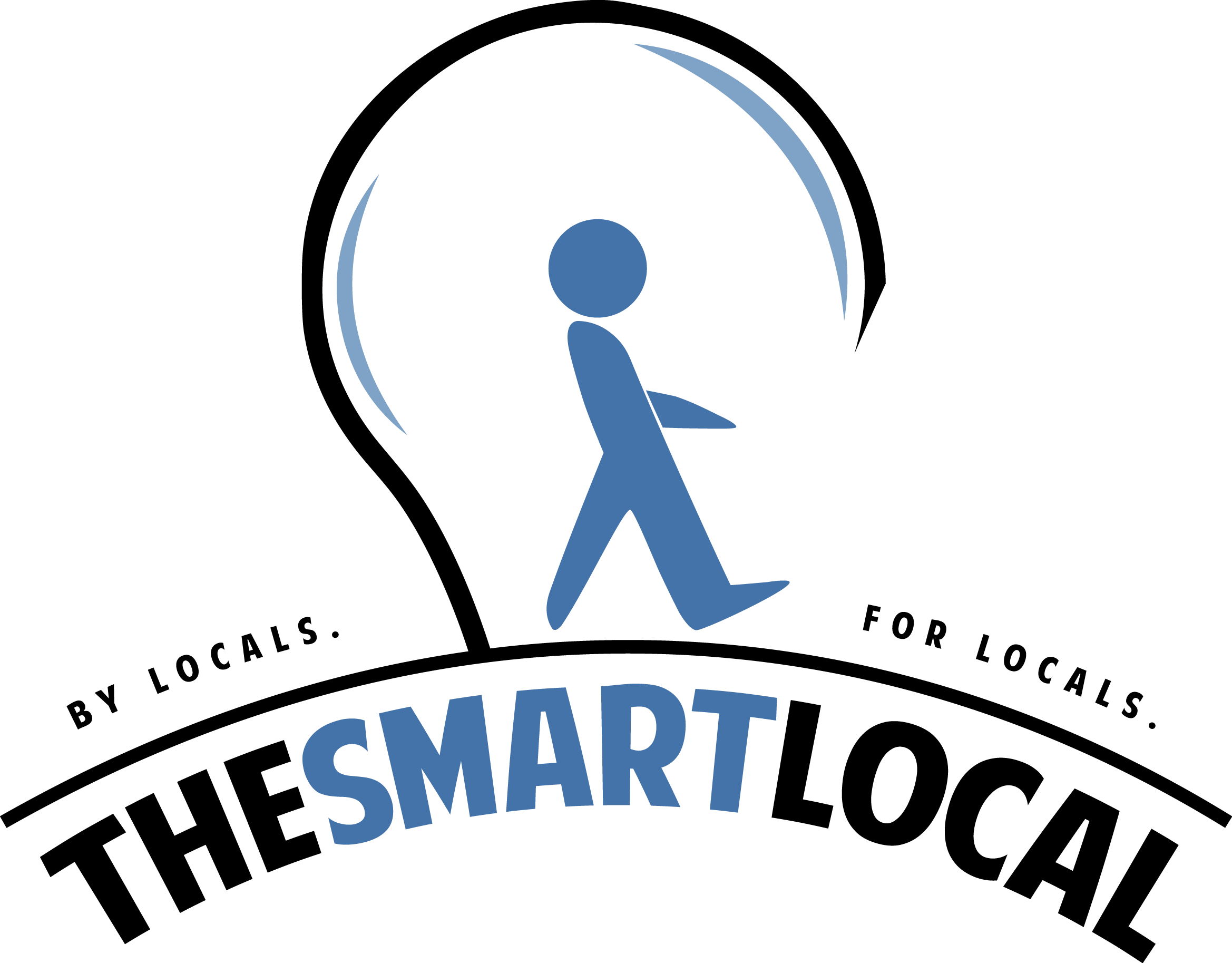 Drop us your email so you won't miss the latest news.