Christmas at City Square Mall
There's only one thing kiddos like more than Christmas, and that's the purple dinosaur we all fondly know as Barney. But there's no need to compromise this festive season – you can enjoy both at City Square Mall.
Look forward to Barney-themed lineup featuring 'Live' Shows, Meet & Greet sessions, and Snowy Playtime – a sing-along with falling snow in the backdrop. Along with Starlight Garden, a stunning display of 300,000 LED lights in the outdoor park, here's how you'll be spending Christmas at City Square Mall:
– Barney's Magical Christmas –
Enjoy a magical Christmas with Barney & Friends 'Live' Show and Meet & Greet
Image credit: City Square Mall
Featuring Barney and fellow dinosaurs BJ and Baby Bop – they're the yellow and green dinos for all you oldies out there.
Seeing TV characters in IRL is a huge deal, but made all the more memorable when it's everyone's favourite purple dinosaur singing and dancing to Christmas tunes. The Barney & Friends 'Live' Show won't necessarily be a mashup of Barney Is A Dinosaur and Jingle Bells, but will most definitely present a fun symphony of Barney's top hits and festive Christmas melodies.
Image credit: City Square Mall
There'll also be a Barney & Friends Meet & Greet sesh that every kid will be clambering over – it's kind of like sitting on Santa's lap, but better.
All you need is to redeem a pass with a min. spend of $50* to get up close with Barney where you can even give him a "great big hug" after the show.
*Limited to 50 passes per show
Barney's Magical Christmas 'Live' Show and Meet & Greet
When: Tue to Fri: 2PM & 7PM, Sat & Sun: 1PM, 4PM & 7PM (1 to 16 Dec 2018, excluding Mondays)
Where: L1 Stage
Soak in the festive spirit with nightly snowfall
Singapore's naught to have a White Christmas anytime soon, but City Square Mall's made that possible with Barney's Magical Christmas Snowy Playtime.
Kids are free to play in the snow, while singing their hearts out to Barney-themed Christmas tunes.
Barney's Magical Christmas Snowy Playtime
When: Mon to Sun: 8:15PM & 9:15PM (16 Nov to 30 Dec 2018)
Where: City Green Park
– Starlight Garden –
City Square Mall's lit-up Starlight Garden has a stunning light + music display.
Take IG shots of vibrant light displays
Spanning across 40,000 square feet with over 300,000 LED lights, the Starlight Garden is almost the size of a football field.
It's filled with lit-up displays, like reindeer sculptures, an 11m colourful carousel, a light tunnel, and a 8m tall colour-changing Christmas tree.
Prep your cameras and selfie sticks: everything here is overwhelmingly photogenic and your Instagram followers are sure to think so too.
We had our neon lights phase but that's child's play compared to Starlight Garden's 50m light tunnel. It's one massively long stretch that's armed with a stunning display of lights and Christmas carols. Feel free to take all the selfies you like here – no one's judging: they're all doing the same.
Celebrate Christmas at City Square Mall
From now to 30 December 2018, bring your entire family down to City Square Mall to enjoy the Christmas festivities. With a lineup of Barney-themed activities and a music & light display at Starlight Garden, it's sure to be a memorable family day out.
With City Square Mall having plenty of promos this festive season, take the chance to load up on all your Christmas shopping. With their Santa's Rewards promotion, spending a min. of $150* will get you a $5 City Square Mall voucher. And the more you spend, the more you'll save too, because if you spend a min. of $250*, you'll get a $10 City Square Mall voucher!
*T&Cs apply.
After all, with shops like Decathlon, Best Denki and UNIQLO, you're bound to find the perfect gifts for all your loved ones.Don't forget to keep a lookout for new openings like Don Don Donki and Toys"R"Us too!
City Square Mall
Address: 180 Kitchener Road, Singapore 208539 (Nearest MRT: Farrer Park MRT Station (NE8) – Exit I)
Opening hours: Mon to Fri: 10AM-10PM
Telephone: 6595 6595
---
This post was brought to you by City Square Mall.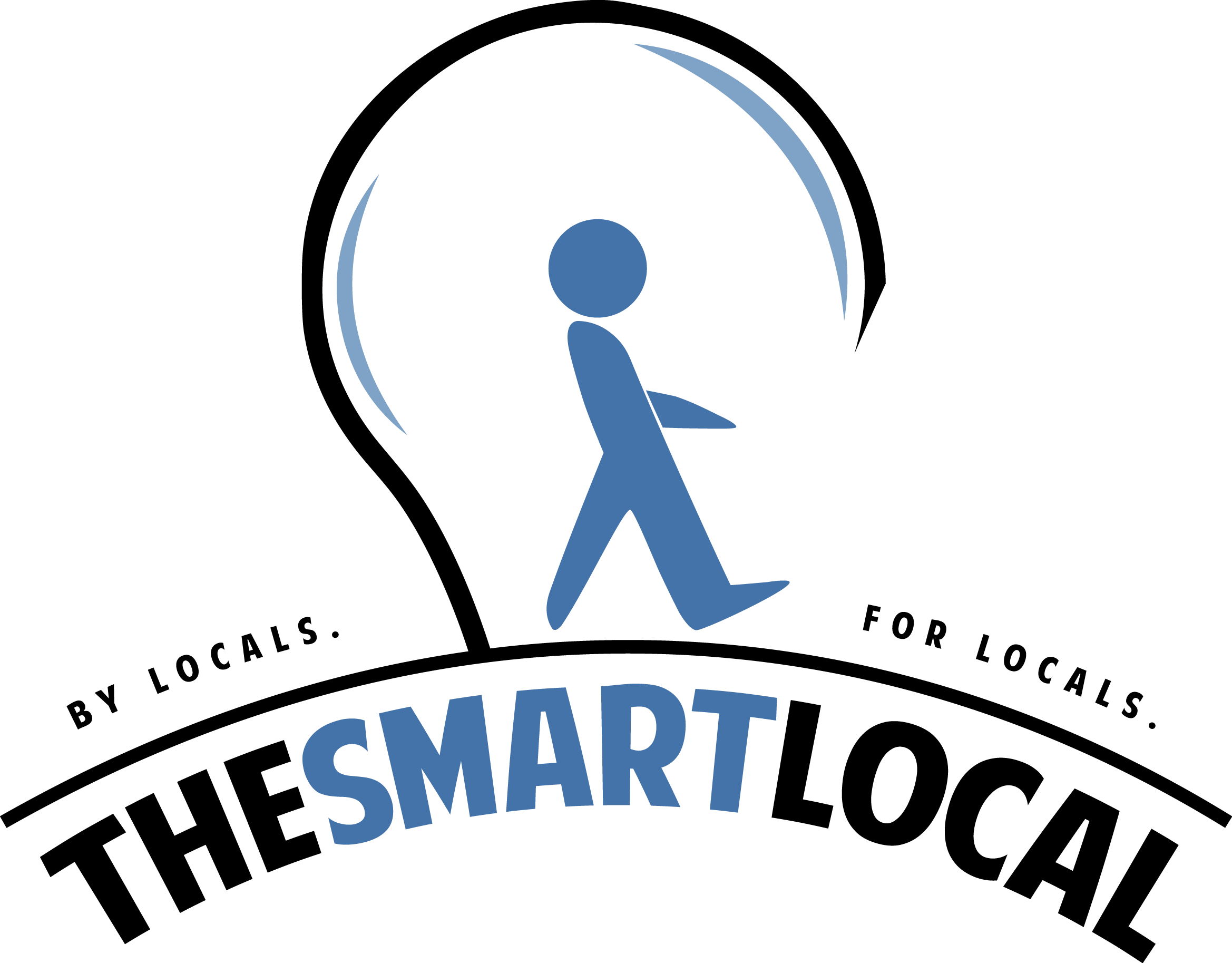 Drop us your email so you won't miss the latest news.