Circles.Life giveaway
---
Picture this: you, your friends, and a private yacht. For once, you're not crammed aboard a crowded ferry just to get to the Southern Islands. Plus, you can leave your wallet at home this time because the trip is free.
It might sound too good to be true, but it's for real. This July, Circles.Life is giving away a free yacht trip and 5 sunset dinners for 2 on a cruise. Here are all the deets on how to bring this prize home. 
*All images are for illustrative purposes.
---
Score a free yacht trip & dinner on a cruise
---
Let's be real: a day spent sunbathing, BBQ-ing, and sipping drinks aboard a swanky boat for free sounds like a day well spent.
To be in the running for a free yacht day, you'll need to either be an existing customer or sign up for a Circles.Life data plan and activate your SIM card by 29th June 2022. The 4-hour cruise will take you down Lazarus Island and around Marina Bay. It's pet-friendly and comes with boating essentials like kayaks, inflatables and even a grill.
5 tickets to a dinner cruise for 2 are up for grabs.
Image credit: @sparks.app
Runners-up who don't end up with their private yacht trip can still hit the open sea via a sunset dinner cruise. There'll be a chef and a full-blown meal for you and your plus 1 to graze on while admiring the majestic golden hour.

Free ice cream to celebrate Circles.Life birthday for its users.
Image credit: Circles.Life
In the past, Circles.Life has done some epic giveaways such as a $10,000 cash reward, free ice cream, smartphones, plane tickets and $0.01 Flash Coffee for 2 weeks during Circles Day. That's why we wouldn't be surprised if they kill it again this time around and in the future.
---
Snag more rewards with Circles.Life
---
Circles.Life's gifting game, however, doesn't end there. Once you've become a user, you'll get a whole lot more freebies via its in-app rewards platform Quests.
Expect to snatch free data, as well as a multitude of gizmos and gadgets such as Airpods Pro and iPad every month. Over 150 Circles.Life fans have scored these devices simply by staying loyal, and now, so can you.
But that's not all. The folks at Circles.Life put you and your needs on top, and that means around-the-clock customer care. Feel free to hit them up with any questions you may have between 8am-11pm via the Circles App and Facebook Messenger.
---
Sign up for a Circles.Life phone plan
---
Forget about buying an annual phone contract and having to wiggle your way out halfway through because you realise you're paying way more for what you really need. 
Get your Circles.Life SIM card delivered asap
Image credit: @tanxuanlin
When you sign up for a Circles.Life mobile plan, you'll get a SIM card, a pocket full of data, free caller ID, and unlimited talktime. That's it – no contracts and no strings attached.
For those who want to surf the web on both your phone and tablet, consider opting for a multi-SIM plan (from $32/month). That way, you'll be able to share your 4G across 2 devices and use up all of your data down to the last GB.
At Circles.Life, the deals are sweet, the data is fast, and the plans are fuss-free. But don't just take our word for it. Go ahead, sign up for a phone plan, and enjoy all the rewards and benefits this telco will be showering you with.
---
This post was brought to you by Circles.Life.
Cover image adapted from @sparks.app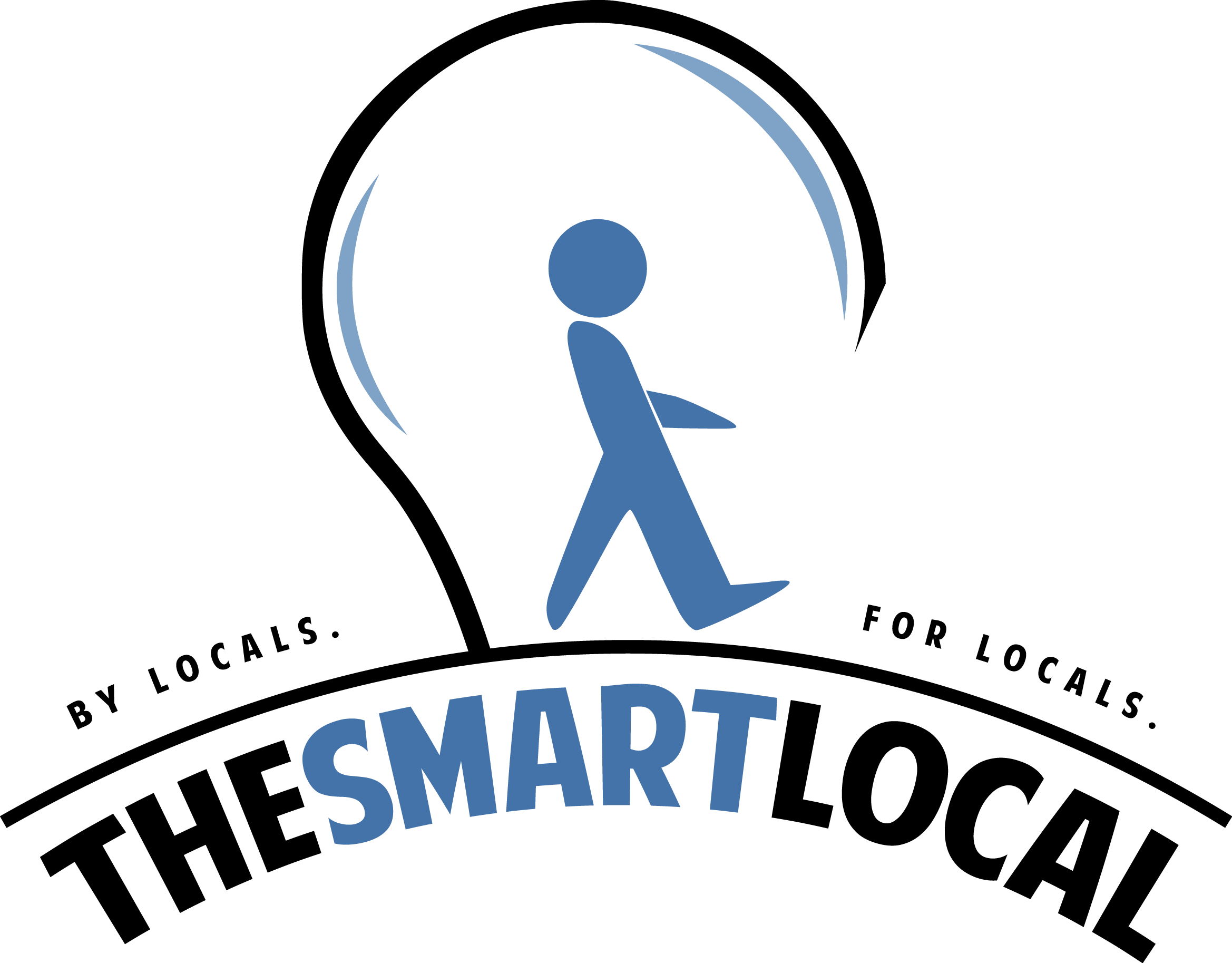 Drop us your email so you won't miss the latest news.