Chinatown Point Mooncake Fair 2021
---
It's easy to know when the Mid-Autumn Festival is upon us. Lanterns in a rainbow of colours start popping up at our heartland malls and hotels are busy dreaming up exotic mooncake flavours to whet our appetites. This year, Chinatown Point is serving up an array of delectable mooncake flavours for their Mooncake Fair.
Beyond the sinful desserts that we can't stop gobbling down, the shopping mall is also showcasing a modern mythology exhibition on the history behind the Mid-Autumn Festival. Keep reading to find out more about the Chinatown Point Mooncake Fair 2021.
---
Indulge in exquisite mooncake flavours like truffle durian MSW and bird's nest
---
With durian season in full swing this time of the year, it's only natural that mooncake lovers are seeking the best durian mooncake to nom on. Rather than settle for the traditional Mao Shan Wang mooncakes, you can treat yourself and your kakis to a box of Black Winter Truffle MSW Durian Mooncakes from Aroma Truffle (#01-20), a local snacks store selling all kinds of authentic truffle goodies.
Each box of the truffle MSW durian mooncakes comes with two varieties. The onyx mooncake is made with truffle charcoal snow skin that envelops a generous serving of Pahang durian, while the other is a white mochi snow skin mooncake with Pahang durian flesh and bits of real black winter truffle inside. Both are lightly dusted with gold dust to elevate this simple delicacy.
From now till 21st September 2021, you can get $40 off mooncakes at Aroma Truffle, which means one box of these atas desserts is only $78 (U.P. $108).
Image credit: NestCha
If durian is a bit too heaty for your liking, there are plenty of alternative flavours for you to indulge in, most notably NestCha's (#B1-50) Premium Bird's Nest Mooncakes ($65). Each box contains six jet-black mooncakes with nutritious bird's nest filling. They're also holding an early-bird special from now till 8th September where you can get up to 15% off three boxes of mooncakes.
Of course, those who can't resist trying out all the different varieties of mooncakes from quadruple yolks to snow skin classics can visit the Mooncake Fair located at #01-14/15 of Chinatown Point from now till  21 September. Participating restaurants and hotels include the St. Regis Hotel, Pin Wei Mooncakes, and Shisen Hanten by Chef Kentaro from Mandarin Orchard Singapore.
---
Learn more about Sun Wukong and Chang'e in a mythology exhibition
---
Even though it has been awhile since we've learnt about the legend of Chang'e and the origins of the Mid-Autumn Festival, fret not for Chinatown Point is putting on a mythology exhibition curated by the Singapore Chinese Culture Centre at their indoor atrium to refresh our memory.
The works of over 20 young artists are featured in Mythology: The Remix where they bring the story of the Chinese lunar goddess and other icons like Sun Wu Kong, Niulang and Zhinu and to life in modern interpretations.
You can even share your feedback and comments about the exhibition to stand a chance to win a $10 GrabFood voucher! Find out more when you visit Mythology: The Remix at Chinatown Point.
While they might not be part of the mythology, this is also the one chance you have at taking a selfie with an otter – albeit a life-sized critter rather than the Bishan swimmers – by the exhibition. The Chinatown Point's mascot is not a rat, but a beloved otter that is dressed to impress and sports a larger-than-life mooncake that unfortunately has no truffle durian flesh inside.
---
Celebrate Mid-autumn Festival at Chinatown Point
---
The lantern tunnel at Chinatown Point's outdoor atrium is a family-friendly photo backdrop
The Mid-Autumn Festival is more than just another season for foodies to binge on lotus paste mooncakes. There is so much tradition and culture behind this festival that doesn't get as much hype because there's no public holiday to tag along, but thankfully Chinatown Point is still making the mythology relevant today.
From colourful rainbow lantern installations perfect for a photo opportunity to a whimsical exhibition on Chinese mythologies, a trip to Chinatown Point will be the perfect time to learn about Chinese folklore.
What's more, there's even a pop-up shop at Basement 1 (#B1-50A) selling an assortment of lanterns and sparklers so you and your family can light up your evenings. 
One of my favourite moments of the Mid-Autumn Festival is seeing throngs of people line the park connector by my house during the night of – it's 21st September this year – with their fancy lanterns as children chase each other with the sparklers and the teens try drawing words with them instead.
By the way, if you spend at least $268 ($288 for NTUC Fairprice/Melaleuca receipts) at Chinatown Point, you can participate in their sure-win lucky dip with prizes from the truffle MSW durian to bird's nest mooncakes; stocks are limited so hurry down! Terms and conditions apply.
Address: 133 New Bridge Road, Singapore 059413
Opening hours: 10AM-10PM, Daily
Telephone: 6702 0114
---
This post was brought to you by Chinatown Point.
Photography by Zhou Jinquan.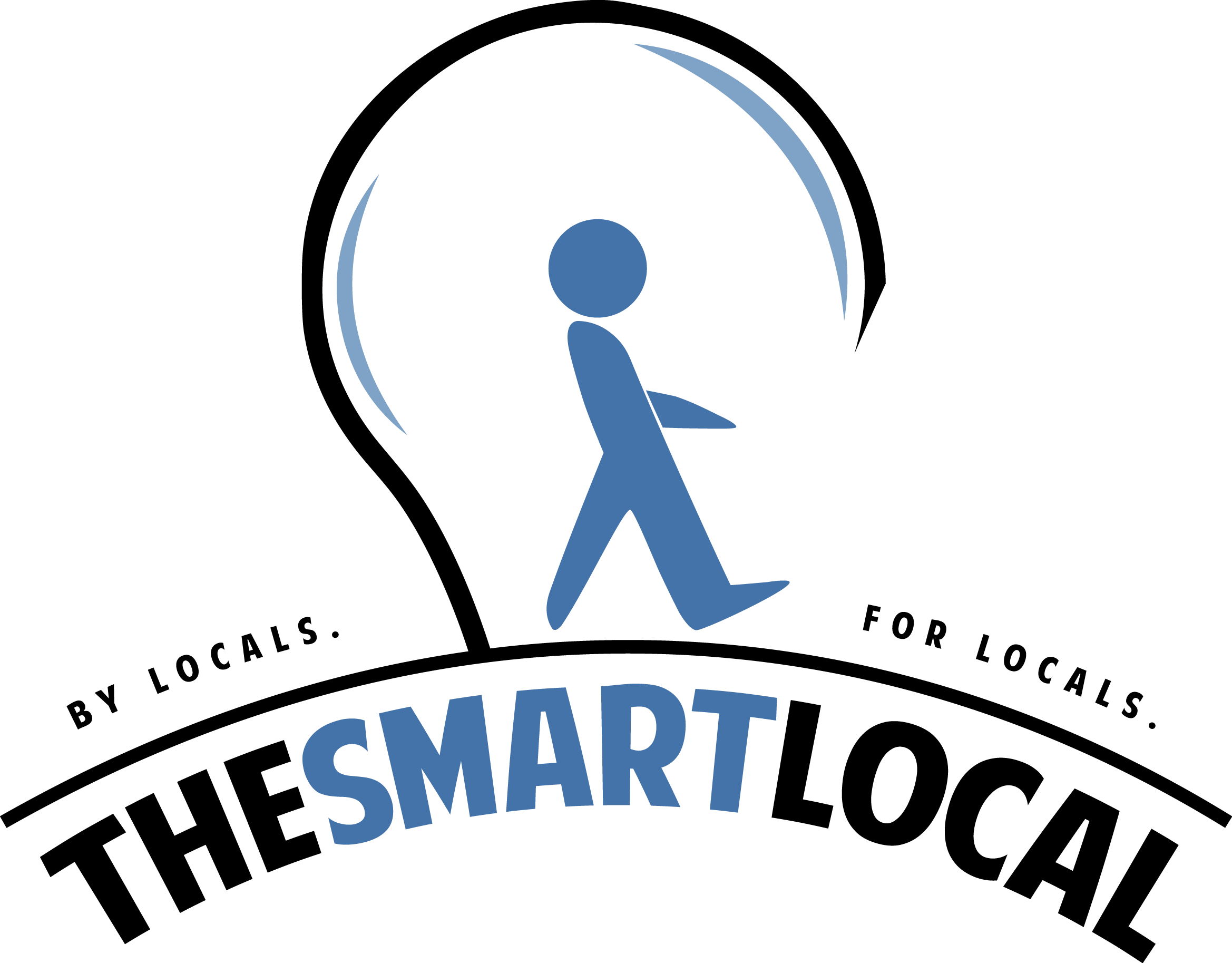 Drop us your email so you won't miss the latest news.