Outdoor things to do in Chiang Rai
A trip to Thailand's practically a ritual with Singaporeans: we adore Bangkok's bustling night markets and Phuket's white sand beaches. But there's only so much shopping and sunbathing we can do.
Consider sleepy town Chiang Rai – the temperature plunges to a cool 10°C at night. From picking strawberries to a 300m treetop walk, here are 7 outdoor activities to do since it's aircon weather all day, everyday.
1. Zipline through a tea plantation at Singha Park
Singha Park isn't your regular pedestrian park, instead, it's one helluva playground with giraffes and zebras, tea plantations, and a scenic zipline. It's the latter that's caught our attention: they've got 4 adventure courses and it's the highest one where you'll get panoramic views of the greenery.
Activity prices go for 800THB (~S$33.60) per person, and it makes for a memorable experience.
You can also explore the grounds with a bicycle, with rental prices starting from THB150 (~S$6.30) per hour.
2. Enjoy glamping at Rai Ruen Rom Organic Farm
Glamping isn't all that fun in the sweltering heat, but we were pleasantly surprised to find that Rai Ruen Rom Organic Farm's temperature plunges to sweater weather at night. There's even a heater if your teeth are chattering from the chilly night breeze.
Unlike regular camping, this farm offers sturdy tents that are filled out with all types of facilities – from an organic herbal tea set to homemade shampoo. Guests also have a massive choice of outdoor activities, with workshops where you can plant fruits and veggies, cook Thai dishes, and milk farm goats and sheep.
One of the most memorable takeaways was the free breakfast – a generous overload of brekkie with homemade yoghurt, brown rice bread, and a hot dish of your choice. If you're still peckish, the cafe also serves up a large selection of organic fare: dishes like Spicy Noodle Salad (THB180, ~S$7.60) or Grilled Chicken with Coconut Rice (THB140, ~S$6.30).
3. Hike up to Phu Chi Fa for panoramic views above the clouds
Chiang Rai's filled with hiking trails for you to soak in the fresh mountain air – Phu Chi Fa's Forest Park is one that offers up stellar views and a paved dirt road. Difficulty level? An easy 3/10, and that's coming from someone who regularly goes to the gym twice a year.
It's just about a 2-hour drive from the city centre, but it's so rural that it almost feels like you're in the middle of nowhere. But be warned: you'll see kids clad in ethnic clothes dancing at several stop points – you'll have to pay up if you take a photo of them.
4. Go for a wine tour and tasting at Mae Chan Valley Winery
Image credit: Kapook
You wouldn't think that Southeast Asia has vineyards, but Chiang Rai's cool climate makes it entirely possible to grow quality Shiraz wine grapes. Wineries like Mae Chan Valley Winery offer guided tours around their vineyards – besides trying several wines, you'll also have the chance to try the grapes themselves.
5. Pick strawberries at strawberry farm Rai Bao Noi
Ask anyone where the best strawberries are from, and they're sure to say either Japan or Korea. But Chiang Rai offers a decent alternative with strawberry farm Rai Bao Noi, where the strawberries are refreshing with a sweet tangy flavour. Head down between 8AM to 9:30AM to pick your own punnets – the weather's coolest at this time.
They also offer up lodging with themed Strawberry Houses – each house fits 2 adults, with prices starting from THB2,500 (~S$104.80) per night.
Rai Bao Noi opens for just 4 months a year, from 1 Nov to 28 Feb.
6. Feed elephants at an ethical elephant sanctuary
Elephant Valleys is a sanctuary that's home to 6 elephants, where you can have peace of mind that elephants are ethically well-treated. There's strictly no riding of elephants or circus tricks – instead, these elephants are largely left alone to peacefully graze in the middle of a grass field.
Take the chance to feed these gentle giants, and simply relax while elephants roam free range. The sanctuary offers a Half Day Program (THB1,600, ~S$67.10) or Full Day Program (THB2,000, ~S$83.90). If you want to stay overnight, they also have a homestay at a farmhouse for THB1,000 (~S$41.90) per night.
7. Walk through Mae Fah Luang's 300m Treetop Canopy Walk
Whether for a weekend outing or work cohesion, MacRitchie Tree Top Walk is practically a rite of passage for all Singaporeans. With Chiang Rai's Mae Fah Luang Treetop Canopy Walk, you're taking it one step further with attached harnesses and cables.
There's a quick equipment briefing before you step onto the first suspension bridge, and once there, it's smooth sailing all the way through 7 bridges. Those scared of heights might be slightly apprehensive – some aren't any wider than arm's length and will wobble if more than one person is walking through.
The entire course is just under 300m and takes about 15 minutes from start to end. Entry fees to Mae Fah Luang Garden is THB90 (~S$3.80) while the treetop walk is an additional THB150 (~S$6.30).
Fly to Chiang Rai direct with AirAsia
Singapore's scorching hot one minute, and rainy the next – it's impossible to plan a picnic or treetop walk when you're constantly second-guessing the weather forecast. But that doesn't put a halt to all your outdoor plans.
You can even find sakura in Chiang Rai if you're there in February.
Head over to Chiang Rai to get your fill of the outdoors – it's known for its cool weather, especially towards the end of year when the temperature plunges to a chilly 10°C at night. Whether you're glamping in an organic farm or strolling through a treetop walk, the weather is perfectly breezy so you won't be sweating one bit.
Thankfully, AirAsia has just launched a direct flight route between Singapore and Chiang Rai for us to enjoy the aircon weather. It's just an easy 3 hour flight away, with no need to transit at Bangkok or Chiang Mai.
BIG Members can even get all-in flights to Chiang Rai for $69, as long as you book before 6 Jan 2019. Travel period is from 31 Jan-30 June 2019, giving you ample time to plan your Chiang Rai itinerary.
---
This post was brought to you by AirAsia.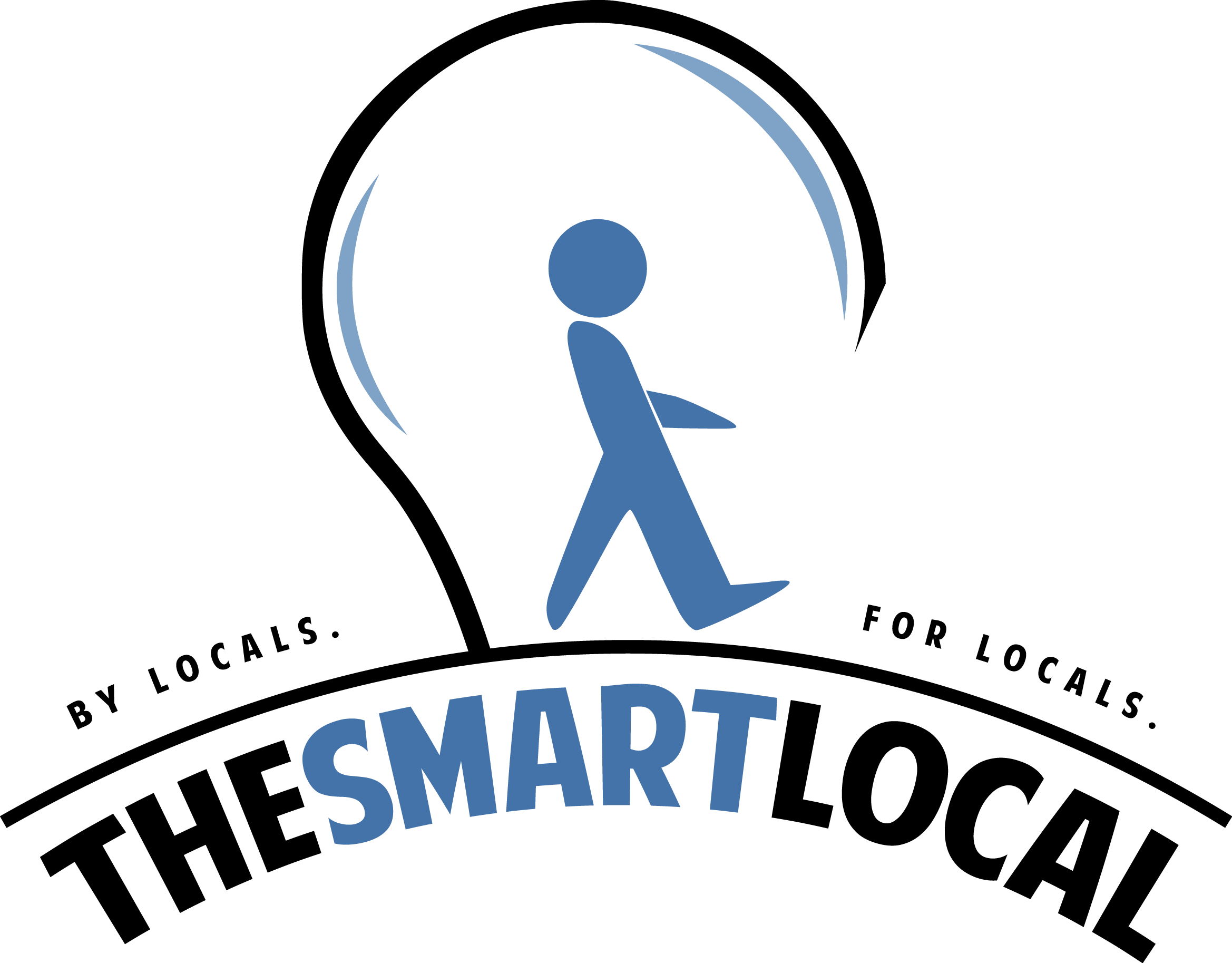 Drop us your email so you won't miss the latest news.