Hacks for skincare at a discount
When it comes to shopping for skincare, we girls all know how it is – you grab only the necessary and pride yourself on resisting temptation as you make a beeline for the cashier…only to find that you've racked up a $100 bill with only 3 items in your shopping basket.
There's no denying it – feeding your skin well comes at a price, a price that we cannot avoid…Or can we? Well, unless you possess golden genes or Edward Cullen's eternal youth, you can't exactly ditch your beauty routine. But you CAN hurt your wallet less by saving moolah on skincare with these 8 tips:
1. Get free travel-sized products delivered to your doorstep
Source: @gretchgabriel
While there are usually testers in stores, it's always a gamble when it comes to buying new skincare products, as you'll only know their effects on your skin after some continued usage. Recognising this problem, Sample Store was founded to provide samples to people who die die must try before buying.
God forbid that you spend a bomb on face cream, only to break out in angry red bumps the next week! Most items here are chargeable, but there's a section solely dedicated to free samples for cheapos like myself who would rather not spend a single cent (yes, free shipping too).
You'll be surprised by the kind of gems you can redeem here – some of my past loots include a 5-piece pack of sanitary pads, Dove shower gel that lasted me through an entire month, and vouchers for free facials costing over $200!
2. Purchase Korean beauty products at a discount compared to shopping mall prices
Source: @hermosg
Doesn't look like Korean fever will ever die down in our island. Other than sobbing their hearts out over the latest K-drama serial, one thing many Singaporean girls love doing is to emulate their favourite K-stars' flawless makeup. Satisfy your K-beauty needs from e-stores like Althea and Hush, which ship directly from Korea so you can enjoy cheaper prices.
Because they don't have to pay rent for store space, e-commerce sites can afford to hold regular sales with mega-slashed prices that can go beyond 50% off. Check out Hermo for daily flash deals on Asian beauty products – they've got a countdown bar ticking down to how many days/hours/minutes/seconds you have left to grab a given item at a special price.
Warning: once you start, you're going to get addicted to checking on these offers every day!
3. Pay a visit to budget stores in the heartlands
Don't look down on humble heartland beauty stores like Pink Beauty and Venus Beauty. They might've made their first appearances as HDB void deck tenants, but they've now expanded to have multiple outlets, some even in malls. While their storefronts are not the most sophisticated, you'll find yourself a good range of skincare, haircare, and cosmetics there for prices cheaper than Watsons'.
Beauty Language in particular seems to have a niche in perfume, with regular sales for branded scents that'll have you saving over a hundred bucks.
Just some of the insane perfume deals you can enjoy from Beauty Language. Less than $27 for a Guess fragrance? Count me in!
Source: Beauty Language
4. Get rewarded with free items by writing reviews
Source: Favful
So not all of us were destined to become beauty bloggers, but if you still wish to share your opinions on beauty products while enjoying freebies, you can do at Favful. An online beauty advisory platform, it allows users to review cosmetics and skincare, earn points, and exchange them for products of their choice.
One review would earn you 50 points, and most items require around 700 – 1000 points to redeem. But smaller items like eyebrow pencils or a box of eye masks would need less than 350 points to claim – which translates to being able to get your freebie in just one week if you write one review a day! And all these products are full-sized, so this is a pretty sweet deal if you ask me.
5. Stalk atrium sales happenings on Smoochiezz's website
Source: @smoochiezzsg
I'd readily brave claustrophobia-inducing crowds and risk getting elbowed by kiasu aunties for an atrium sale anytime – and this is coming from someone who abhors crowded places. Anything is worth the trouble for cheap beauty goodies, really. Spotting a Smoochiezz booth pop up at my neighbourhood mall is always a YAAAS moment for me because I know I'll be scoring me some $6 lippies.
While they're more known for cosmetics, Smoochiezz also offers a range of skincare products at dirt-cheap prices. For example, an Avalon Organics facial wash that would otherwise cost $15.90 would be just $7.90 there. GSS, what?
Tip: skip the guessing and find out the locations of weekly Smoochiezz sales on their website
6. Save more by chope-ing monthly subscription boxes
Source: @xxrin
It's fun trying out wallet-friendly beauty samples from Blackbox, but I'd say skip that and go straight for their Exclusive Boxes with discounted full-sized items instead. Their classic boxes contain cheaper products while the luxury boxes hold more high-end ones from brands like Proactiv and Dr. Young. Whichever you pick, you'll be in for huge savings as high as 80% off!
Fastest fingers first, 'cause some of these come in very limited quantities. Chiong ah!!! As if the excitement from getting such steals isn't enough, a complimentary "sample of the week" is often thrown in with every checkout. Way to get bang for your buck.
7. Maximise the SGD/RM exchange rate at City Square Mall's new neighbor
PSA to all broke, beauty-conscious girls: it's time stop depriving yourself of lunch just to save up for the latest 24K gold mask.
Now that Komtar has opened beside City Square Mall in JB, you can fill that Sephora basket AND your tummy to your heart's content without busting your bank account! While the selection at stores like Sephora, Watsons, and Sasa Selectiv' over there are almost identical to what we have in Singapore, 90% of their items are much cheaper.
Gone are the days where we needed to book a coach just to get to the other side – simply hop onto a KTM Shuttle Train from Marsiling ($5), or an AC7 bus from Yishun Bus Interchange ($2.20) for fuss-free travel to Johor Bahru. So grab your gal pals, it's time for a shopping spree!
8. Take advantage of special card discounts
Although our wallets hold debit and credit cards that we use daily, most of us don't know of the special savings they can bring us. Don't worry, you can quit missing out from hereon, 'cause we're giving you the low-down – if you've got a DBS/POSB Credit or Debit card, whip it out at the following beauty specialty stores and you'll shave a portion off your beauty bill:
Terms & conditions apply.
Enjoy cheaper skincare products with DBS
It's not that difficult saving on beauty products when you make payment using a DBS/POSB Credit or Debit card. Shopping for your skin will now be a more enjoyable experience since you'll be free from the stress of calculating every cent.
From beauty and skincare to fashion and home essentials, there are a whole bunch of great promotions for DBS and POSB cardholders to get their hands on. Head over to the DBS lifestyle portal for dibs on the discounts you want – the future you will definitely be thanking you for this move.
This post was brought to you by DBS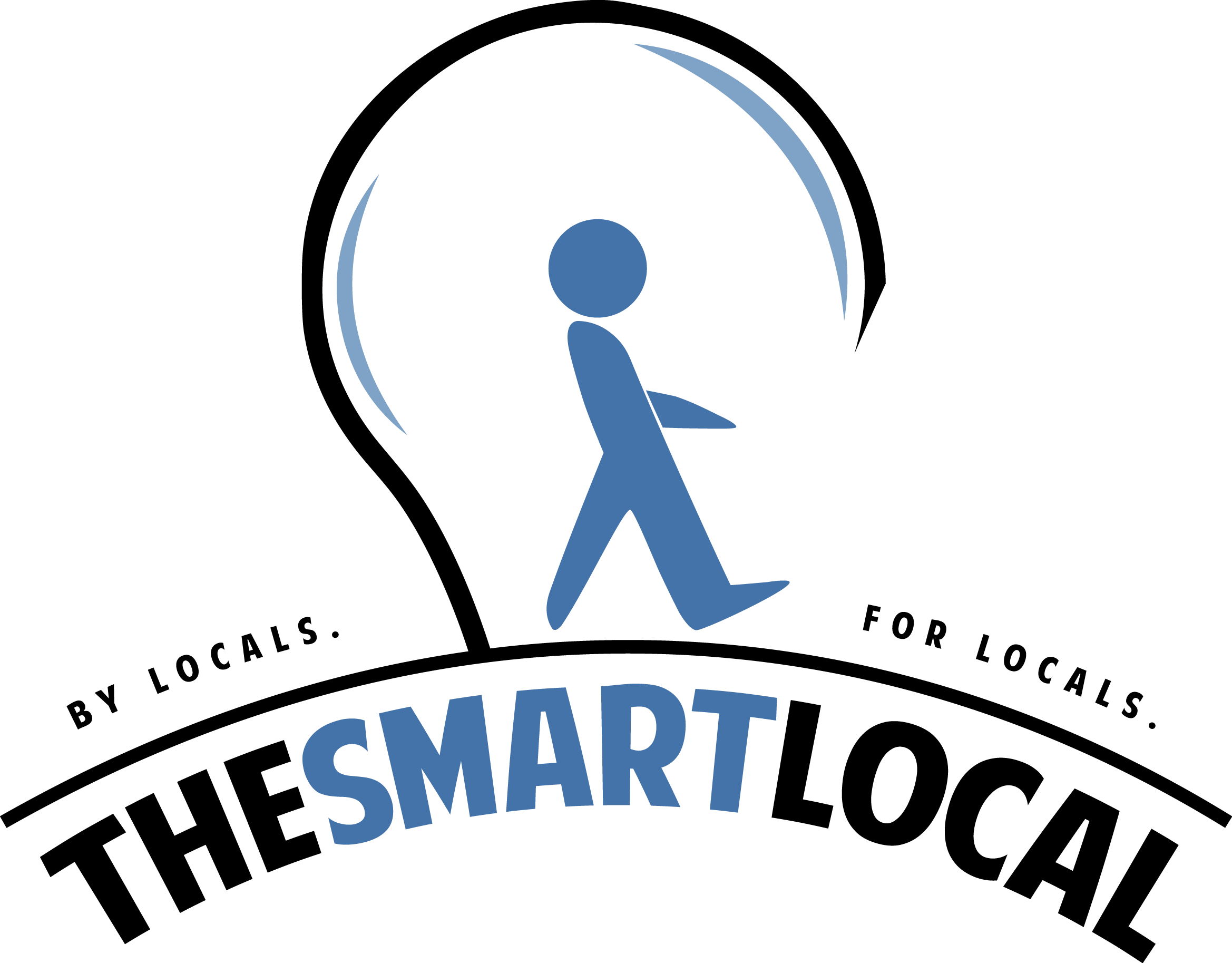 Drop us your email so you won't miss the latest news.