Character-themed Christmas gifts
---
Image adapted from (clockwise from top left): Shopee, @nikanikapanda, @afternoon1258, Shopee
Shopping for a gift is a stressful affair. Not only do you have to consider the price point set by the party organiser, but you also need to take into consideration factors like practicality and aesthetics.
Instead of jostling with the Orchard Road crowd last-minute and frantically looking through cliche gift stores, why not get your presents online when you can play cheat with delivery straight to your doorstep and exclusive promos.
Whether your friend is a Potterhead or a Hello Kitty fanatic, here are 8 character-themed gift ideas under $30 you can get online that will prove you're MVP in knowing them best:
---
1. LINE FRIENDS – wireless charger pad ($29.99)
---

Image credit: Shopee
Not all of us are familiar with using the LINE app for messaging, but when it comes to their character mascots, it's a different story. 
Choose from their adorable range of wireless chargers featuring iconic characters like Brown and Cony to gift a friend that always cuts it close with their phone battery life.

Image credit: Shopee
The best part is how you don't even need a wire to connect your phone. As long as the pad is charged up, you can simply place your phone on the silicone surface to get it back to 100%. Practical and convenient.
Get it here.
---
2. Frozen 2 – Monopoly Board Game ($27.99)
---
Image credit: @funtoysmundo
From mall decoration to the new soundtrack on blast, there's no escaping the Frozen 2 hype this year-end season. Dive into the world of Arendelle and characters like Elsa and Olaf even deeper via a Monopoly board game set.
Image credit: Big W
Suitable for both kids and adults, this gift will come in handy for group gatherings, since you can pull it out for a round of bidding wars and friendly competition after the gift exchange.
Get it here. 
---
3. Disney Tsum Tsum – folding portable fan ($26.90)
---

Image credit: Shopee
We're no stranger to Singapore's heat and humidity, which is why I know folks that standby a portable fan in their bag at. all. times.
If you know that person too and they also happen to love all things Disney Tsum Tsum, a themed foldable fan will be their new lifesaver. The on-the-go breeze blaster has 4 blades so whirring noises will be minimised, and you can also place it flat on a surface so it can transform into a makeshift desk fan. 
Get it here.
---
4. Harry Potter – wax seal set ($18.12)
---
Image credit: Shopee
If you've got a friend still waiting for his or her Hogwarts acceptance letter, maybe it's about time to take things into your own Muggle hands. 
This DIY wax seal kit will make the perfect gift for crafty Potterheads, who will be able to make customised envelopes, cards and letters for any occasion with the "HP" logo. It even comes with red and yellow wax so they can flex their Gryffindor or Hufflepuff pride.

Image credit: Pinterest
Get it here. 
---
5. Gudetama – night lamp ($7.44)
---
Image credit: Shopee
For your most nua friend who loves to sleep, chances are, Gudetama is their spirit cartoon character. 
Moments of sloth are best accompanied by a night lamp, and what better design than the king of laziness itself. The egg-shaped light source is about 8CM tall, which makes it an ideal fit for a bedside table or study desk. 
Get it here.
---
6. Marvel – portable bluetooth speaker ($23.28)
---

Image credit: Circumtoy
Okay, it's been a while since the last Avengers movie, but truth is, most of us love Marvel 3,000 all year round. In anticipation of the slew of superhero flicks headed our way in 2020, we can tide ourselves over with Marvel merch for the holidays.
These portable Bluetooth speakers come in 4 designs – Iron Man, Spider-Man, Captain America and Black Panther – so you can get whichever your giftee is a diehard fan of. With rechargeable batteries and a 6-hour playtime, relying on your phone's speakers will be a thing of the past. You can even link up multiple speakers with the line-in jack to amplify your year-end tunes. 
Get it here.
---
7. Star Wars – The Rise Of Skywalker travel kit ($17)
---
Image credit: Picclick
The Force is strong with one. With the latest Star Wars installment hitting the big screen, it's the most opportune time to get the Jedi enthusiast in your clique a timely X'mas gift.
A collaboration between United Airlines and skincare brand Sunday Riley, this Star Wars-themed travel kit has all the essentials one would need for a stress-free flight to a country far, far away. 
Image credit: Shopee
Housed in a sleek black leather pouch, items include a lip balm and facial cream to counter skin-damaging air pressure, and a pair of socks and earplugs combo for complete comfort. What makes these extra special? These limited edition amenity kits are only given to first-class passengers on United Airlines' new Star Wars-themed planes overseas – which means this is the only other way of obtaining them.
Get it here. 
---
8. Hello Kitty – mini mahjong set ($26.45)
---

Image credit: Shopee
As a self-confessed mahjong addict, I must say the biggest challenge about the game is needing a private space for the bulky table and tiles. Lo and behold – a mini mahjong set that is portable for a round of "pong!" and "diao zeng". 
Image credit: @nikanikapanda
Whether you get the set in its classic pink or alternative colours like red or black, it'll make an adorable gift for your fellow kaki. 
Get it here.
---
Get discounts and extra cashback for your Christmas gifts on 12.12
---
If you already know what your friends or Secret Santees like, that's half the Christmas shopping battle won. And if you don't, you can always stalk their IG.
Whatever brand of characters they may fancy, you'll be able to find a themed gift on Shopee. And in the lead up towards the 12.12 shopping bonanza online, click through to the platform via Shopback for an exclusive pre-sale voucher on 11th December 2019, 11PM. The voucher will entitle you to $2 off with no minimum spend required, and a $15 discount with a purchase of at least $150.
To make matters even better, stay up between 12AM – 2AM on 12th December 2019 for an upsized cashback of 20% on your purchases. But even if you doze off and miss your chance, don't fret – there's still a 12% cashback throughout the day.
With festive feasts and the sound of jingle bells just around the corner, the 12.12 Shopback promo is a timely reminder to not leave our shopping to the last minute. Take advantage of this chance to score even more savings, while still snapping up gifts that your friends will be grateful for.
---
This post was brought to you by ShopBack.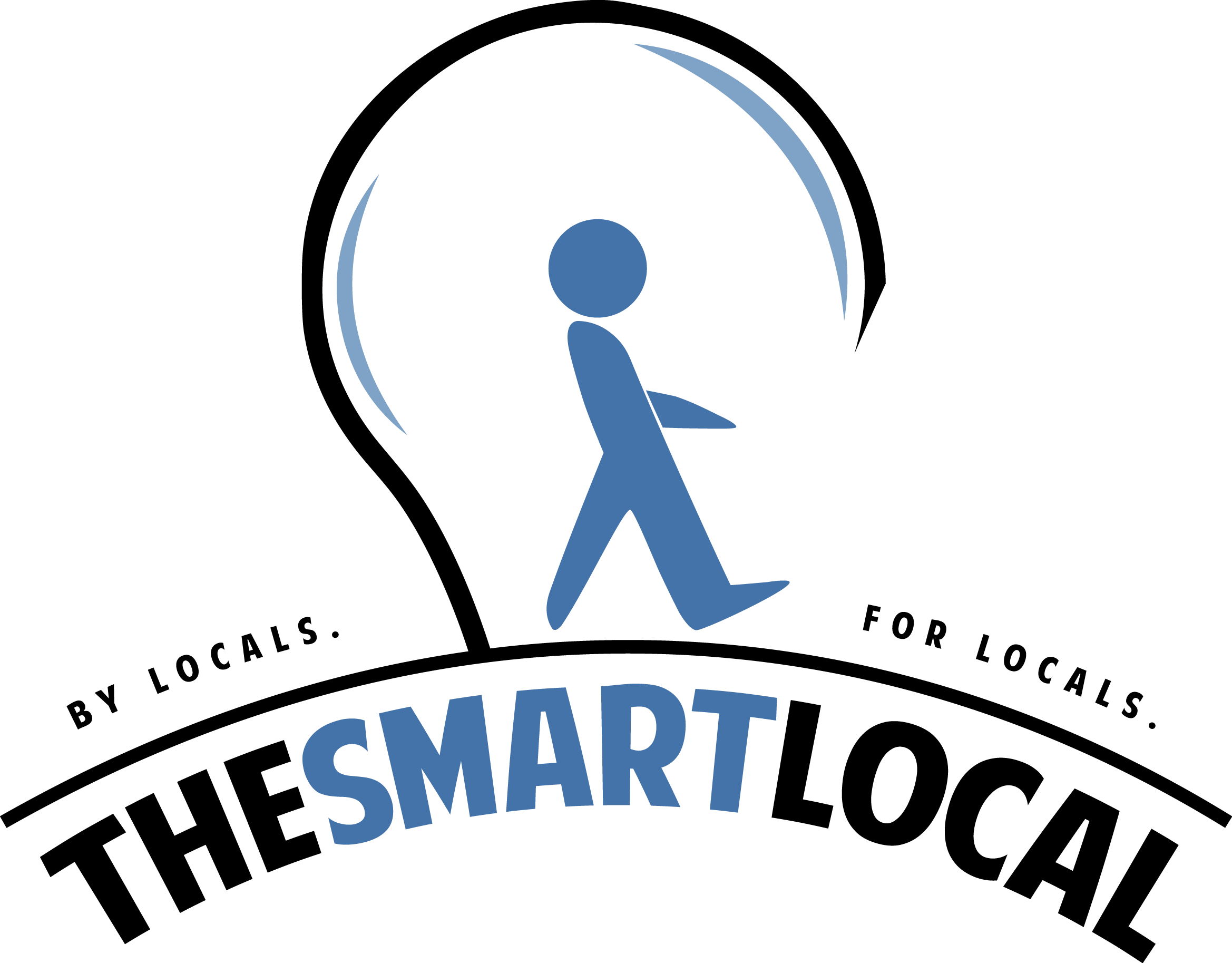 Drop us your email so you won't miss the latest news.