Changi Airport Terminal 4
---
Other than our Garden City status and ban on gum imports, if there's one thing our Little Red Dot is known for, it's the fact that we've got the best airport in the world. It isn't hard to see why – Changi Airport has spiffy facilities like a 4-storey high slide, a 24/7 movie theatre, and even the world's tallest indoor waterfall at Jewel Changi.
Then there are our terminals. For frequent travellers out of Changi Airport, Terminals 1-3 would no doubt be familiar ones. But there's also the oft overlooked Terminal 4, the smallest of the lot. Size doesn't matter in this case, as this terminal is chock full of tech, art installations, and green spaces that only add to the experience that makes Changi Airport number 1.
---
Automated check-in with facial recognition
---
Despite our penchant for queuing hours for the latest food fads, none of us enjoy long lines when it comes to checking in for a much-needed getaway. In a Fast And Seamless Travel (FAST) initiative, T4 has been equipped with automated check-in machines to ease and speed up the departure and arrival processes.

Automated bag drop.
You'll do everything on your own, such as checking in and printing out boarding passes, as well as dropping off your luggage onto a conveyor belt that automatically goes to your aeroplane for loading.
Of course, if you prefer personal service, there are also conventional check-in counters with friendly airport staff to assist you.
For security and verification purposes, advanced facial recognition technology ensures that the same traveller follows through the whole process from start to end – with a quick auto face scan at each barrier point.
Security checks are also sped up. Thanks to a medical-grade CT scanner, you'll no longer have to remove your laptops and phones from your bags before putting them in separate trays to be scanned. Just dump your carry-ons into the large trays and you're good to go.
---
Heritage Zone with digital theatre show
---
In a nod to our rich local culture, T4 boasts a row of Baroque and Rococo shophouse replicas, similar to those found in Joo Chiat and Katong.
While the upper floors of these "shophouses" don't actually have store units, they aren't just for decoration – their facade opens up to reveal a mini digital theatre show titled Peranakan Love Story.
Starring a handful of esteemed local talents including Adrian Pang and Benjamin Kheng, the 6-minute long production also features compositions by music veteran Dick Lee and Moment Factory.
Even the toilets in the Heritage Zone bring a blast from the past. Spot colonial-era lamps and Peranakan-inspired tiles on the washroom floor.
---
Quirky art installations
---
Changi Airport has a number of iconic art installations like
Kinetic Rain
at Terminal 1 and
A Million Times
at Terminal 2, which features more than 500 clock faces that move. You'll spot even more of such art work at Terminal 4 from the minute you step inside.

Les Oiseaux (The Birds).
Seeing the full masterpiece of Les Oiseaux (The Birds) will require some walking. At the Arrival Hall, you'll see 1 of the 3 birds of the art installation perched on a tree. As for the other 2, you'll need to visit the Departure Hall to catch them in mid-flight above the check-in counters.

Petalclouds.
While you're here, be sure to look up to view Petalclouds, another kinetic sculpture that moves to light and music.
There's also an immersive video wall just before you move from the Public to the Transit area of the terminal. The animated videos whimsically depict the check-in process of how your luggage goes from the airport to your destination.
There's no lack of art within the Transit area as well. The biggest sculpture is the Chandelier, a 16m-tall structure meant for the young and young at heart to climb all over. The free playground has a spiral of nets to climb up, with a platform at the top to take in your surroundings. Parents, you'll want to bookmark this one to tire junior out so that they don't fuss about on the flight. 

Steel in Bloom.
As for that much needed shot for your IG feed, make a pit stop at Steel in Bloom just before your flight. It's a garden that not only has a koi pond but a grand sculpture of steel flowers, plants, and butterflies that is illuminated in multi-coloured lights. 
---
Green spaces and comfy rest spots
---
It ain't Singapore if there ain't greenery. Like Terminals 1-3, Terminal 4 has an abundance of plants, including real trees kept alive by an underground watering system.
Take a rest on one of the many colourful plush chairs and admire the vegetation around you. There are loads of designs to pick from, including ergonomic ones with extra comfy backrests.
Fun fact: all of these chairs have been "bum-tested" a whopping 50,000 times to ensure durability and ultimate comfort.
---
Airlines that fly from Changi Airport Terminal 4
---
You might've heard that Terminal 4 used to be called the Budget Terminal, but that doesn't mean only those who fly on low-cost carriers will get to experience this place. A number of national carriers operate out of Terminal 4, including Cathay Pacific, Korean Air, and Vietnam Airlines.
Count yourself lucky the next time you've got a ticket to these airlines, as they all fly from Terminal 4:
Cathay Pacific

HK Express

Korean Air

Jeju Air

Jetstar Asia Airways

Jetstar Airways

AirAsia

Philippines AirAsia

PT Indonesia AirAsia

Thai AirAsia

Bamboo Airways

Cebu Pacific

Juneyao Air

Thai VietJet Air

VietJet Air

Vietnam Airlines
---
How to get to Changi Airport Terminal 4
---
The Skytrain system unfortunately doesn't cut through Terminal 4, but that doesn't mean getting there will be a hassle. There are shuttle bus services on both the Public and Transit sides to get you to this side of the airport.
---
Terminal 4 at Changi Airport
---
Terminal 4 might be the smallest terminal of Changi Airport, but it is definitely not one to be underestimated. For what it lacks in size, it makes up for by leaps and bounds with its amazing features and aesthetics.
Lots of us can agree that Changi Airport isn't just an airport – it's a national treasure, and visiting it is an experience in itself. So even if you aren't jetting off for a vacation anytime soon, it'd be fun to head down anyway to check out this spanking new airport terminal.
---
Cover image adapted from: Changi Airport
Original article published on 28th July 2017. Last updated by Raewyn Koh on 21st March 2023.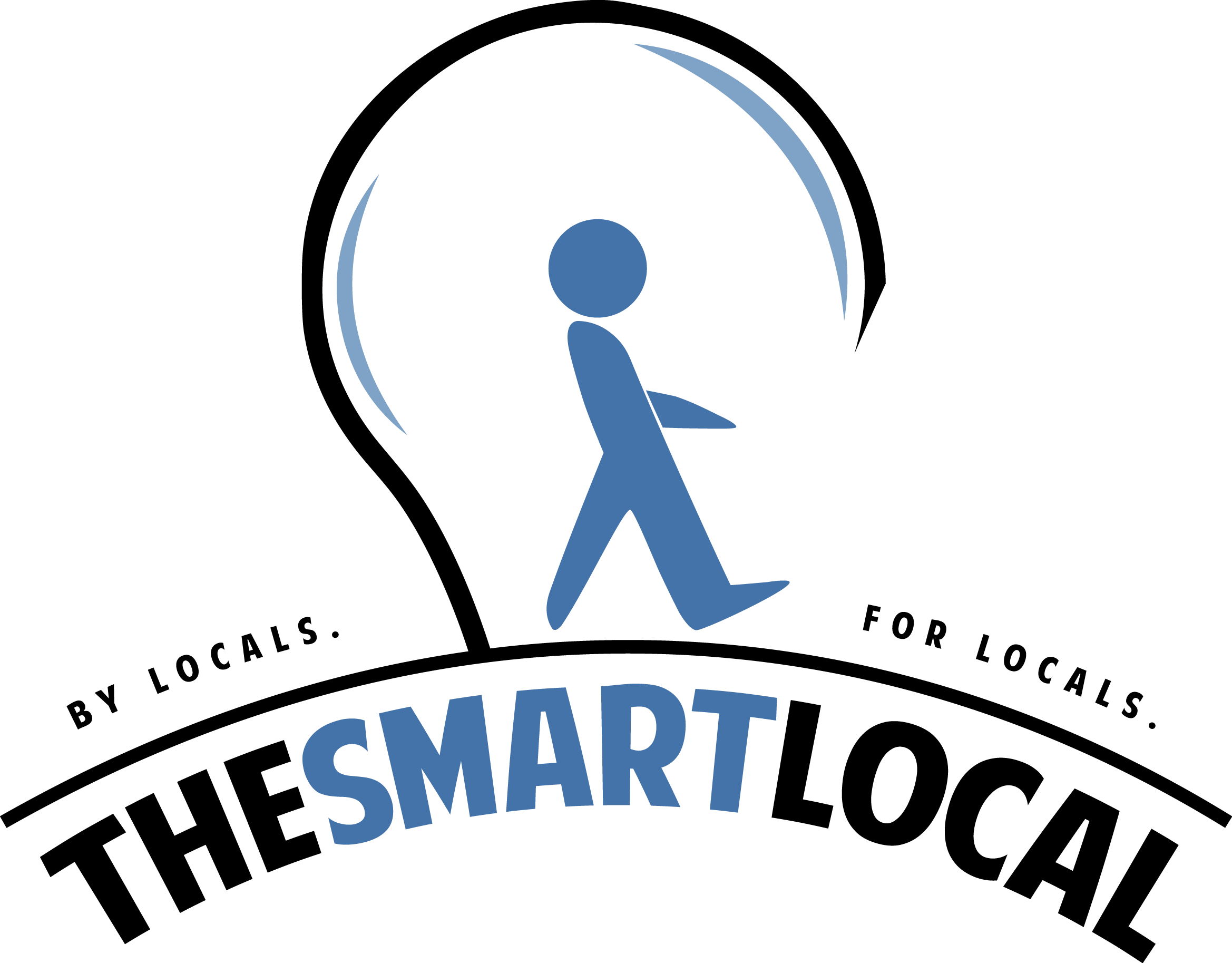 Drop us your email so you won't miss the latest news.