Wan Qing Mid-Autumn Festival 2022 display
---
The age-old tradition of the Mid-Autumn Festival brings to mind many things: the iconic Chinatown light-up, mooncakes, and memories of playing with sparklers at the neighbourhood playground. But if there's one thing it's incomplete without, it's lanterns. Year after year, we see glowing lanterns of all designs, from DIY ones to fancy ones on floats. This year, they come fricken adorable. 
Find the Celestial Bodies installation at Sun Yat Sen Nanyang Memorial Hall as part of the Wan Qing Mid-Autumn Festival celebration. Visit for some out-of-this-world cuteness from now until 25th September 2022. Entry is free.
For more articles on the Mid-Autumn Festival:
---
Visit the open-air Celestial Bodies installation 
---

Image credit: Sun Yat Sen Nanyang Memorial Hall
Find the Moon, Earth, Sun, Saturn, and Mercury sat pat on the outdoor lawns of the Balestier colonial-style villa. The pop-up installation was created by Taiwan's Kai 3D Art Studio, in collaboration with the Sun Yat Sen Nanyang Memorial Hall, and is open to the public from 10am-9pm, throughout the event. 

Image credit: Sun Yat Sen Nanyang Memorial Hall
For a cutesy date night out or evening stroll with the kids, these chubby glowing spheres are a joy to view, and look their best once the sun sets. Like a solar system brought down to earth, they glow brilliantly in the dark, paying tribute to the 15th day of the 8th lunar month – or the day that the moon is at its brightest and roundest.

Image credit: Sun Yat Sen Nanyang Memorial Hall
While you're there, there's also a lineup of more free events including storytelling sessions, the classic riddle guessing, heritage tours, and even magic performances. Those coming with kids in tow can time their visits to catch the kid-friendly activities in store – including Chinese opera and woodblock printing workshops, available at an extra fee.
---
Celebrate the season at Wan Qing Mid-Autumn Festival 2022
---

Image credit: Sun Yat Sen Nanyang Memorial Hall
Lovely as mooncakes are, Mid-Autumn Festival isn't just about diving into the divine snack covered in snow skin, or stuffed with crumbly yolk. It's also the time of the year to spend some quality time with your loved ones. Make the best use of the cooling evenings these days and enjoy a jaunt with your fam at Wan Qing Mid-Autumn Festival 2022, where uber-adorable lantern displays await. 
Admission: Free, paid activities available on-site
Date: Until 25th September 2022
Time: Varies, depending on activity
Venue: 12 Tai Gin Road, Singapore 327874
Contact: 6256 7377
For more events and activity ideas this period: 
---
Cover image adapted from: Sun Yat Sen Nanyang Memorial Hall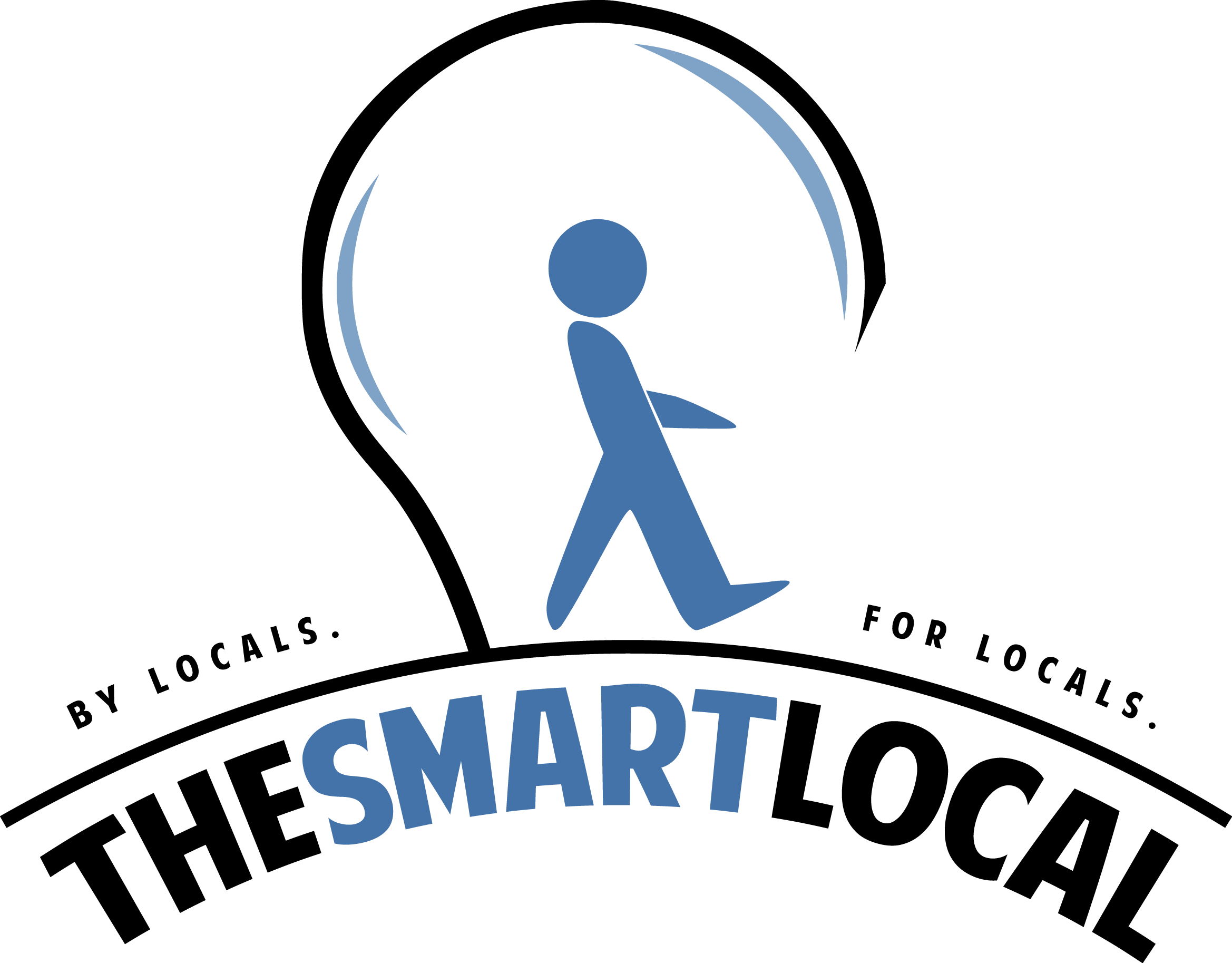 Drop us your email so you won't miss the latest news.