Celebrating Chinese New Year overseas
---
Chinese New Year has always been that one date for my extended family to converge, tossing yu sheng and gorging on love letters. But everything changed since the Big C hit. Those who live overseas couldn't come back to Singapore as easily, forcing them to get more creative with replicating that festive feeling. 
I myself am holed up in Canada this year, so I went to find out what my fellow overseas Singaporeans are up to this CNY: 
Read more related articles:
---
1. Miss ringing in chu yi with over 100 family members
---

And this is just my dad's immediate family
Image credit: Josiah Neo
Chinese New Year has never been a quiet affair for my family as it's often spent with over 100 relatives and friends across two days. But with social distancing restrictions and the fact that I'm currently 13,000KM away from home on a work-cation in Canada, CNY will be a lot more muted for me this year. It's already hard to imagine how a crowded home was once the norm.
To get me through my first Lunar New Year away from my bustling family, I've made reservations at the only Haidilao in Vancouver to recreate the semblance of reunion dinners of old. I'll also be forcing myself to do a big spring cleaning session with all the extra time I have since I won't be going to bai nian at anyone's house.
In all honesty, I'm glad for the brief respite of having to rush from house to house. Despite the camaraderie to be had with all my relatives, it can be quite overwhelming when there are new faces from partners to babies to meet each year. But I definitely do not mind having one additional angbao or two.
---
2. Craving honey cornflakes & McDonald's' Prosperity Burger
---
Food is one of the core pillars of Chinese New Year celebrations, but Charmaine Sew let me in on a very specific craving: honey cornflakes cookies and McDonald's Prosperity Burger. If not for the fact that she's been in Arizona for the past month, she would have been indulging in them now.
"I'm seeing so many IG stories of it, and my family and friends have been sending me pictures and videos of them eating it," she laughingly lamented. "It's not helping!"
While it's near impossible to ship a burger over the Pacific Ocean, the next best thing she can do is to make her own honey cornflake cookies. "I'm quite sure it won't turn out as good as the ones I always order each year, but I hope it'll be good enough to settle my cravings."
Charmaine also mused that, although she's far away from home, she doesn't quite feel the pinch yet, since the past two years were ridden with Covid-19 restrictions. "We visited fewer houses and the excitement reduced significantly. The only thing I feel I'm missing out on are my McDonald's meals."
---
3. Having virtual hotpot with family while in France
---

Hotpot with a side of Zoom
Image for illustration only
"Chinese New Year is probably the one holiday I value the most," Beatrice Bowers shares with me. "It's when my extended family can get together and enjoy good food. We typically celebrate with hotpot and side dishes lovingly prepared by my grandma, then binge on snacks in front of the TV till we're too full to walk." 
This will be the first time she's celebrating the festival away from home since relocating to France in 2021. In order to maintain their traditions, she'll be having a hotpot with her family over Zoom. There's just one slight problem. "I haven't yet found out how to get a hotpot for the occasion yet so I'm just going to cook some Chinese fare to match."
With still a few days left till she has to prepare her own French hotpot, she's already made plans to visit the nearby Asian grocery store before its shelves get wiped clean by the other aunties in the area.
---
4. Spring cleaning the house for an overseas CNY potluck
---

Spring cleaning is one of the most important chores to do to cap off the "old year."
Image for illustration only
It's the third year Isabelle Chan is celebrating Chinese New Year in Melbourne away from her family in Singapore, but it still hasn't gotten any easier. Having grown up in a traditional Chinese family, she shares it's been tough not being able to be in Singapore for traditions such as exchanging tea with parents for angbaos and celebrating 人日 on the seventh day.
"My brother is also getting married after CNY so it was going to be the first time I'd meet my in-laws," she said dismally.
To help close the gap and make the distance a little more bearable, she's spending the weekend before CNY spring cleaning her home to get it ready for a potluck with her friends from Down Under. If she can't go home to partake in her traditions, why not start bringing the traditions to her instead?
---
5. Playing blackjack virtually with my family
---
Due to strict workplace restrictions, Axel has spent the past two years celebrating Chinese New Year alone in the United States. But he was not entirely alone as his family still tried to include him in their yearly tradition of playing poker card games like blackjack.
"After having a virtual dinner with my family, they set the phone on the table and I played a round of blackjack with them," he said, and his family will open his cards for his eyes only. "It was funny and fun at the same time, and I felt that I wasn't being left out from the celebrations back home."
---
How Singaporeans celebrate Chinese New Year while overseas
---
These Singaporeans show that distance isn't a deal-breaker when it comes to celebrating Chinese New Year with their families. Especially since we have apps like Zoom and FaceTime at our fingertips, reunion dinners and even playing card games like blackjack and poker becomes so much more accessible.
Even then, no one does Chinese New Year like Singapore does, especially when it comes down to our food. "There's nothing like breathing in the air filled with the scent of freshly grilled bak kwa in Chinatown," said Isabelle. 
---
Cover image adapted from: Josiah Neo, Eatbook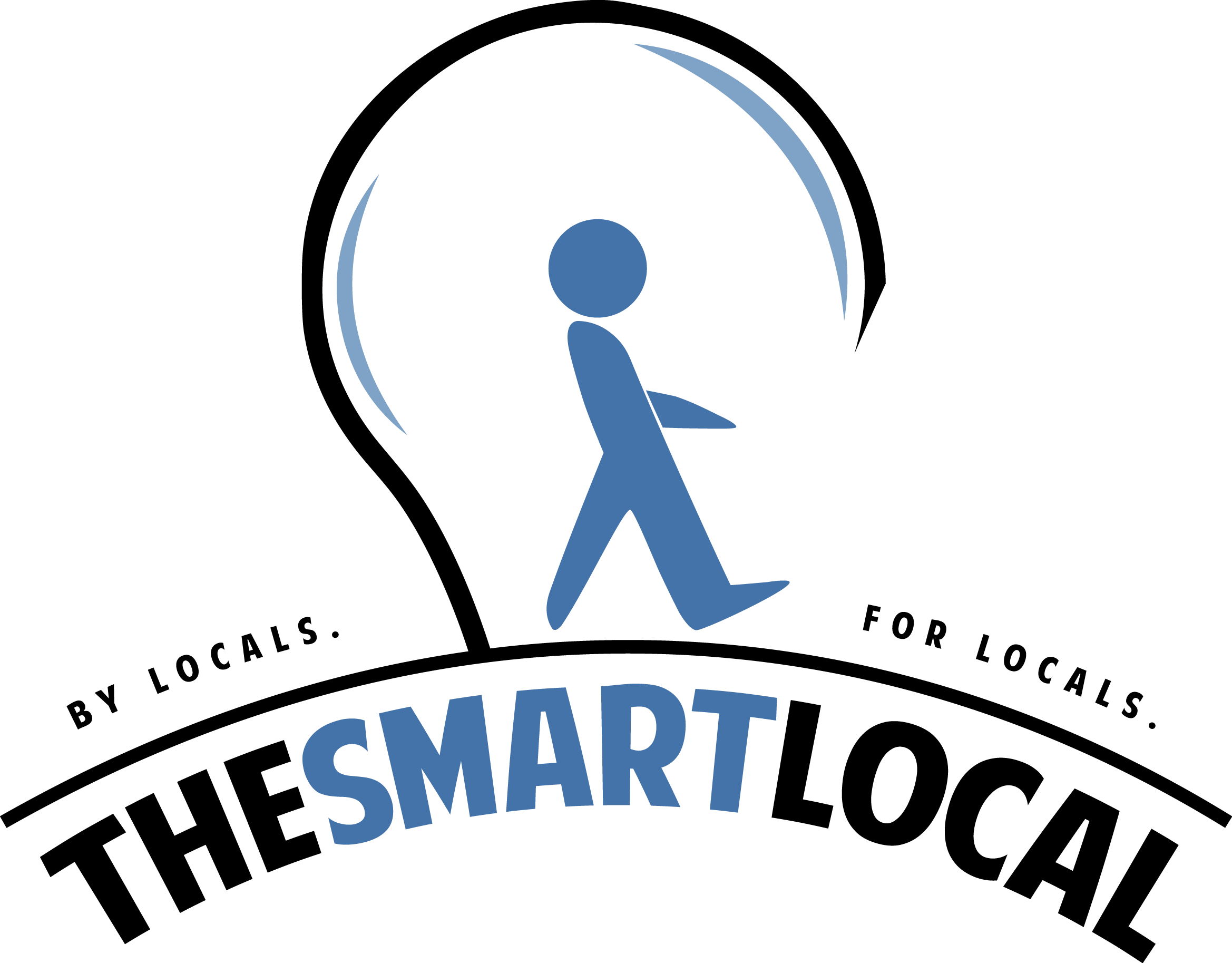 Drop us your email so you won't miss the latest news.