Cathay Horror Haunt: Asian Dark Hour – The Revenge of the Unsettled
---
Whether you're clinging on to your sheets watching a horror flick marathon or dressing up as someone's greatest nightmare, Halloween brings with it an array of fun-filled events for everyone.
One event that will spook you senseless this year is Cathay Horror Haunt – Asian Dark Hour – The Revenge of the Unsettled, a pop-up haunted house right in the heart of town. 
Horror junkies can testify that the realest scares come from our very own region so if you think you can handle it, Asian terrors like Sadako, Pontianaks and Chinese vampires await your screams in The Cathay's horror house. 
We went down to recce the scene and all we have to say: it's a dream come true for Asian horror fans – and in fact, anyone looking to spike their scare meter. Once you step into the ominous black box located just outside the mall, it'll feel as if you've been there forever, just like a protagonist in a horror movie trapped in a terrifying scene.
---
What to expect
---
It's funny how when you know you're about to scare the wits out of yourself, even the simplest act like pushing the curtains aside can be tension-filled. Upon entering the pop-up, we fumbled past the plain black curtains and were greeted by chilling haze and eerie sounds.

Sadako wasn't too happy when we walked into her room
There in the first room, with red lights barely illuminating the corners, you'll get to witness first-hand how Sadako crawls out of her old school TV box. You know the drill when it comes to her story: watch her cursed tape, share it with someone else within a week or die. Unfortunately, there's no escaping here. Even if you have not watched her tape, she will come after you. 

This is me checking if the corpse is alive while my trusty pal clears the way for us
Cross over, not to the afterlife hopefully, but to the next room. Along the way, get a glimpse of what might happen to corpses if left to rot. A heads up: the corpses may have been exposed to radiation so they might be classified under the living dead.
In the next room, you'll be deafened by the miserable wails of a woman. You can't see her, but you can tell she isn't happy from the blood-splattered altar and thrashed joss papers. Offer some prayers and hope that her vampire friends standing guard won't bite you.
Phew, you'd think as you escape left into a dark, narrow hallway. Alas, it feels almost claustrophobic and there are hanging bodies to dodge along the way.
Your next few steps will take you into a dark forest, complete with dried leaves covering the floor and jungle ferns for you to forage through. In a corner, you'll find the vengeful female ghost of Malay folklore, a pontianak just casually chillin' on a swing. 
Don't get comfy just yet because there's one last room to survive. Like a scene straight out of a bloody zombie movie, this last space will give you the creeps with an arm reaching out from the depths of a toilet bowl and a shelf displaying the aftermath of a blood bath. 
---
Halloween horror house at The Cathay
---
Even if you're not a fan of Asian horror movies, this year's Cathay Horror Haunt would make a great warm-up to your scare-filled Halloween weekend. With appearances by classic ghosts like Sadako and Pontianaks, the Asian Dark Hour – The Revenge of the Unsettled set-up will be a hair-raising event that you don't want to miss. 
All you have to do is to spend a minimum $5 within the mall or pay $10 at the entrance from 16th to 20th October 2019 for a chance to face your fears. Watch the most iconic vengeful spirits come to life as you walk through this horror house.
And if you happen to miss the pop-up at The Cathay, you can still have a go at this horror house over at Cineleisure the following weekend from 23rd to 27th October 2019. It's the same scary setup, except now you're 4 floors up so be careful not to tumble down the escalators after the scream fest.
The Cathay, Level 1 External Atrium
Date & Time: 16th – 18th October 2019, 5PM-10PM | 19th – 20th October 2019, 2PM-10PM
Venue: The Cathay, Level 1 External Atrium, Handy Road, Former Cathay Building, Singapore 229233
Cineleisure, Level 4
Date & Time: 23rd – 25th October 2019, 5PM-10PM | 26th – 27th October 2019, 2PM-10PM
Venue: Cineleisure, Level 4, 8 Grange Road, Singapore 239695 
---
This post was brought to you by The Cathay.
Photography by Nadia Loewito.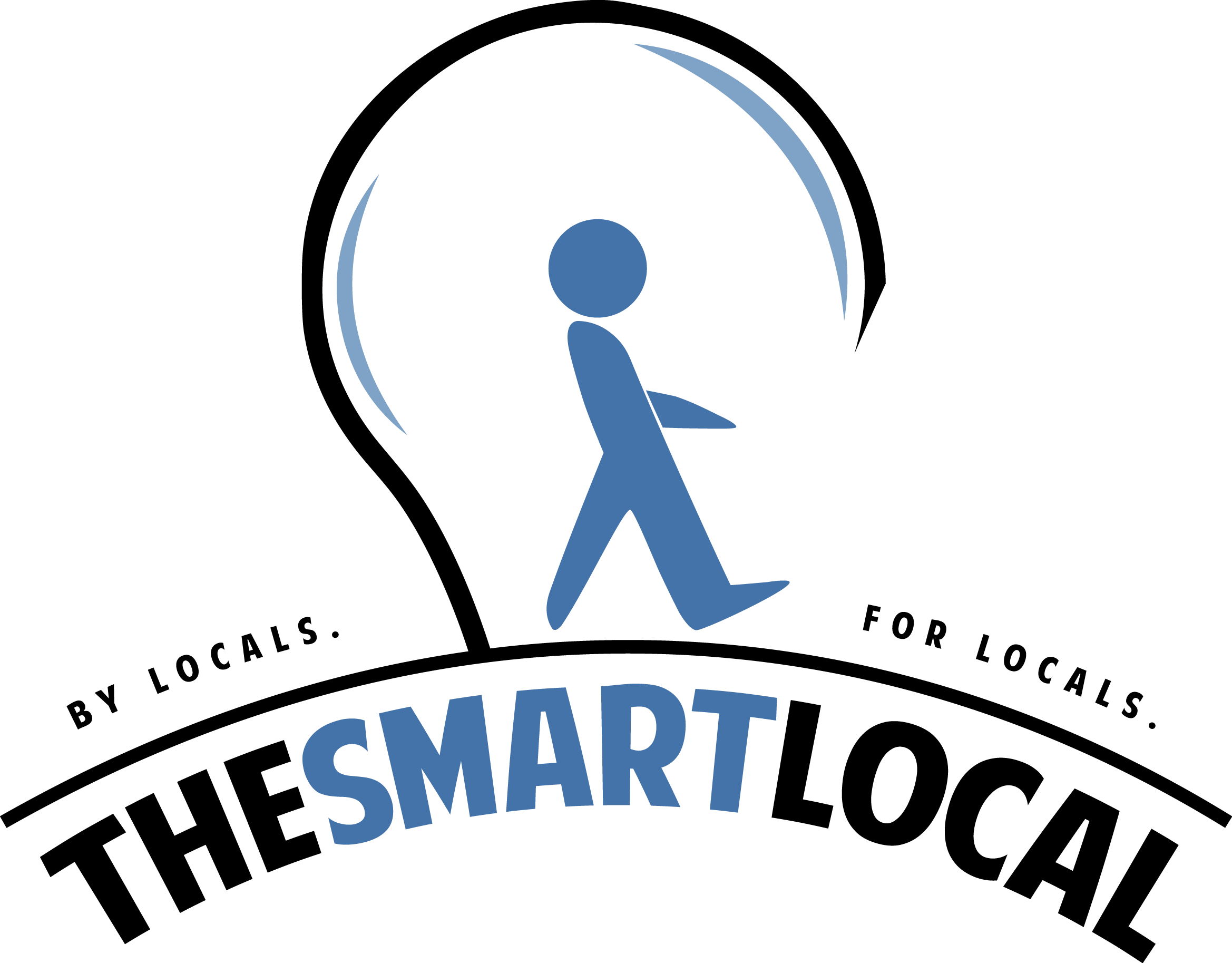 Drop us your email so you won't miss the latest news.