Caring for your cat in Singapore
Singaporeans are obsessed with cats. From Socks to Tofu and Duatau, you'll find insta-famous cats at every corner of Singapore. Even TheSmartLocal has our very own feline superstar, Pika whom we adore so much that we've put her on a phone cover.
While many owners can make their cats look good, not all are aware of what goes into making them feel good. Don't let memes fool you. Cats require a lot of maintenance.
Fact is, cats need just as much care as dogs – if not more. And while their independent nature might have us believing otherwise, we've compiled a list of tips that correct the biggest misconceptions cat owners have to keep your cat looking good.
1. Use these checks to spot if your cat is getting overweight ahead of time
A cat that leads a sedentary lifestyle will easily put on weight, and if left unchecked, this could lead to joint pain and heart conditions.
For cats with poofy fur, determining their fluff:fat ratio might prove to be a challenge. Luckily, we've got you covered.
Rib Check: Place 2 thumbs on your cat's backbone and spread both hands across the rib cage. If you've got a healthy cat, you'll feel the ribs and a small layer of fat.
Profile Check: Look at your cat from the side. If you've got a healthy cat, its abdomen should be tucked up behind the rib cage.
Overhead Check: Look at your cat from the top. If you've got a healthy cat, you'll see a visible waist line just behind the ribs.
Image credit: Purina
2. Prevent your feline from overheating when you're out of the house
In the scorching Singapore heat, most of us resort to leaving the A/C on around the clock and inhaling jugs of ice water just to keep cool. We conveniently forget all about the comfort of our pets when we head out of the house.
Image credit: @muffin.cookie
To help your cat keep cool even in humid, hot weather, always ensure that your home is well-ventilated!
For example, if you're heading out of the house for an extended period of time, do always leave a fan on, a window slightly ajar, and fresh water available to ensure that your cat has all that it needs to stay cool and comfortable in your absence.
And if your cat doesn't seem to like drinking from still water sources, getting a water fountain could minimise the risk of dehydration and heatstroke.
3. Use a puzzle feeder to offer your cat a game of hard-to-get
Image credit: Purina ONE
It is also important to ensure that your cat receives enough mental stimulation so as to keep her natural hunting instincts sharp and active.
Image credit: Purina ONE
Getting a puzzle feeder solves this problem as cats will exercise their brains to figure out how to get the food trapped inside. Puzzle feeders are also useful as diet tools as they limit your cat's calorie intake.
4. Don't declaw your cat. Just don't.
You might think of declawing as a manicure but cat claws are actually connected to their bones. Removing them could result in an impaired sense of balance and increased aggression due to insecurity.
Here are some easy tips to protect your furniture:
Invest in a scratching post
Regularly trim just the tips of your cat's nails
Try a home remedy to keep your cat from damaging things around the house
5. Invest in wire protectors to keep your cat safe
Some owners think it's safe when cats use wires as chew toys as long as the wire isn't connected to a socket. Well, some owners are wrong. Wires pose a choking hazard and damaged wires can even cause fires in your house.
As such, use wire protectors for all major household appliances. For added safety, keep these wires at hard-to-reach areas.
6. Keep your feline safe from falls with invisible grilles and gates
Dangle a string toy above a cat and you'll see them jump faster than Mario. But have you ever wondered just how high they can jump? Well, turns out that cats can jump up to a height of 2.4m which puts your house windows within jumping range.
Image credit: @bntrdms_
And while cats seem to have 9 lives and insane reflex skills, they aren't immune to falls. Simply install some mesh screens, PVC panels, and grilles and you'll keep your cat safe even if you live in a high-rise building.
7. Bin those hawker centre food scraps and start feeding your cat high-quality cat food
Tip: Always read the packaging and ingredient list carefully to weed out options that aren't nutritious for your cat at all
If you're the sort to toss your cat strands of leftover food, here's why you should stop! Just like how we won't put garbage in our mouths, cats deserve the best food possible.
So, understanding what goes into your cat's food or kibble is important – make sure to steer clear of fillers and chemicals that can be harmful to your feline in the long run.
Brands like PURINA ONE offer cat food that is high in protein and contains no added artificial flavours and preservatives, and their Tender Selects Blend With Real Salmon comes with 2 kibble varieties – crunchy bites and tender morsels – to make meal time all the more appetising.
PURINA ONE – Real Meat, No Fillers, 100% Nutrition
Image Credit: PURINA ONE
PURINA ONE's range of cat food is made from real meat, and free from any fillers and artificial flavouring. Blended with antioxidants, Vitamins E & A, zinc, and selenium, PURINA
ONE offers a comprehensive diet for your cat. Available for all life stages, make PURINA ONE your choice cat food from kitten to adult.
Take the PURINA ONE 21 Day Program and get a FREE full-size pack (1.59kg)
As a testament to its quality, PURINA ONE invites cat owners to take part in the 21 Day Program to help your cat live a happier, healthier life. Feed your cats food from the PURINA ONE range and see the following improvements in just 3 weeks!
Image Credit: PURINA ONE
---
This post was brought to you by PURINA ONE.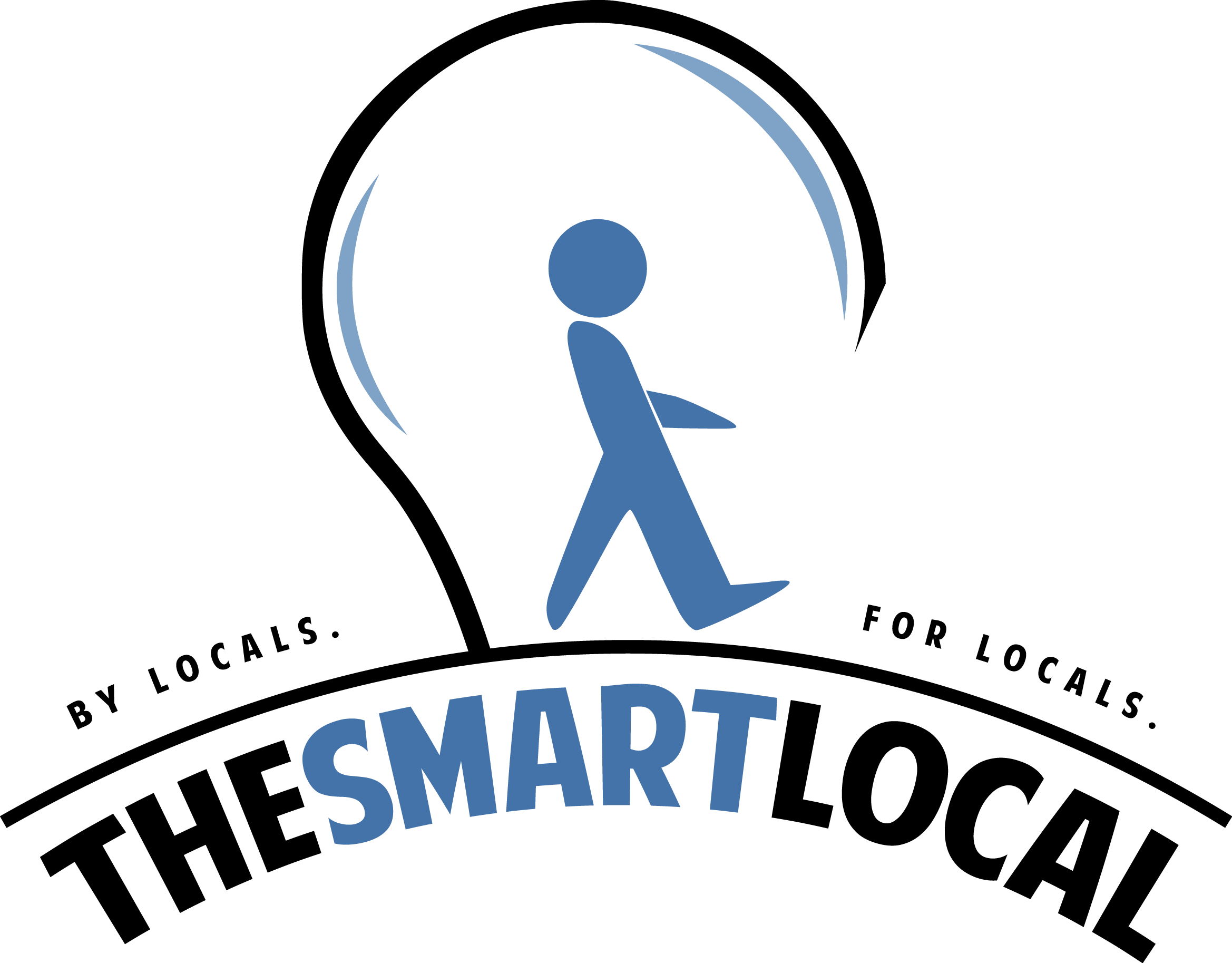 Drop us your email so you won't miss the latest news.