Promotions and freebies at Bugis Junction – Glam Arena
To some of us, skincare means slathering on products and hoping for the best – though a sudden pimple breakout will have us frantically looking for solutions online. Yet, waiting for your buys is always a mood dampener, and there's no foolproof way to test if they'll work.
But at Bugis Junction, you can try out all your fave products in one go – five cosmetic and skincare stores are conveniently clustered in one area at Level 2 as Glam Arena. Offering everything from free skin consultations to promotions and freebies, we won't be surprised if this replaces your online shopping site as the go-to place for your beauty needs.
1. The Odbo – Korean brand with free skin consultation
For those of us who don't have the luxury of travelling to Korea, constantly bugging our annyeonghaseyo-bound friends for "please help me buy leh" favors are our only option to get our hands on exclusive beauty products.
To save you from that, head to The Odbo – a popular Korean cosmetics brand that sells imported goods from its motherland at a lower cost than most online stores. Just look at this price comparison!
On Qoo10: $71
In The Odbo: $68
This free consultation will help to narrow down skin issues so you won't waste money on unnecessary products!
Upon entering, customers can request for a FREE skin consultation, where the quality of your skin is evaluated by signs of aging, pigmentation and dehydration.
If the consultation reveals you've got a pigmentation problem, just look around the store. Pick up the radiance brightening Sunblock Pact ($68) which tackles uneven skin tones. The cream solution turns into powder for a smooth finish so you won't look oily after a day out too.
Address: Bugis Junction, #02-22
2. Tony Moly – Free makeup service and 20% off any purchase
Walking into a cosmetic store may leave us feeling bare-faced after we find new products we've been missing out on – so if you're looking to glam up quickly, you'll be glad to know that Tony Moly provides a basic makeup service with purchase*.
And if you love that shade of lipstick the makeup artist has so skillfully applied – just get it. There's a storewide 20% promotion, so there's really no need to shop online for cheaper alternatives.
If we had to choose one product, our pick would be the Chateau Labiotte Wine Lip Tint (U.P. $22) that goes at only $17.60. Featured in the popular K-drama "Cheese In The Trap", it comes in an adorably shaped wine bottle, and contains antioxidants from red wine to battle dull lips.
Tip: Spend just $10 , and you'll get a free sample kit of the month! TSL readers, get an extra 20% off your purchase – all you have to do is quote "TSLTONYMOLY".
*Please check with in-store staff for more details.
Address: Bugis Junction, #02-25
3. THEFACESHOP – Free makeup tutorials and a clarifying kit for $15
Makeup newbies, Youtube tutorials aren't your only solution! Be it blending your eyeshadow perfectly or nailing the winged eyeliner look, the THEFACESHOP staff are more than happy to teach you how to apply makeup for that flawless face. And for FREE.
Image credit: tinytrendsph
Good makeup relies on a good canvas. So pick up Dr. Belmeur's Clarifying Kit (U.P. $22) which is going at just $15. With a clarifying bubble foam cleanser, toner, clarifying moisturiser and the Daily Repair Ato Salt Cream, it's perfect for those prone to oiliness and acne.
Address: Bugis Junction, #02-23/24
4. Sasa – Free samples and additional 5% off any Cyber Colors purchase
The free samples include La Colline Eye Night Cream and brands such as Dr. G and Neogence.
Sasa is known for cosmetics of all kinds, but many of us are unaware of a hidden service they have – *free samples are available with ANY BUY! Just ask the staff for a sample of what you're interested in, and it shall be given.
Another deal to add to your list: 5% off any Cyber Colors purchase**. Our pick would be the Cyber Colors Real Last Smudge Gel ($23), a must get for smokey-eye lovers. This waterproof eyeliner comes in black, burgundy, espresso and green.
Those looking for a trusty eyeshadow palette, the Cyber Colors Mix And Match Eyeshadow Palette ($63.90) is a winner – with just one swipe, you'll get strong pigmentation .
Address: Bugis Junction, #02-26/27
* At Sasa Bugis Junction only, from now till 30 Sep or while stocks last.
**This is an additional 5% off on top of ongoing promotions for any Cyber Colours, Hadatuko & Soo Beaute products.
5. FANCL – Free Skin Consultation and Cleansing Kit
Most of us know that preservatives are unhealthy for consumption, but few know that prolonged use of them in cosmetics can cause enlarged pores and dull skin. FANCL is a game changer – their products contain no additives, and support the cleansing and repairing of skin.
All customers will also enjoy a complimentary skin consultation to unveil the reasons behind your skin problems. And it gets even better – a Makeup Removal & Cleansing 1 Day Trial Kit will also be given for free!
Image credit: stopthepretence
If you'd like a more long-term cleansing solution, get FANCL Facial Washing Powder ($26 for 1/ $49 for 2), which is devoid of drying chemicals such as Sodium Laureth Sulfate.
It washes away impurities and oil, leaving skin clean, smooth and hydrated – all the better to absorb all that beauty lotion you pat on after!
The price here is $2 cheaper than online retailers such as Qoo10 (without counting delivery), so it's gentler on your wallet, too.
Address: Bugis Junction, #02-21
Get a flawless look with these affordable buys
From free makeup services to skin consultations, the Glam Arena is a great one-stop beauty haven that will have you all dolled up. Identify your skin problems, pick up skincare products at a discount, learn makeup skills and score that eyeliner and lipstick to DIY that look at home.
These promotions last from now till 30th September – so there's more than enough time to grab a friend for some shopping therapy and a beauty makeover! With all the freebies and ongoing deals, these loots will get your friends going "where's the jio?!"
Redeem deals on the CapitaStar app.
To top it all off, a $5 e-voucher for Sasa, Tony Moly and The Odbo can be redeemed with just 2,000 STAR$® on the CapitaStar app – so if you've accumulated some points before, don't hesitate to spend them on these beauty babies!
---
This post was brought to you by Bugis Junction and Bugis+ .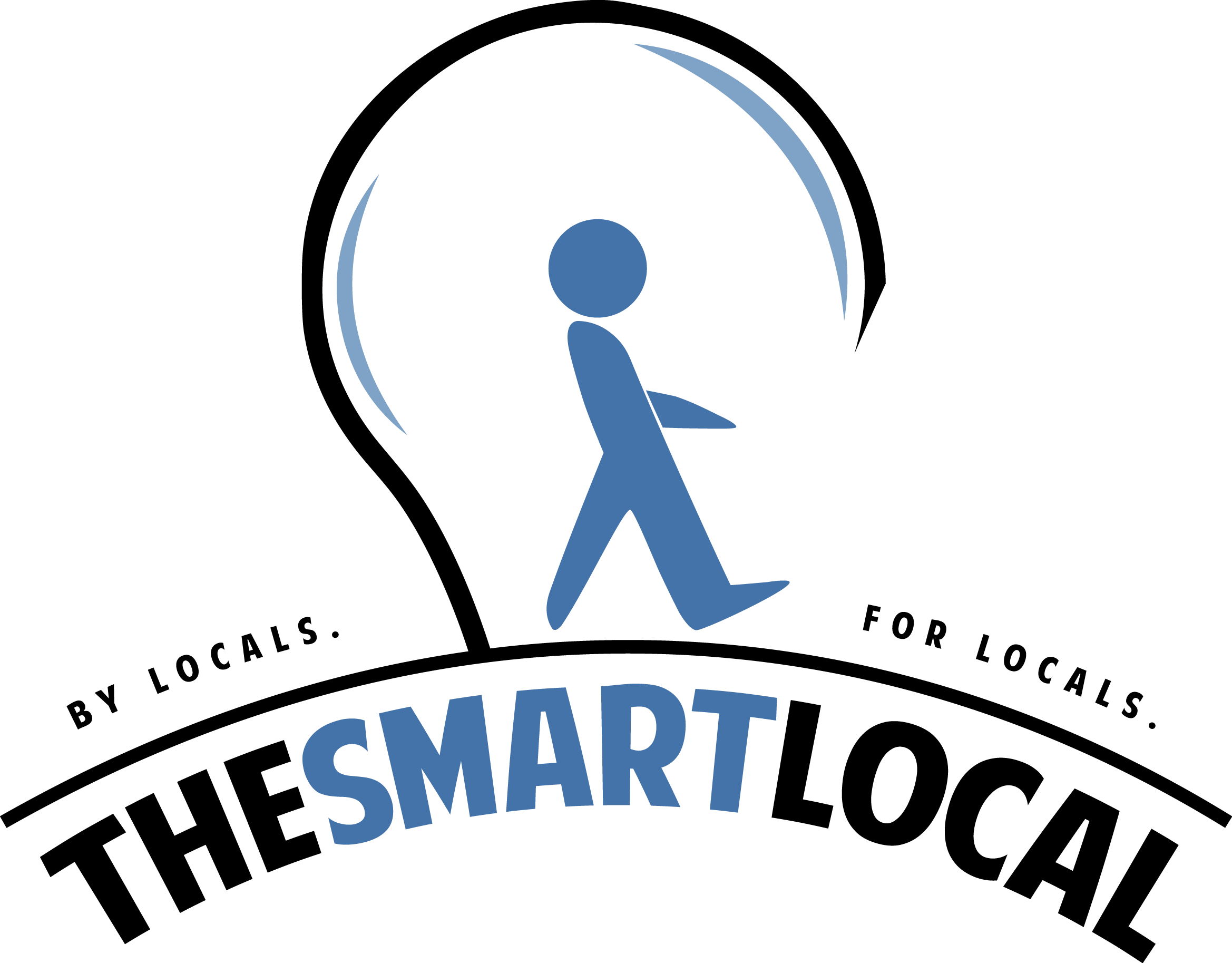 Drop us your email so you won't miss the latest news.