Celebrate Christmas with Carlton Hotel
Christmas is a time of celebration, a season of giving. We spend more time on our families and friends during this time of the year more than any other, scouting for the perfect gifts, checking for the best prices, then going down and beating the queue to get the best deal.
But we only have 24 hours in a day, so Carlton Hotel offers you 10 reasons to celebrate Christmas with them, whether it's in an award-winning restaurant like Café Mosaic or in the comfort of your home.
1. Beat the Crazy Christmas crowds
Christmas week is notoriously busy, with everyone scheduling their parties in the last week of December. Don't wait! Beat the crowds with Carlton Hotel's Christmas Goodies menu, which features items available for delivery from 1-25 December.
With Roasted Specialties and Sweet Treats on the menu, all you need for Christmas is available at your doorstep with a simple order!
2. One-For-One Buffet Promotion at a Top Restaurant
Carlton Hotel houses Café Mosaic, one of Singapore's top restaurants for the past 4 years according to Singapore Tatler. From 12-23 December, enjoy dinner for $83++ per adult on weekdays and $93++ per adult on weekends. During these dates, they are having a 1-for-1 buffet promotion, making it even more affordable.
You can also have lunch on Christmas Eve and Christmas for $68++ per adult, and dinner on Christmas Eve and Christmas for $98++ per adult. The prices are wallet-friendly compared to many other restaurants this time of year, and considering Café Mosaic's reputation, it's a steal!
3. It's in the Centre of Town and Very Convenient
Located at 76 Bras Basah Road, Carlton Hotel is right smack in the middle of the CBD. This means it's a short drive from most parts of Singapore. If you're organising a gathering, it's easily accessible to guests via public transport! Its proximity to town allows you to drop by easily after a day of shopping.
4. Three Types Of Christmas Log Cakes
With 3 different log cakes, you'll be able to cater to everyone's tastes. The Flame Valentino Log Cake is back by popular demand and the Classic Chocolate Log Cake is a Carlton Hotel signature item. The Flame Valentino Log Cake is inspired by the red velvet cupcakes at Tuxedo, so fans of red velvet would want to give this a try! They have also introduced the new Mango Yuzu Manjari Log Cake to their menu.
5. New Dishes You Have to Try!
New on the menu are the Mango Yuzu Log Cake, Homemade Pecan Pie, and Slow-Roasted OP Beef with Shallot Sauce. Available for the first time, you need to try these items out!
6. A Hassle-Free Party for 6
Save yourself from the tedious preparation in the kitchen and have a fuss-free house party with an order of a Christmas Party Pack. Consisting of a Whole Turkey with Chestnut Stuffing (4.5-5kg), Mashed Potatoes (500g), Butter Seasonal Vegetables with Chestnut (500g) and Pumpkin Veloute (1.5L), this party pack is available for $188+.
7. Enjoy Live Music
Source: Han Oh
Acclaimed musician Mr. Han Oh will lead a talented group of musicians from National Junior College's String Orchestra, a group that performed at Summa Cum Laude International Youth Music Festival in Vienna recently.
They will be performing at the hotel lobby on 24 and 25 December, as you indulge on fresh seafood and roasted specialties.
Performance timings:
24 December (8.15pm – 8.45pm, 9.15pm-9.45pm)
25 December (1.15pm-1.45pm, 8.15pm-8.45pm)
Additionally, Gravity Bar has live music daily from 7.15pm to 11.30pm from Mondays to Thursdays, and from 7.15pm to midnight on Fridays, Saturdays, and eve of Public Holidays.
A wine package for a party of 4 at Gravity Bar starts from $158++.
8. Try A Drink Available Only in December
Tuxedo Café and Pâtisserie at Carlton Hotel has concocted its festive blend, available for a month only. Head down to Tuxedo to have a cake with the X'mas Tree (Raspberry White Mocha) before it's gone!
9. Discounts for Citibank, DBS/POSB and UOB members
Good news if you're a Citibank, DBS/POSB or UOB member – you get 15% off from the Christmas Goodies Menu from 1-19 December and 10% off from 20-25 December. 1-for-1 buffet promotion is applicable from 12-23Dec.
Also, you get 15% off Christmas Eve and Day Lunch and Dinner with full payment made by 15 December 2014. You'll also get 15% off New Year Eve Dinner and New Year Day Lunch with full payment made by 22 December 2014.
10. Giveaway
TSL will be running a giveaway with Carlton Hotel, with 1 Mango Yuzu Manjari Log Cake (worth $62+) and 1 Homemade Pecan Pie (worth $45+) up for grabs! Get that perfect supplement to your Christmas party.
To join the giveaway, all you have to do is:
Step 1: Like TheSmartLocal and Carlton Hotel pages on Facebook.
Step 2: Share the announcement post on Facebook.
Step 3: Leave a comment below the Facebook announcement post, telling us how you'll be celebrating Christmas!
Results will be announced in one week on 9th December, 2014 at 5pm. Redemption must be done by 25 December 2014, 8pm.
Have A Merry Carlton Christmas
Carlton Hotel is located at 76 Bras Basah Road, 5 minutes away from Bras Basah MRT. Check out more of their Christmas deals on the website or call them at 6338 8333.
---
This post is brought to you by Carlton Hotel.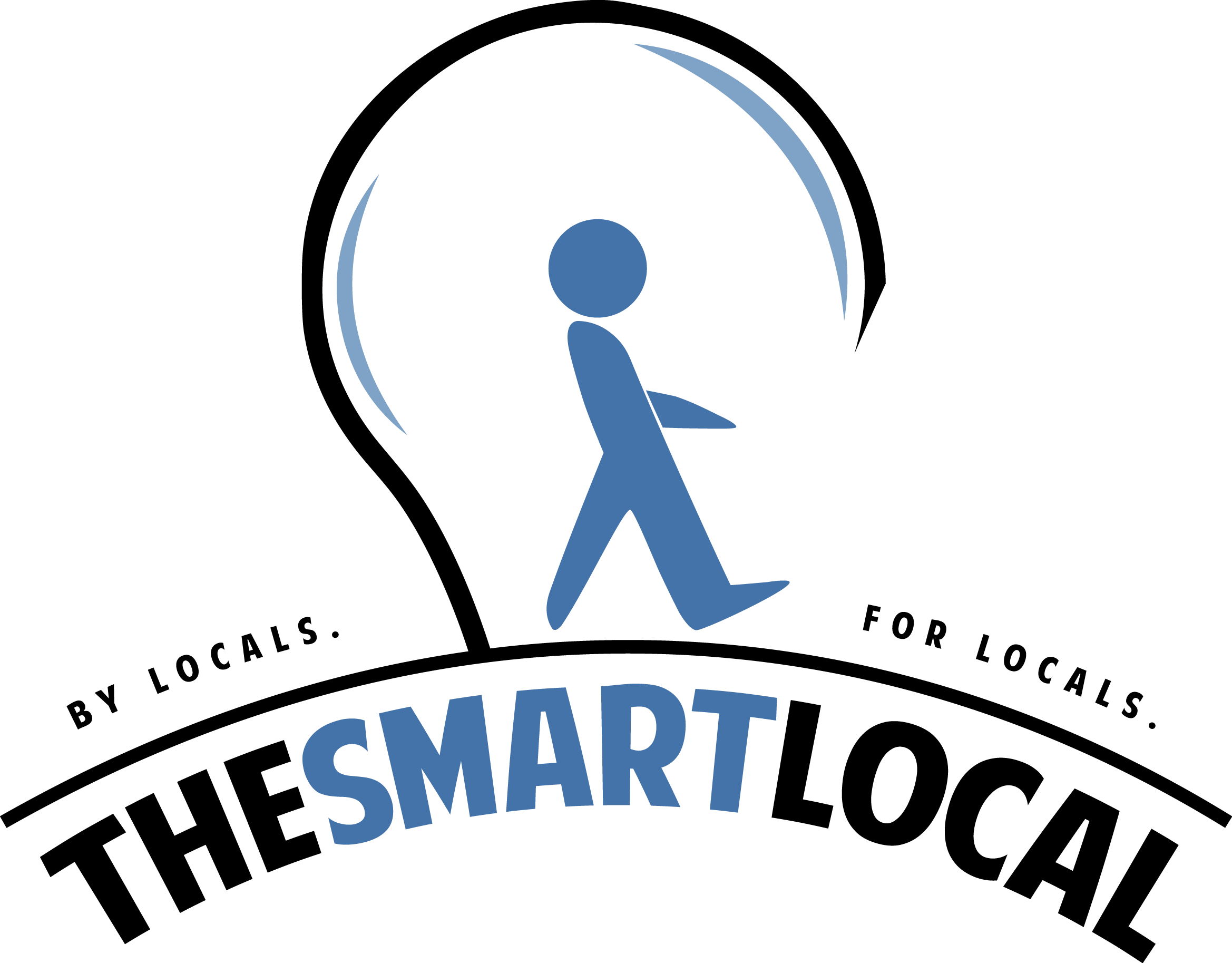 Drop us your email so you won't miss the latest news.