How to care for sensitive skin
---

Care for sensitive skin
Anyone with sensitive skin will be able to tell you how haphazard this condition can be. Despite looking like I have relatively clear skin, I've experienced severe allergies that have sent me straight to the dermatologist the very next morning. Rashes, dry and flaky patches, red flare-ups – you name it, I've had it. 
But even if you're facing an allergy outbreak this very minute or gulping down antihistamine pills on a regular basis, there are still viable solutions out there. One of them is La Roche-Posay's range for sensitive skin. Its clean formulations of 0% alcohol and fragrance help soothe irritated, red skin instantly. 
After diligently adding this range to my skincare regimen for a month, here are the results:
---
Using skincare for sensitive skin
---
Sensitive skin can give anyone major trauma. Sure, others are dealing with acne or battling eczema, but it has its fair share of issues thanks to its unpredictability – you never know what innocent beauty product will trigger a painful reaction and send you off in waves of unbearable itchiness.  

La Roche-Posay's range for sensitive skin helps strengthen your skin barrier so less pollutants and irritants go through.
In more serious cases, you might even experience mild pain and a burning sensation. But since we don't always know what triggers these reactions all we can do is manage our sensitive skin as best as we can by looking for skincare products that help create a stronger skin barrier. 
---
My current condition
---
Unfortunately, a couple of months back, my enthusiastic trying of new skincare products resulted in 2 new allergy patches. 

As you can see, these bright red blotches on my forehead and right cheek stood out starkly – I could only cover it up with a thick layer of foundation.
Image credit: Pailin Boonlong
So, I started working La Roche-Posay's Toleriane Ultra range into my daily skincare regimen, morning and night, while still using my regular SPF sunscreen and night cream. 
---
Toleriane Ultra Light Moisturiser
---
One of La Roche-Posay's key products from their sensitive skincare range is Toleriane Ultra Light. You know that one soothing emergency cream that you'll carry around in case of sporadic flare-ups? This is it. 
This fluid moisturiser is a solid lightweight lotion for those who want to add much-needed hydration to their parched skin. It thoroughly absorbs with no greasy feel, instead of superficially skimming the top layers, and can even ease itchy rashes within a minute.
Fun fact: it also contains Thermal Spring Water to help keep your skin nourished and youthful, while boosting antioxidant effects. Those with oily skin don't have to worry either – it's lightweight enough that it won't trigger even more oil production on your skin. 

No preservatives, parabens, alcohol nor other synthetic chemicals to worry about. 
---
Toleriane Ultra Dermallegro Serum
---
Your arsenal of skincare products need to go hand-in-hand, and to complement your moisturiser, a serum that works just as well is what you'll want.
With La Roche-Posay's new hydrating Toleriane Ultra Dermallegro Serum, you'll need just a few drops for soothing relief. It's a breeze to apply and thankfully, absorbs quickly. When your skin is acting up, you wouldn't want to rub it back and forth with needless friction.
This serum contains "neurosensine", an ingredient that relieves pain and stinging while also repairing your skin barrier. According to stats by La Roche-Posay, the serum is able to provide 48 hours of hydration, which is great if you have constantly dry skin like I do. In turn, you'll immediately notice up to a 69% reduction in visible redness.

Includes thermal spring water – said to have soothing and prebiotic properties. 
It also comes loaded with "osmolyte", a natural aminoacid that's found in beetroot. Besides strengthening your skin barrier by 23% after just 1 hour, it also helps you better resist harmful things like dust, harsh weather, or even makeup products you're lowkey allergic to. 
---
Results of La Roche-Posay Toleriane Ultra
---
I approached my trial with La Roche-Posay without much expectations. The number of times I've experimented with new skincare products? More than a handful, that's for sure, and mostly with dismal results. But with the Toleriane Ultra range, it was a pleasant surprise.
---
After 2 weeks
---

Image credit: Pailin Boonlong
So far, so good: my patches are still there but fading. At least, they're not the same shade of vivid red as a third degree burn. I still get the occasional flare-up and itchiness but it's quickly soothed once I apply a layer of Toleriane Ultra Light moisturiser. This tells me that my skin is almost always in a dehydrated state, and needs a constant topping up of moisture. 
Tip: There's no need to massage in the serum or moisturiser excessively since the product seeps in relatively fast.
---
After 1 month
---
1 month later, my skin is looking good – if I say so myself. Instead of flaky blemishes, my face now feels smooth to the touch. Visibly, the red patches are still around but have significantly faded so I no longer feel self-conscious when going out for grocery runs. 
Bear in mind that other traditional skincare tips applied too. I drank plenty of water to flush out all toxins and tried to make sure that my diet wasn't too reliant on instant noodles, fast food, and alcohol. 
---
Caring for sensitive skin with La Roche-Posay
---
Whenever a skincare product hails itself as the cure for troubled skin, I typically eye it with equal parts scepticism and apprehension. Thankfully, this wasn't the case with La Roche-Posay's Toleriane Ultra range that's specially created for those with sensitive skin. 

It's meant to reduce any redness immediately while also simultaneously repairing your skin barrier and hydrating your skin. 
I know what it's like to live with sporadic flare-ups of redness and itchiness, where no amount of heavy makeup can cover it. But having tried the Toleriane Ultra Dermallegro ($46.90) for a month, the end results show that it deserves a spot in my bathroom cabinet. 
When paired with the Toleriane Ultra Light ($46.90), I noticed my skin becoming smoother and less parched over time. There's also no stinging heat or sunburn-like sensations whatsoever – something that I'm typically wary of when working new skincare products into my daily beauty routine.
But of course, what works for me may not necessarily work for you. Try it for yourself by redeeming a La Roche-Posay anti-redness kit (worth $7.80) for FREE. It comes with:
1 x 1.5ml Toleriane Serum

2 x 2ml Toleriane Ultra Light
You can pick up La Roche-Posay's Toleriane Ultra range from Watsons, Guardian, Lazada and Shopee, or get a free Toleriane trial kit sent straight to your home to test out first!
---
This post was brought to you by La Roche-Posay.
Photography by Pailin Boonlong.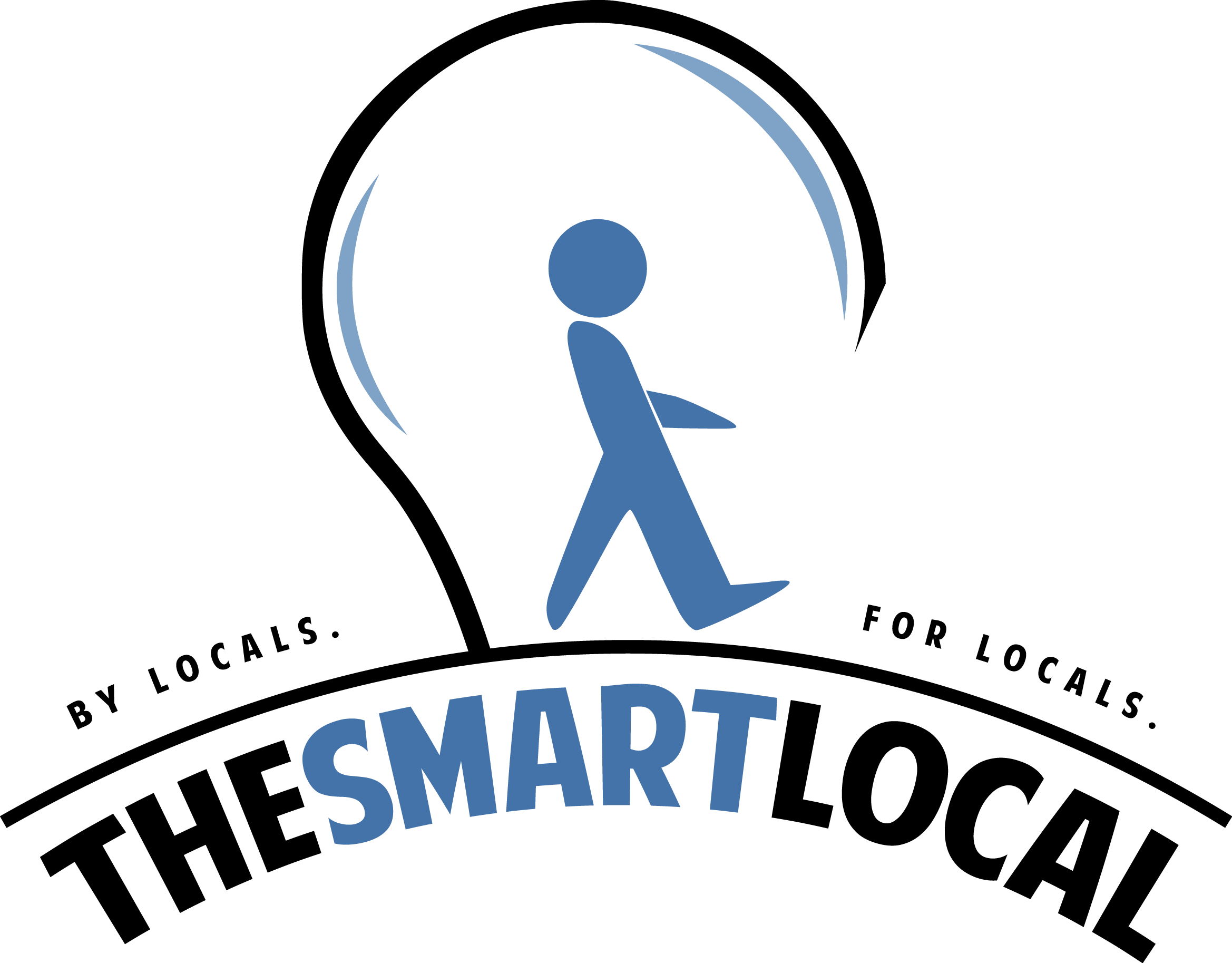 Drop us your email so you won't miss the latest news.