Face & back acne treatment in Singapore
---

Back acne treatment in Singapore
Almost everyone has gone through their fair share of pimples in their lifetime. If you have itchy hands like I do, you'd understand how hard it is to stop yourself from picking at every red bump you find on your skin. Then a pang of regret kicks in when that results in inflamed acne and a whole lot of scarring.
As someone who has suffered from acne ever since puberty hit me like a truck at the age of 15, I've tried almost every tip and trick online to get rid of my acne. It has always been hit-and-miss, but my recent 2-week trial with La Roche-Posay's acne solutions gave me a new glimmer of hope. Here's how my stubborn skin fared with my new routine:
---
The current condition of my skin
---
Here's a little backstory: My face cannot – I repeat – cannot go through a whole day without the need for blotting and is usually akin to an oil slick by lunchtime. My acne spreads like wildfire whenever my body's heaty or when I'm falling sick. The torment doesn't end there – it spreads to my neck and back soon after.

Acne treatment in Singapore is usually a hit-and-miss for me.
For my face and back, nothing really worked for me, from tear-inducing pimple extractions to over-the-counter meds. I grew more embarrassed by my bacne and so affected by the passing comments I got about them that I chose to shun clothes that revealed my shoulders and back.
---
Trying a 2-step skincare routine with La Roche-Posay
---
In a bid to find a solution that works for me, I tried the La Roche-Posay 2-step skincare routine which not only treats face, chest, and back acne, but also prevents new breakouts in 20 days. The routine starts with the new Effaclar Micro-Peeling Purifying Gel and ends with the Effaclar Duo(+) to lock in the former's effects.
What makes these products convenient is that they're suitable for both your face and back. If you shudder at the sight of the word "peeling" on its packaging, don't worry – it's more of a gentle exfoliation that's safe to use twice daily. The best combo is to use the 2 products once in the morning and once at night, to help with both acne prevention and cure.
On top of all that, I also appreciated the fact that these products were not heavily scented and didn't irritate my acne-prone skin.
---
Effaclar Micro-Peeling Purifying Gel
---
The first thing I noticed about La Roche-Posay's new Effaclar Micro-Peeling Purifying Gel was that it was super light and runny, making it easy work up a lather to massage onto the skin. The suds were not soapy at all, so it didn't dry out my skin, unlike my regular facial cleansers.
The star ingredients in this formula are 2% salicylic acid and micro-exfoliating LHA because they help to unclog your pores from the sebum and oil produced by your skin daily. It also contains zinc to reduce any acne scarring and inflammation. 
After squeezing out a coin-sized amount on your palm, you can work it into a lather between damp hands easily. When you rinse off the suds after massaging it into the skin, you'll be left with a cooling sensation from the gel. Something I wasn't expecting but was definitely a plus point.
---
Effaclar Duo(+)
---
After using the peeling gel on your face and back, you can apply a reasonable amount of the Effaclar Duo(+) on your problem areas. 
It's great for fading your acne scars because of the Procerad™ in it – an active anti-mark innovation by La Roche-Posay. It's also packed with ingredients like the patented Aqua Posae Filiformis to prevent the same-old acne from haunting you again.

The non-sticky finish lets your face be a good canvas for makeup.
The Effaclar Duo(+) cream was very light so that made way for easy application and quick absorption with any sticky residue. I was also impressed to note that my face didn't feel weighed down after incorporating this into my usual makeup application – a common dilemma for me in this humid tropical weather.
---
After my 20-day experience with La Roche-Posay
---
I didn't expect any miracles to happen ASAP but it felt like my skin was a tad smoother by the 3rd day of adopting the La Roche-Posay 2-step skincare routine. To top it all off, the cooling effect from the Effaclar Micro-Peeling Purifying Gel also managed to reduce the redness and irritation on my back – something that was prominent before.
On the 5th day, my face felt plumper and so much smoother than when the breakout first plagued my skin. My nose didn't need any help from pain-inducing pore strips anymore because they were a whole lot smoother and blackhead-free. The Effaclar Duo(+) really helped to fade the acne scars while preventing the usual deep pimples from popping up.
Halfway through this 20-day trial, I decided to give my face a little test – to go to work without setting my face with powder. I was beyond ecstatic that I didn't have to reach out for blotting papers because my skin wasn't greasy.
---
La Roche-Posay – skincare for acne-prone skin
---

La Roche-Posay is an over-the-counter acne treatment in Singapore
Having battled with acne for many years of my life, I definitely wasn't expecting any miracles, but it's crazy to see how much my scars have faded in just 20 days. I also found myself running my hands down my face and back in disbelief to feel how smooth it got. And my mum's compliment on how my back looked better than before was that cherry on top for me. I can finally turn my back on acne with La Roche-Posay's products.

La Roche-Posay's new Effaclar Micro-Peeling Purifying Gel (200ml) is $36.90 
If you've been worrying about how the "solutions" you've tried to cure your stubborn acne aren't working out, La Roche-Posay's Effaclar range is worth a shot. You can easily get their products in Singapore from your local Watsons, and Guardian. You can even redeem a free 5-day trial kit of the Effaclar Duo+.

The lightweight Effaclar Duo+ (40ml) retails at $42.90
Have a whirl with their 2-step skincare routine and be ready to see a vast difference like how I did with my skin.
---
This post was brought to you by La Roche-Posay.
Photography by Pichan Cruz & Nadia Loewito.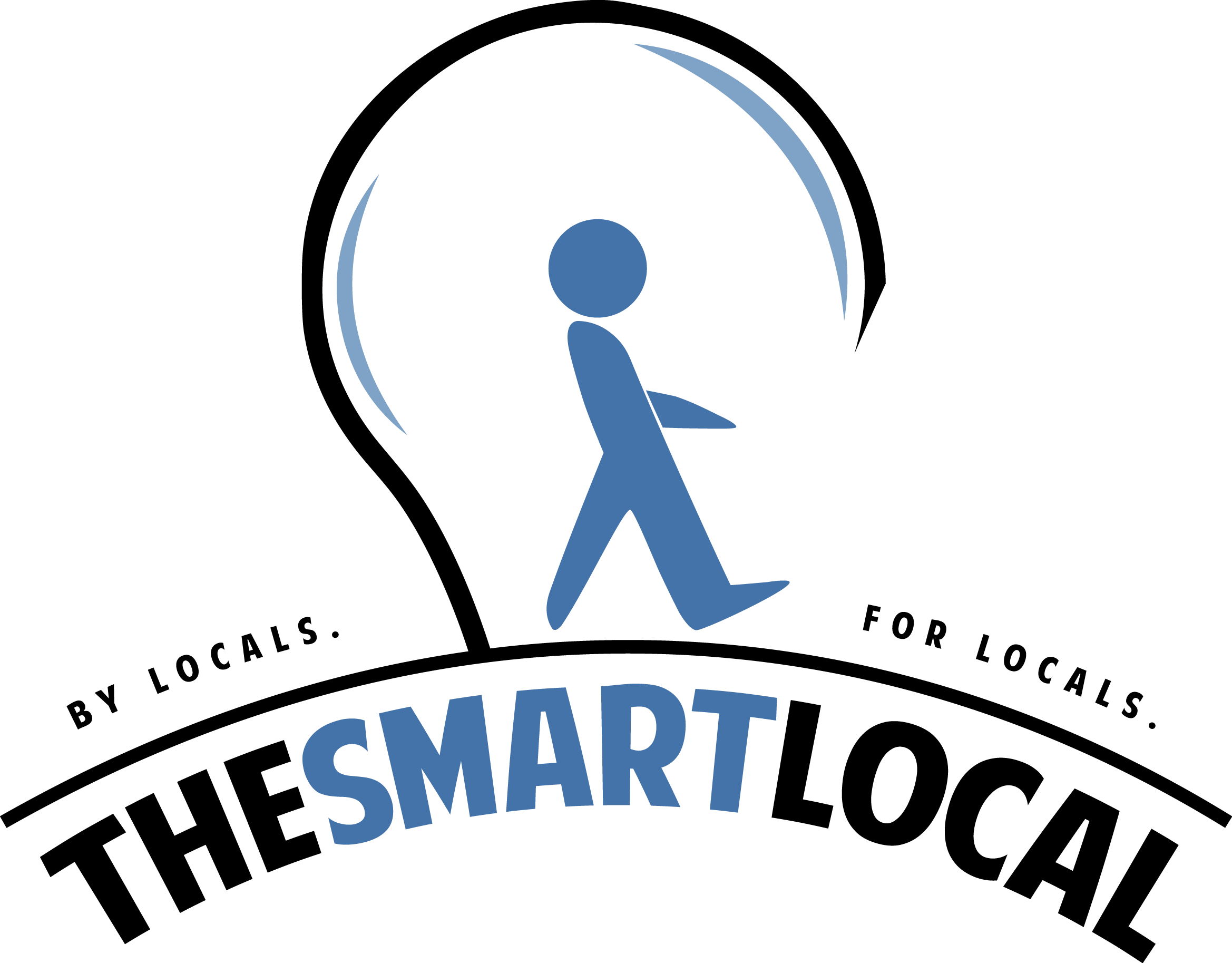 Drop us your email so you won't miss the latest news.