Capella Celebrates National Day
I know I know, Capella is so out of the way and just getting into Sentosa costs you money. It's neither as hipster as the ones we've scoured, nor as accessible as those you might find in your neighborhood enclaves.
This is exactly the reason why this National Day weekend is the best excuse you've got to sink your teeth into the tastiest satay I've ever had. Also the little army of peacocks are so unbelievably cute.

Capella Satay Club
No really, when I heard I was going for satays I was expecting to be underwhelmed. What could possibly taste better than old uncles barbecuing your satays for you over hot charcoal?
The answer is the Satay Skewer Platter by The Knolls. From the 8th to 10th of August, The Knolls celebrates National Day by offering a three-day only menu which includes local favorites like satays, sambal sting ray, barbeque chicken wings, and prawns done three ways – salted egg, chilli crab-sauce, and black pepper.
Satay Skewer Platter
Would you look at that kebab?! How is this still deemed a satay is something I can't grapple with. Coming in at 60g/stick, these wagyu ($12.50/stick), chicken ($3/stick) and lamb loins ($6/stick) are determined heavyweight contenders. The platter includes a cucumber and onion salad, ketupat, fresh cut pineapples and of course the standard fragrant peanut gravy to relish your satays with.
My favourite, and quite possibly the ultimate pick of the entire National Day menu is the lamb loin satay. I don't know why though, I don't even eat lamb often, or at all. So I'm no connoisseur but I think I goat this. The lamb is extremely tender, even more so than the premium wagyu. It's a little 'sheepy' and sweet without being greasy and the barbecued flavour works really well with the peanut gravy.
Bryan's pick was the wagyu satay, for obvious reasons. Although one may question, why waste a slab of premium beef on a satay stick? My belly wasn't complaining so much, it was highly focused on getting those atas satay in, pronto.
Schooled in Stingray
We went through a mini lesson on how to pick the best stingray, the 'good quality ones', by checking the surface of these cartilaginous fishes. Aaron, the executive sous-chef made sure we knew how to spot a superbly tasting stingray from a potentially blah one by looking at the spots.
So if you find yourself choosing stingrays for a barbecue, go for the ones with visible spots on the surface to ensure you get a juicy, tender one! Otherwise, those without spots are more suited for braised dishes.
Sambal Stingray
This dish comes served with a homemade cincalok – both chef Aaron and chef Damien refused to tell me what was it they added to make it the tastiest cincalok I've had. Also did you know cincalok is simply little shrimp? If you were buy a bottle of cincalok it's like buying a million tiny entire shrimps all contained in a glass. Just thought I'd share this piece of trivia with you.
Clearly the stingray was tender and fresh, I mean it's impossible not to be given chef Aaron's pickiness and obsession with ensuring the kitchen uses only the best ingredients. For someone who's only had her stingrays in smokey Chomp Chomp, this is an entirely and highly welcomed switch.
Prawns – three times the flavor ($13/dish)
Since the occasion is National Day the theme is undoubtedly local. Taking into consideration how crabs might be a slightly trickier dish to dig in and enjoy – you're dining at a 5-star hotel restaurant after all – the culinary team has decided to cook prawns three ways so customers can enjoy a variety of flavors conveniently, without soiling their hands.
Salted Egg Prawns
This was our favorite. How does one say no to salted egg anything? Especially when it's so generously slathered onto big succulent prawns. We slurped it all up.
Chilli Crab Prawns
We had great expectations for this one, but sadly our recent venture into chilli crab lobsters had raised the bar so high this one was mediocre at best. The mantous were still good though.
Black Pepper Prawns
Mm I've missed the black pepper flavour because ever since salted egg made its debut in tze char stalls everywhere, that was the only thing we would order to go with prawns or crabs.
I'd liked it more if they had made it spicier, with a bit more 'kick', but this should be a hit with diners who enjoy mildly spicy food.
Locally Flavored Desserts
Kaya Infused Crème Brûlée with Love Letters
My house is never the one with the overflowing goodies during Chinese New Year, so I always get a little bit too excited when I find love letters. Now you're giving it to me together with crème brûlée?!
It wasn't until I tasted the kaya infused crème brûlée that I realised how brilliant this match-up is. One of the few desserts I'd actually order when I eat out, the touch of kaya is absolutely ingenious.
Indeed, if you're very much inclined like Pastry Chef Sam is, this combination might not seem like a stretch. But we were left impressed and very satiated.
Ube with Lotus Seeds wrapped in a Filo Pastry and fresh Young Coconut Milk
Yup this is a mouthful indeed, in every sense of the word. This is basically your orh ni wrapped in crunchy pastry topped with coconut ice cream and drizzled in coconut milk. You'd expect your mouth to be bursting with intense sweetness and feeling incredibly jelat. But I promise you that won't be the case. This is one of the lightest, most insipid coconut ice cream I've ever tasted but it works so well with the thin pastry and sapid yam flavor.
They say we should all have a second stomach to fit in dessert after a heavy meal, but I'd gladly squeeze in some more of these if I have to. Go to The Knolls at Capella this National Day weekend and try out their National Day menu. It's a lavishly crafted one, but so worth the hefty price tag.
All these are available in the dinner menu from this Friday to Sunday, 8th to 10th August.
National Day Brunch
Besides that, for the National Day weekend, Capella has come up with a special brunch menu which features the Capella Satay Club, fresh oysters and Singaporean style French Bouillabaisse, among other things. Treat yourself this weekend and go grab some atas satays!
The brunch is only available on Sunday, from 12.30 pm to 3.00 pm
It will cost $188++, inclusive of free flow wines and champagnes, and $128++ for food only.
Getting to The Knolls
Address: 1 The Knolls, Capella Singapore, Singapore 098297
Reservations: +65 591 5046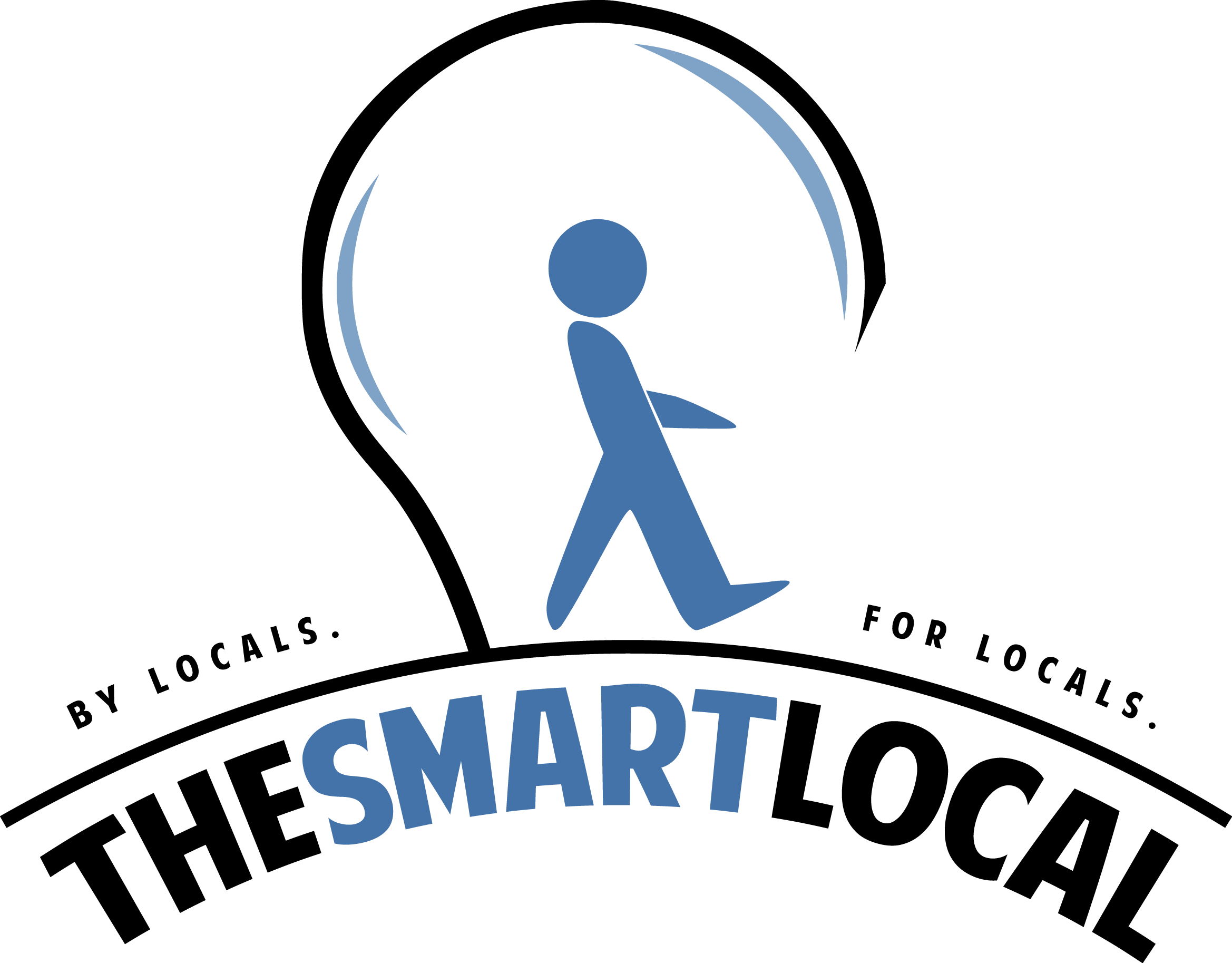 Drop us your email so you won't miss the latest news.