By My Old School vintage store
---
The latest Macbook Air! A new PlayStation! A glitzy new Marvel movie! Now, there's no denying that new launches and fresh products are what keeps our credit cards active. But, there's also lots to be loved about the old and the vintage – at least according to the owners of By My Old School.
The vintage store has been around for more than 10 years and currently houses more than 10,000 items for sale or rent. Whether you simply love all things vintage, or if you need an activity idea with your parents that isn't "go out makan lor", check this place out.
For more vintage stores:
---
Vintage store in Singapore that's a time capsule of the past
---

Image credit: @bymyoldschool
There's no denying that vintage is back. Retro exhibits like Off/On at the National Museum of Singapore are taking off faster than NDP fighter jets. Retro films? Well, Stranger Things Season 4 has something to say about that. 
By My Old School is a paradise for all old souls with a penchant for nostalgia. The items at the store all have a story to tell. Over the years, the father-daughter founders Winston and Rebecca have collected a large assortment of items sourced from flea markets, old shops, and customers who had memorabilia to pass on. 

Image credit: @bymyoldschool
Those coming with their moms and dads, be prepared for a "back in my time" tale. The many knick-knacks and homeware here date back decades, and are sure to whisk your your old folks back to their childhood days.

Kopitiam corner.
Image credit: By My Old School 
The store's an organised mess, with sections unofficially demarcated for "kopitiam products", "kitchenware" or "vintage cameras". While wandering through the narrow aisles, find accessories, vinyl records, tools, and even plastic bags from the old days; well-preserved and still in good condition.
See if any of these jig a core memory: 

Tiger Beer boot-shaped glasses.
Image credit: By My Old School

Vintage punch card.
Image credit: By My Old School 

Singapore Sweep tickets from the 80s and 90s.
Image credit: @bymyoldschool

Vintage public phone booth.
Image credit: By My Old School 
There's a high chance you'll find things here that no longer exist anywhere else. Have a chat with the friendly owners – they're always more than happy to share the stories behind their products. 
---
Visit My My Old School in Queenstown
---
Take a trip back in time at By My Old School for vintage items that go beyond pre-loved clothes. You can buy many of the products on display to decorate your BTO with, or rent them for filming projects and photoshoots. Even if you don't strut out with a rare product in hand, you'll have caught a golden glimpse of the old days.
Visits are by appointment only so be sure to DM the owners on their social media or drop them a call to schedule a visit. 
Admission: Free
Address: 115A Commonwealth Drive, #03-24, Singapore 149596
Opening hours: By appointment only
Contact: 9879 2088
For more fresh activity ideas with the family:
---
Cover image adapted from: @bymyoldschool, @bymyoldschool, By My Old School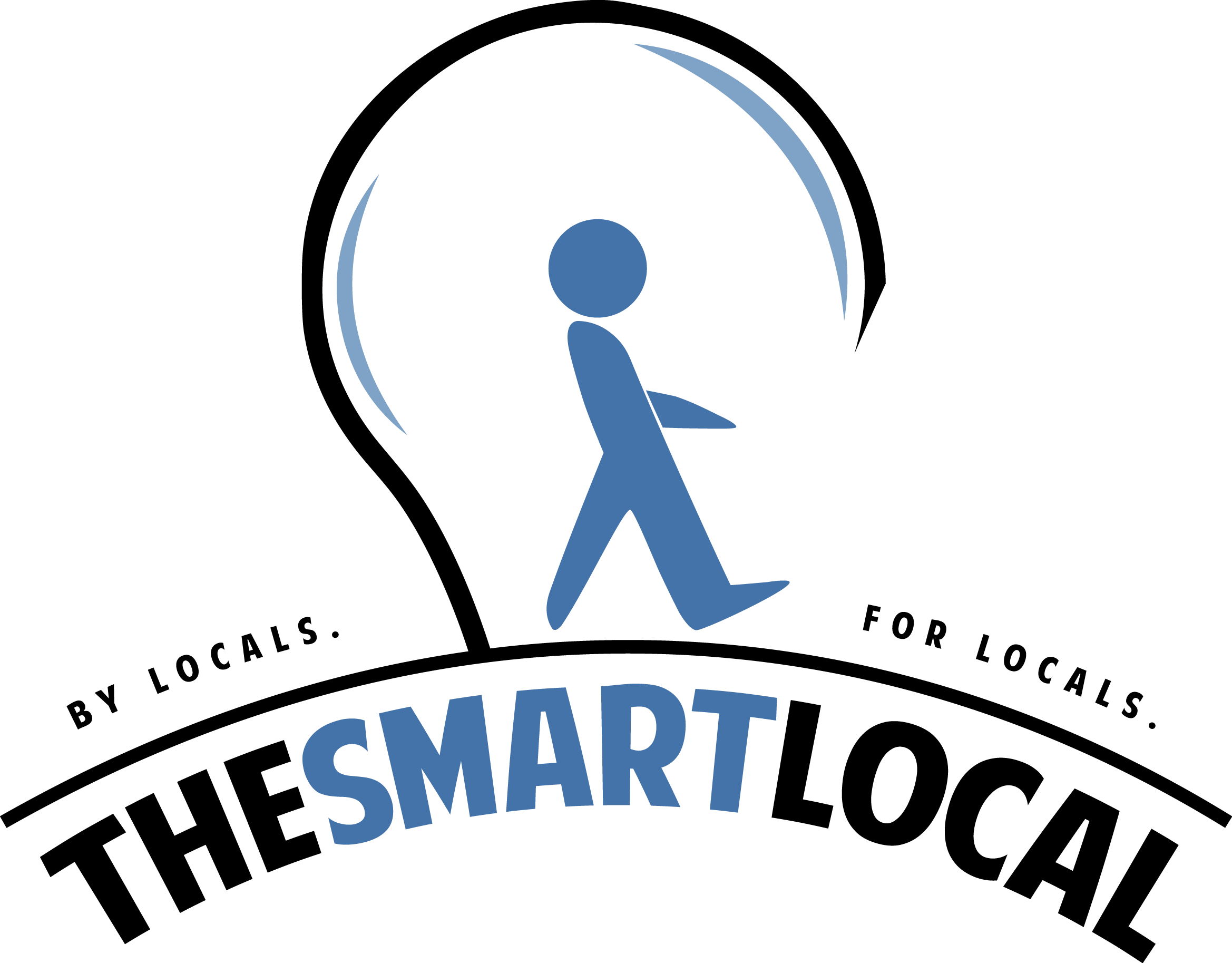 Drop us your email so you won't miss the latest news.