Image adapted from: Lady Reveur
Chinese New Year is about a month away, and many of us have been scrambling around the internet to find our perfect outfit. But after happily adding yet another dress to your cart, a horrible realisation dawns upon you – your delivery fees are pricier than the items itself.
But shopaholics, rejoice! With global shipping platform BuyAndShip, you can snag buys from overseas shopping sites and save up to 70% on shipping fees.
How it works
Think of BuyAndShip as that one friend you always ask to tumpang buys when they go overseas. The platform has branches in Japan, Hong Kong, Korea and even UK/ US – and they'll get your beloved parcel to you for cheaper by first shipping it to a local warehouse.
All you need to do to take advantage of this is…
1. Register as a BuyAndShip member.
2. When you're online shopping, fill in the relevant warehouse address as the shipping destination. For example, if you are buying stuff from a Japanese site, enter BuyAndShip Japan's warehouse address. Full list of addresses here.
3. When your order is confirmed, you will receive a tracking number from the online retailer. Enter this number on BuyAndShip's website.
4. Enter the SG address where you want the package to be delivered to.
5. Receive your parcel!
It might sound a little complicated, but it's pretty easy IRL – plus, you'd get tons of savings. Here's why:
Packages are charged by weight instead of volume for less shipping fees
You ordered a teddy bear. And it's pretty lightweight – I mean, it is cotton after all. But somehow, the shipping fees are abnormally high and you're absolutely shook.
Well, you have volumetric shipping to thank. Sounds intimidating, but it just means you are charged by the volume of the parcel, aka the length x breadth x width of the box that contained your fluffy friend.
*Volumetric weight formula (divided by 6000 x 2.2046) based on BuyAndShip's website
Online retailers usually go by volume, but BuyAndShip calculates shipping fees by actual weight so you don't pay for the air in your parcel. Here's how fees differ with the above soft toy example:
Volumetric Weight: 3kg = 6.614 lbs = Rounded up to 7 lbs
Shipping Fees: 7 lbs x $5 = $35
Actual Weight: 0.6kg = 1.323 lbs = Rounded up to 2 lbs
Shipping Fees: 2 lbs x $5 = $10
Note: Based on BuyAndShip's shipping fee of $5/pound (lb).
In layman terms, that means savings of $25. And Psst, TSL readers get a special price of $3 per pound. Simple math: 2 lbs x $3 = $6, so you'll now get to save $29!
You're charged for shipping only from Hong Kong to Singapore – no matter where your product is from
You were just about to check out with the ColourPop lipstick in your cart, and horror of horrors – the shipping fee more than doubles. Yeah, shipping fees from the US are no laughing matter.
But because BuyAndShip has branches in Japan, Korea and even UK and US, they are able to cover the shipping costs from these destinations to their main warehouse in Hong Kong. In other words, all you need to pay for is the delivery fee from Hong Kong to Singapore!
Shop online with BuyAndShip and earn rewards
Ship those new CNY threads!
Besides reduced shipping fees, the platform also has a Reward Points scheme for you to earn points (1 point = $1). This can be used to waive off fees on future buys – because hey, there's always more things to buy online.
Plus, their daily shipments means you can say "No" to long waiting times and receive your parcel within 2-7 days. BuyAndShip also delivers right to your doorstep for FREE, so you won't miss your parcel!
Bonus for TSL readers: Luck's upon you this CNY! You get to enjoy a special price of $3 per 1lb (~0.45g) instead of the usual $5 rates. Everyone who signs up here gets a FREE $5 credit*.
*Promotion runs till 15th February 2018.
---
This post was brought to you by BuyAndShip.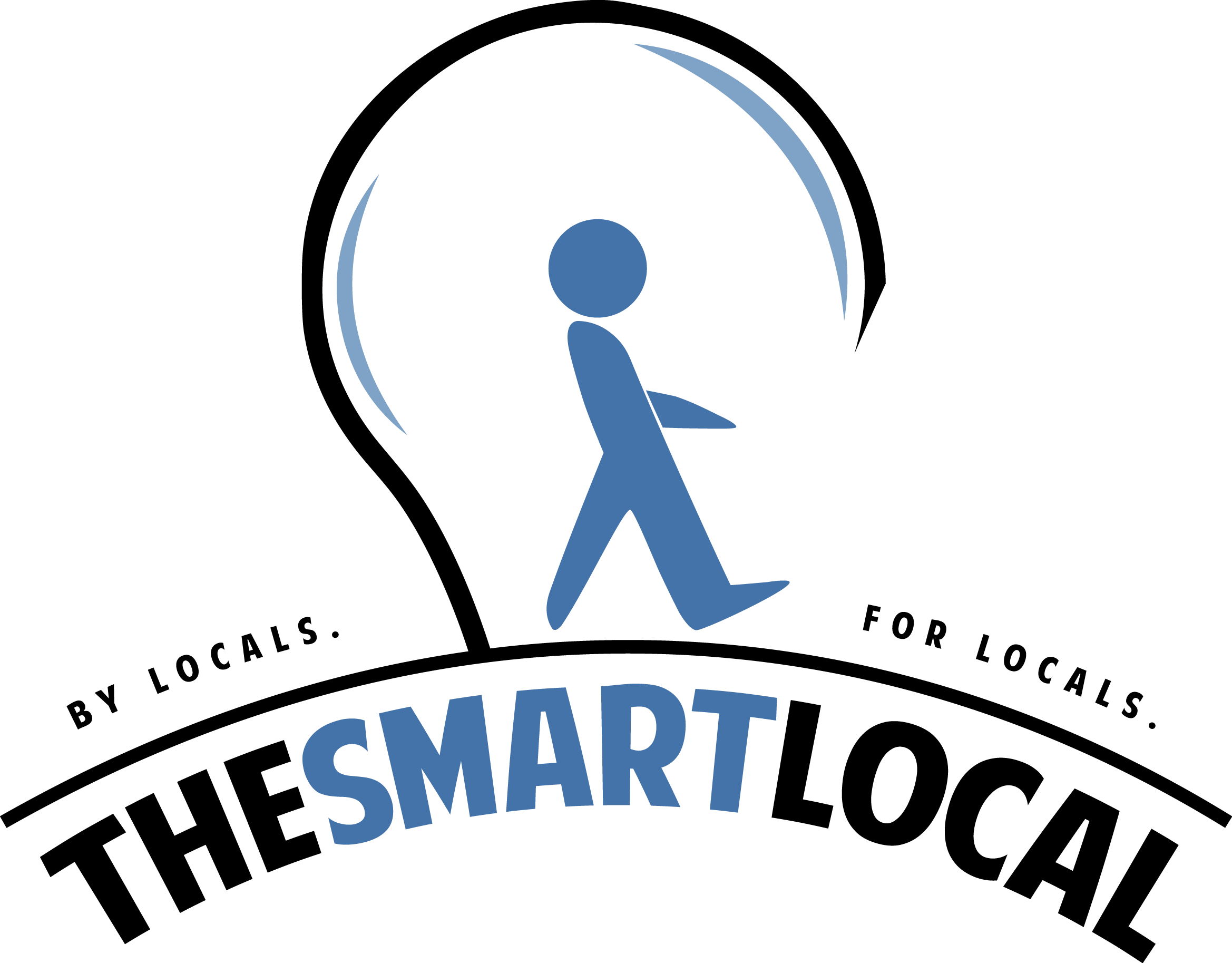 Drop us your email so you won't miss the latest news.