BRAND'S Smart Shopper Scheme
It's that time of the year again – the time for obligatory New Year's resolutions. We'll have plans of keeping fit and staying healthy, but predictably, we'll abandon said plans by mid-February.
But whether you're a busy parent concerned over your children's health, or adults too caught up in work to keep track of your parents' supplement intake, BRAND'S is offering a concise Smart Shopper Scheme that'll help keep you and your family in the pink of health.
The Smart Shopper Scheme
Simply put, the Smart Shopper Scheme is a packaged subscription service exclusively available on BRAND'S E-store and hotline (1800-732-2222). This service will remember your choices, and you'll be able to auto-replenish your fave BRAND'S products – be it Essence of Chicken for your kid in school or Bird's Nest with Rock Sugar for popo.
Just select your delivery schedule, whether you'd like your supplements to arrive at your doorstep every month or every four months, and you'll never have to step into a physical store to lug back heavy boxes of Essence of Chicken again. You won't even need to remember to shop online, unless you're looking to change your shopping preferences – which the site also allows.
The Smart Shopper Scheme prides itself on flexibility. 12 days before your next order, you'll receive a reminder email in case you'd like to change the frequency of delivery or products to be delivered. They're open for editing up to 2 days before your due replenishment date, either online or through the hotline, so you'll be able to take your time to reconsider.
As a VIP service, there are tons of rewards available to you if you decide to subscribe. You'll get an 11% discount on your very first order, followed by a 18% rebate from your previous order for your next two arrangements. This will accumulate to a 25% rebate on the 4th order. Staying healthy and saving money – that's two New Year's resolutions down already!
Image credit: store.brandsworld.com.sg
You'll also be entitled to a welcome gift on your first order. Being a VIP, you'll be on the preferential tier when it comes to seasonal promotions, like receiving 30% storewide discount during Singles' Day. Exclusive birthday benefits await you too – a $40 off non-Smart Shopper Scheme purchases with a minimum purchase of $160, for instance.
Become a Smart Shopper in 4 steps
1. Head over to the BRAND'S website and select your favourite products.
2. Before adding them to your cart, make sure to choose the option "Subscribe to Smart Shopper Scheme".
3. Upon reaching the minimum order amount of $140, you can proceed to checkout. You're now officially a Smart Shopper!
4. Proceed to select the frequency and delivery date of your scheme.
Stay healthy this year with BRAND'S Smart Shopper Scheme
From convenience to flexibility, BRAND'S Smart Shopper Scheme offers you a smarter, easier way to keep you and your family healthy this new year. What's more, BRAND'S has got an exclusive promotion just for TSL readers! Just quote "SSS18TSL" to get $18 off your first Smart Shopper Scheme order.
Note: This promotion is valid till 28th February 2018.
---
This post was brought to you by BRAND'S.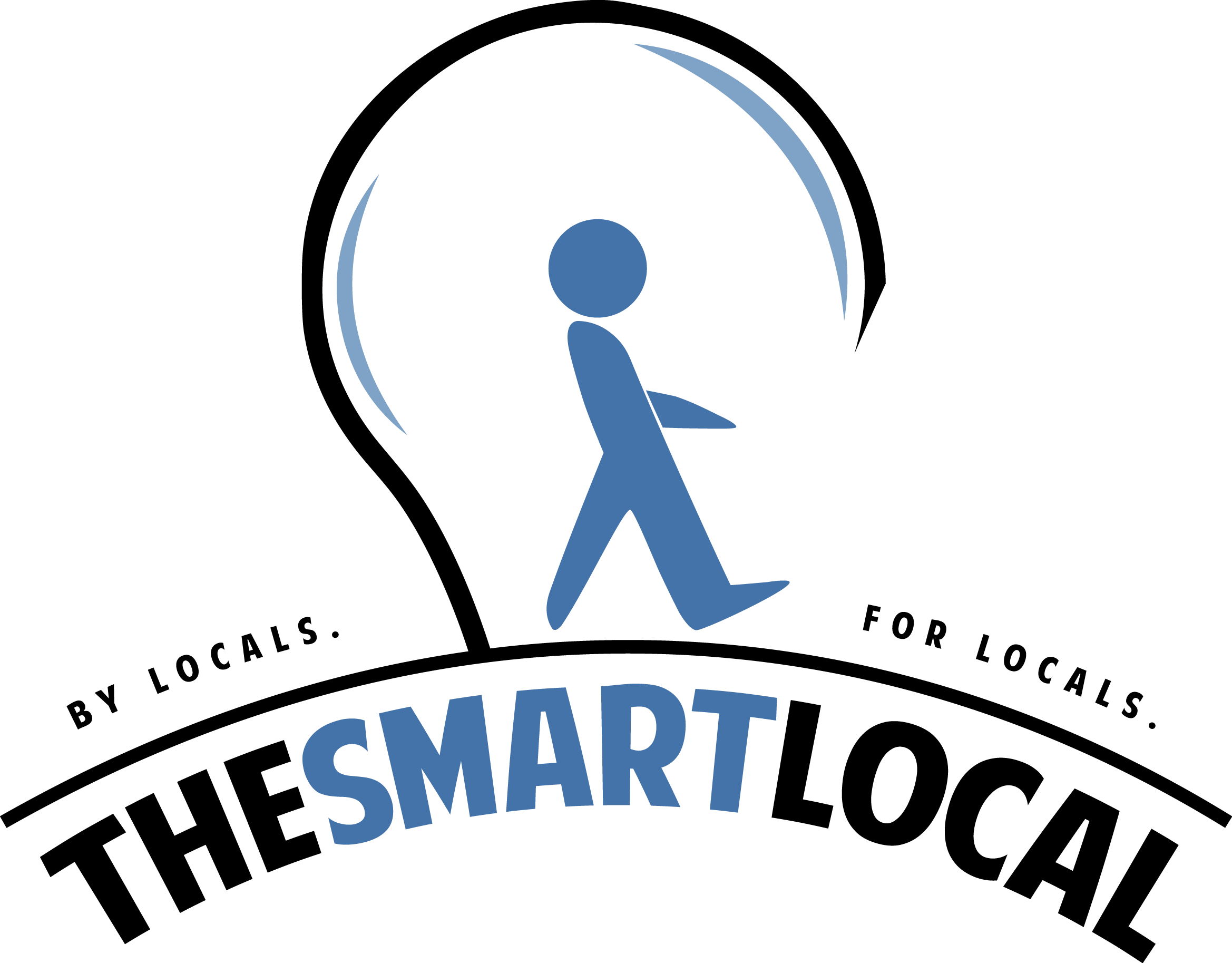 Drop us your email so you won't miss the latest news.