Bilimbi Candy Store – Wisma Atria & Bugis Junction
---
As kids, most of us would get excited when passing by the candy section of the grocery store. Let me tell you this, your inner child will be screaming when you see Bilimbi at Wisma Atria and Bugis Junction. If candy land was real, this would be it. 
The candy stores opened recently in April 2023 – so you might have seen this place making an appearance on social media sites such as TikTok and Lemon8. This is your sign to pay a visit. But first, here's everything you can expect at Bilimbi. 
---
Pirate ship-themed store
---

Bilimbi sure is healing our inner child – first candy, now pirates?
Image adapted from: Bong Jhon Willi & Pei Lun via Google Maps
The first thing that'll catch your eye when you walk into Bilimbi would be a pirate ship shelf right in the middle of the store. Arranged neatly on top of it is a colourful array of candies for you to pick and choose from. There are also tons of barrels and treasure chests. But instead of gold and jewellery, they're filled with gems of a different kind: candy. 

Image credit: Rynn Fajar via Google Maps
The pirate ship theme extends to the walls – with giant octopus tentacles sticking out of them. We think it'd make a pretty good photo for the 'Gram. 
---
Over 300 candies from around the world
---

Image credit: @wismaatria via Instagram
Bilimbi has a similar concept as Mini Toons outlets back in the day, which had sections where you could scoop sweets and gummies of your choice. The prices at Bilimbi are slightly higher at $10/100g. But since the candy is flown in from countries such as Spain and Belgium, they're not something you can find easily on supermarket shelves. 

Image credit: @monmon.baby_kids via Instagram 
The best part about the pricing system is that you have the flexibility to choose between having a specific mix of candies or trying a little bit of everything. 

Image adapted from: @mugsandmusingss via Instagram
In fact, there are over 300 types of candy in all shapes, sizes, and colours. You can find all-time favourites such as gummies, marshmallows – as well as more unique soufflés. 

Image adapted from: @peggy17688 via Instagram
Aside from gummies and bags of chocolate, Bilimbi also sells adorable lollipops from $5. We think they'd make the perfect gifts for kids, teachers, and even your friends. Otherwise, there's really no need for a special occasion when it comes to giving your loved ones sweet treats. 
---
Sweet dreams are made of this at Bilimbi
---
Bilimbi is a must-visit for candy lovers, especially with 2 locations at Wisma Atria and Bugis Junction. There are over 300 sweets and gummies for you to choose from – and a flexible pricing system to boot. 
Not to mention, scooping candy up into a paper bag feels incredibly nostalgic – whether you're looking to try new sweets yourself or pick up a couple of your friends' all-time favourites to cheer them up. 
Wisma Atria outlet:
Address: 435 Orchard Road, #B1-40A/40B, Singapore 238877
Opening hours: 10am-10pm, Daily
Bugis Junction outlet:
Address: 200 Victoria Street, #01-63/63A Bugis Junction, Singapore 188021
Opening hours: 10am-10pm, Daily
For more kid-friendly places to visit in Singapore:
---
Cover image adapted from: Rynn Fajar & Xenia Xenia via Google Maps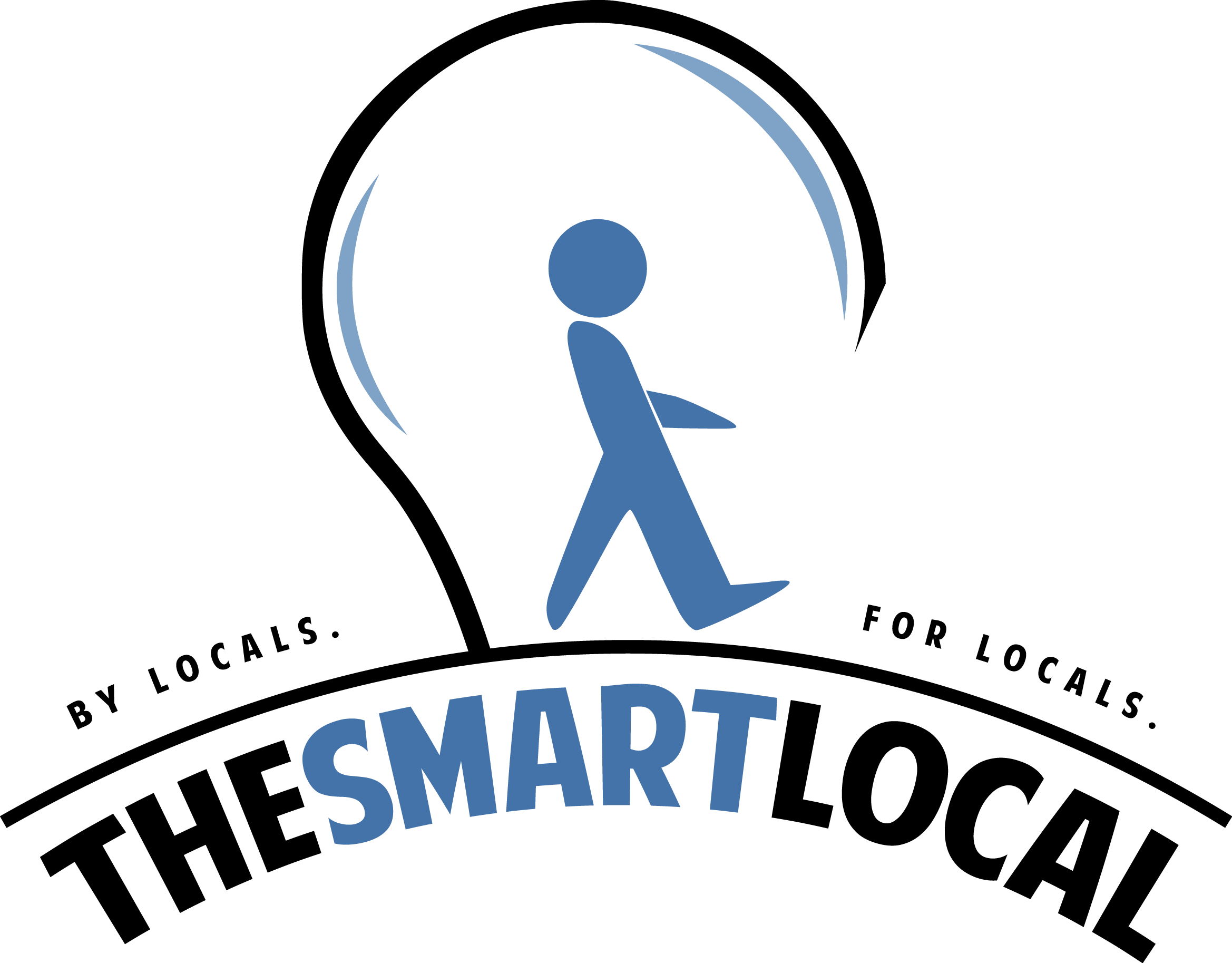 Drop us your email so you won't miss the latest news.