Best gaming PCs in Singapore
---
Best gaming PCs in Singapore
Image adapted from: @angpanda88
League of Legends, Dota, COD and Fortnite – these are just some popular online games that have reached cult-status in the world of esports. To truly appreciate what games like these have to offer, dedicated gaming PCs are able to provide top-notch graphics and smooth gameplay.
Whether processing speed, audio or customisations are your concerns, check out 6 of the best gaming PCs to meet all your various needs:
---
What PC is best for gaming?
---
1. Aftershock Shadow – quality performance without noise
---
Image credit: Aftershock
If you've ever had dreams of streaming your gameplays for the world to watch, you won't want the sound of your CPU droning in the background as an unwelcome distraction. The Aftershock Shadow system boasts cooling fans that can last for 30 years, as well as insulation panels that allow cooling components to work in silence and give your system optimum airflow. 
It also runs on the latest NVIDIA graphics and ultrafast SSDs to ensure all your data is backed up efficiently. You can also customise your system with AMD or INTEL processors to handle even the highest game settings and resolution rates for crystal clear graphics.
Price: From $895
Buy the Aftershock Shadow here. 
---
2. Lenovo Legion T730 – 32GB RAM for top speed processing and multitasking
---
Image credit: @lenovoes
The Lenovo Legion T730 is perfect for those who need high processing power for their work and gaming. Whether you need to render and edit multiple projects on Adobe Photoshop and Premiere Pro, or want fast launching and smooth gameplay for online games with your friends, this CPU can handle it all. 
Its rich and deep Dolby Atmos sound system will surround you in the action, taking the immersive experience to the next level. Plus, it comes with a customisable LED lighting system and a tool-free upgrade system that lets you add additional components with ease.
Price: From $2,699
Buy the Lenovo Legion T730 here.
---
3. Alienware Aurora R8 – optimised for VR gaming
---
Image credit: Dell
Requirements for VR gaming is a little different from regular PC gaming – it requires more powerful graphic cards and processor speeds to support smooth and high frame rates so that you don't get motion sickness while playing. For avid VR gamers, the Alienware Aurora R8 from Dell is Oculus-certified and is even designed with your VR headset in mind. 
Image credit: ecomputertips.com
The top of the system is the perfect placeholder for your headset when not in use, and the 15 USB ports available means you can charge your smartphone, plug in your VR headset, as well as handle any other add-ons you may want to connect. The system also comes complete with two external 5GHz signal amplifiers to increase your WiFi range so you don't have to worry about lag while in-game.
Price: From $2,698.99
Buy the Alienware Aurora R8 here.
---
4. ASUS ROG Strix GA15-G15DH – high frame rates for smooth graphics
---

Image credit: ASUS
The ROG Strix GA15-G15DH was made to be easily portable – the system has an in-built handle that's sturdy enough to carry your system around. It packs a punch too, with an NVIDIA GeForce RTX 2070 SUPER graphics card that has real-time ray tracing and concurrent processing – which means that your game won't lag trying to load intricate details like shadows and reflections, allowing you to be fully engrossed in hyper-realistic digital worlds. 
Cooling features include widened vents on the system and direct airflow, so you'll be able to enjoy smooth gameplay throughout and never have to put a pause on your sessions to wait for the system to cool down. 
Price: From $1,298
Get the ASUS ROG Strix GA15-G15DH here.
---
5. Acer Predator Orion – optimised audio for gaming
---
Image credit: Acer
The ACER Predator Orion not only looks badass with its customisable light bars and case fans, but it also boasts multiple audio functions not only for gamers but for audiophiles as well. 
With Sound BlasterX's Pro Gaming audio engine, you'll be able to fine-tune specific sounds in Scout Mode so you're nearly always one step ahead of the enemy in your game. Plus, the Automatic Room Calibration function will adapt your speakers to your room, enveloping you within your game of choice. 
Price: $3,295
Get the Acer Predator Orion here.
---
6. MSI MEG Trident X Plus 9th – latest WiFi 6 technology for smooth wireless gaming
---
Image credit: MSI
The MSI MEG Trident X Plus 9th is only 10L in volume, making it a compact system to have on your workspace. Because it's so lightweight, you can even bring it around to your friends' place for some co-op gaming IRL. For those looking to customise their components, the tempered glass side panel opens like a door. This makes it fuss-free for any future upgrades you might want to make.
Plus, it uses the latest WiFi 6 technology so slow game rendering and reaction times will be a thing of the past. 
Price: $2,799
Get the MSI MEG Trident X Plus 9th here.
---
Best gaming PCs in Singapore
---
Image credit: @aftershockpc
Buying a PC dedicated to gaming takes into account everything from processor speeds to cooling systems. Choosing one that fits your needs and best allows you to enjoy your favourite game titles isn't an easy decision.
Whether you're looking for performance or high-res, these best gaming PCs will take your adventures to the next level.
---
This article contains partial partnership content. However, all opinions are ours.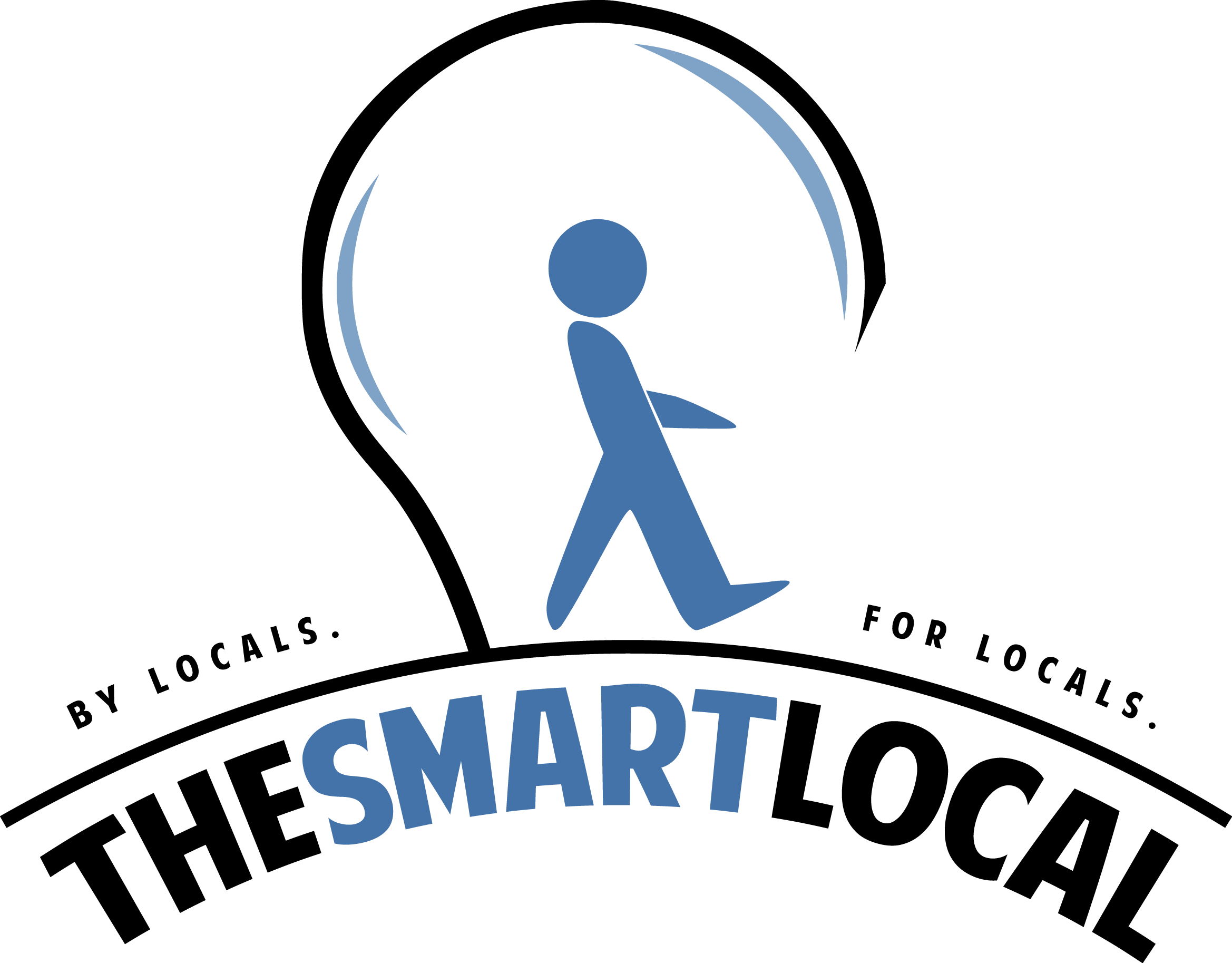 Drop us your email so you won't miss the latest news.