Best electric toothbrushes
---
It always feels like a low blow when you visit your dentist and they hit you with this: "Are you sure you've been regularly brushing and flossing your teeth?" Because what may be a general question of concern feels like a shady diss to your oral hygiene routine.
Thankfully, we've compiled a list of the best electric toothbrushes that'll put you one step closer to achieving those dentist-approved pearly whites. 
Check out our other articles on oral hygiene care:
---
Oral-B White Pro 1000 – Pressure sensor so you don't brush too hard
---
Image credit: New York Times
As easy as it seems, it can be a hassle to make sure your brushing technique is spot on. Whether it be getting all four corners or cleaning the hard-to-reach sections of your teeth, the Oral-B White Pro 1000 can help you with all of that in a single brush cycle. 
Unlike your standard electric brushes, this nifty gadget has a rotating brush head that moves 44,000 times per minute – so you know it'll be doing loads of cleaning. It also comes with a built-in pressure sensor and timer that works as your budding informer for when you're brushing too hard. 
Price: $138.86 
---
Fairywill Electric Toothbrush – 4-hour charge for 30-day usage
---
Image credit: People
It's always a mood killer when you're lying comfortably on your bed, indulging in your favourite Netflix series, and then bam – you realise your laptop's down to 1%. You won't have to worry about any electronics dying on you with the Fairywill Electric Toothbrush, which allows for a 4-hour charge that can last you up to 30 days.

Affordable and lightweight, this brush is also great for targeting different areas with five settings offered: White, Clean, Sensitive, Polish, and Massage. 
For coffee addicts struggling with yellow teeth, use the "White" mode to remove surface stains. Similarly, the "Clean" mode uses a higher vibration frequency, while the rest are suitable for more gentle brushing for sensitive teeth.  
Price: $89
Buy the Fairywill Electric Toothbrush
---
Sboly 508 Sonic – Affordable with different heads to choose from
---

Image credit: Best Advisor
With the Sboly 508 Sonic, you'll be able to switch up your brushing routine with eight brush heads that come with waved bristles and slightly smaller heads to cover harder areas around your teeth. You won't have to worry about food camping between your teeth either, as this brush also comes with two pointy picks.

Image credit: Sboly
The brush also features five settings to best fit your brushing goals along with a 5-minute charge that can last you up to a whole day. 
Price: $44.99 
Get yourself the Sboly 508 Sonic
---
Waterpik Sonic-Fusion – Water flosser for extra cleaning 
---
Image credit: Walmart
The importance of flossing can be considered an old adage. But this floss-ophy is more than often ignored for being time-consuming and just too mafan. 
If you're hustling through a busy schedule or simply lack the motivation to floss, the Waterpik Sonic-Fusion is probably the niftiest option to achieving a clear set of teeth. 
It functions as both an electric toothbrush and water flosser, with 10 pressure settings and three different modes of cleaning: Brush, Floss, and Brush & Floss.
The latter option uses water pressure and pulsation cleaning to really get in there, just as manual floss strings would. 
Price: $144.99
---
Quip – Minimalistic design with customisable handle
---

The brush holder can stick onto your mirror for sleek storage or traveling on-the-go
Image credit: Quip
The tooth of the matter is that most electric toothbrushes are bulky and can be a hassle to travel with. However, the Quip Electric Toothbrush offers you a more comfortable upgrade with its slim design that looks much like an ordinary toothbrush. You can also customise it to be either plastic or metal and select from a range of colours to fit your bathroom aesthetic. 
Price: $50
Grab yourself the Quip electric toothbrush
---
Colgate Hum – Brushing habit tracking app
---
Image credit: Man of Many
You know the drill: Wake up, brush your teeth, then head out to start the day. And because brushing our teeth in the morning feels like second nature, it's not something we tend to pay much attention to.
To make things easier, Colgate Hum comes with a complimentary app that gives us vital info about our brushing habits. It keeps tabs on your teeth-cleaning frequency and duration, offering real-time feedback that can help you identify areas that need a little more sparkle to them. 

Image credit: Colgate Hum
As a bonus, you'll earn points when you complete challenges and short tasks, and when the app identifies significant improvements in your brushing. This brush-for-points system can be used to redeem rewards such as additional brush heads and free 60-days Headspace trial.
You can also choose to purchase either a rechargeable or battery-powered brush depending on what you prefer.
Price: $69.99 (Rechargeable), $49.99 (Battery)
Grab yourself the Colgate Hum electric toothbrush
---
FOREO ISSA mini 2 – Smile helpers to keep you on track
---

Image credit: Beauty Addict
If you're looking for a suitable electric brush for both you and your little ones, the OREO ISSA mini 2 comes with a hygienic silicone brush head that makes it easy to clean and dry quickly. 
Kiddos who don't enjoy brushing their teeth might gain a pinch of motivation with smile helpers to keep them entertained and have fun. A smiley face will appear at the bottom of the handle if you're on the right track – or a sad face if you're not – to achieve a healthy set of pearly whites. 
This quirky tool will also let you know when you've not brushed for more than 12 hours and have completed the dentist-approved 2-minute brushing routine. 
Hopping onto the customisable train, the brush comes in four colours for you to choose from and is designed with a silicone handle for easy grip – perfect for kids with butterfingers. 
Price: $174
---
Philips Sonicare FlexCare Platinum Connected – With UV sanitiser
---
Image credit: Phillips
You're going to have to throw out your toothbrush at some point or another – but if you find yourself replacing it frequently, it could be a sign of over-brushing. 
To keep you in check, the Philips Sonicare FlexCare Platinum Connected comes with a pressure sensor that tells you when you're brushing too hard, along with a location sensor that pinpoints where you're brushing too little for better coverage. This can also be used with the Sonicare app for personalised brushing feedback. 
While on the pricier side, the brush set also comes with a free UV sanitiser to keep it bacteria-free. To use it, simply place your brush heads inside the charging station for 10 minutes and they'll come out squeaky clean.
Price: $150
Buy the Philips Sonicare FlexCare Platinum Connected
---
Best electric toothbrushes to upgrade your oral hygiene
---
We would all love to flex a 10/10 brushing technique the next time we pop by for our dental appointment and having a little help from an electric toothbrush could do the trick.
Versatile and convenient, these are some of the most well-reviewed brushes on the market that will do your dentist proud.
---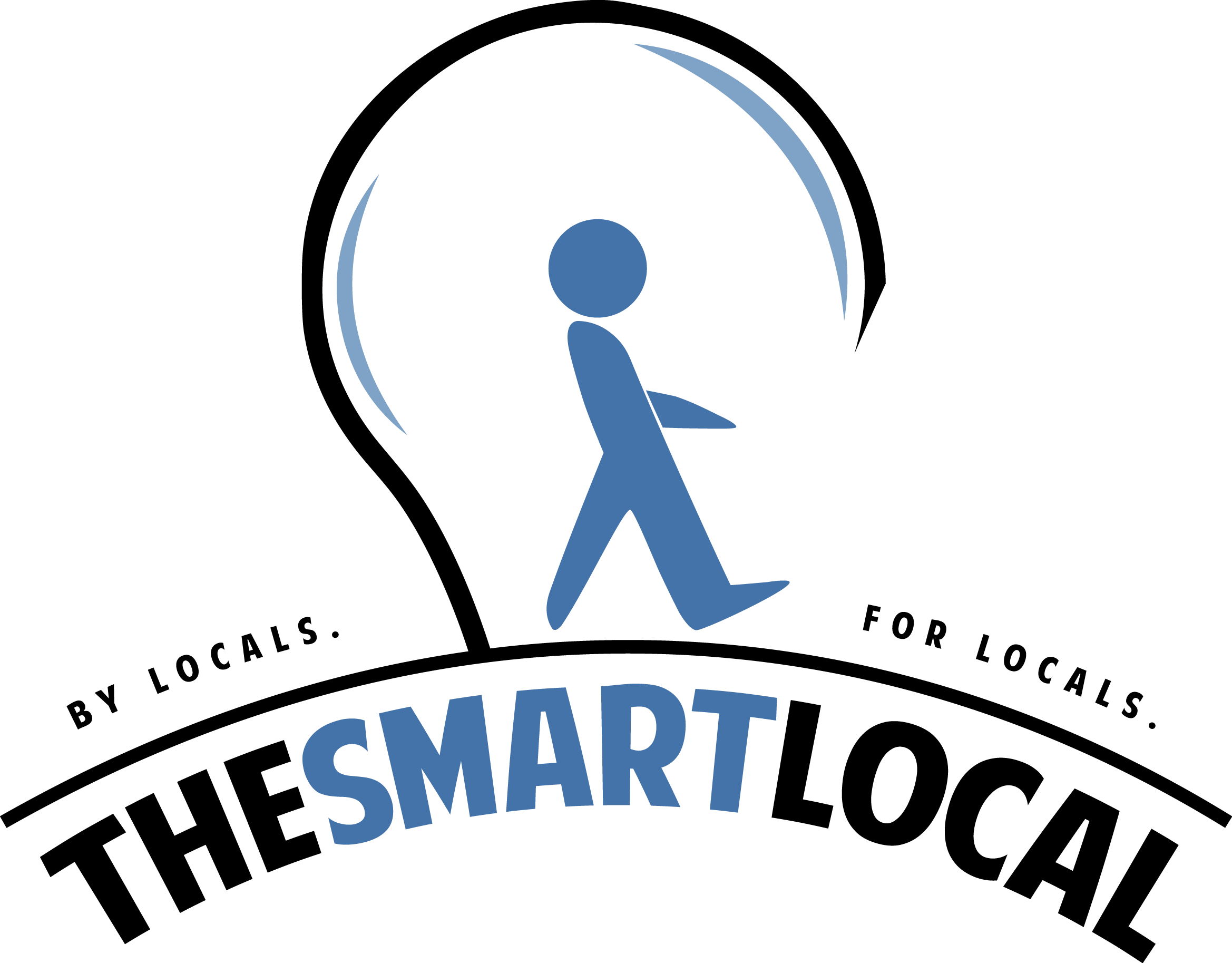 Drop us your email so you won't miss the latest news.