KaiKai September 2021 deals
---
We've all been there: you order a gorgeous piece of clothing online, but once it arrives, it's about three sizes too big for you, and you now face the hassle of requesting a refund. If you're familiar with this scenario, you might just find some respite with KaiKai, an app that lets you reserve items before going to the physical store to try it out for yourself.
From 28th August to 28th September 2021, they are having exclusive promotions on 88,888 items such as Starbucks beverages, home appliances, and tech gadgets, on top of fashion and beauty drops. Set your alarms for the release of deals to be the first to catch new collection launches happening only on KaiKai.
---
Enjoy 50% off Starbucks drinks
---

Image credit: @lifewithtwolibras
If caffeine is your go-to fuel for a typical workday, you'll want to keep your eyes peeled for KaiKai's Starbucks promo.
You'll get to save a whopping 50% on Starbucks' lattes (U.P. $6.20). If you're craving for a different pick-me-up, simply use these savings on another drink of your choice. It's perfect for coffee addicts, or if you want to treat bae to a cuppa.
---
Up to 70% off home and living items & gadgets
---

Image credit: Philips
Ask any homeowner about the price of home appliances and they'd share their grievances on how pricey these can get. If you've been stretching the lifespan of that old airfryer or steam cleaner, check out the home and living deals on KaiKai to make managing your life at home a breeze.
You can get up to 50% off the following home appliances:
Karcher

Steam Cleaner at

$179 (U.P. $228)
Philips Avent

4-in-1 healthy baby food maker at

$149 (U.P.$259)
Philips

Airfryer at

$109 (U.P. from $199)
Rocking the latest gadgets used to mean being frugal and skipping meals, but you can find the newest "toys" on KaiKai without feeling too big a pinch. Snag deals on 8,888 electronic items from the likes of Apple, Samsung, and Philips. 
Expect hefty savings of up to 70% on items such as the following:
Philips Wireless noise cancelling headphones

at

$55 (U.P. $199.90)
Georg Jensen speaker

at

$80 off (U.P. $199)
128GB iPhone 12

at

$100 off (U.P $1,369.00)
Image credit: Jellycat
Those with kiddos also have a cute treat on their hands: get an adorable Jellycat Harry Panda Cub plushie for 30% off (U.P. $40/small size).  
---
Earn up to $200 cashback on fashion & beauty brands
---

Mini Traveler Tote from Marc Jacobs
Image credit: Marc Jacobs
Branded outfits and accessories are usually a rare treat for many of us, but you'll be glad to know that you just may be able to update your closet sooner than later. That's because you can get up to $200 cashback on brand new and exclusive collections from brands like Comme des Garcons, PUMA, Shu Uemura and Bao Bao Issey Miyake throughout the month. 
Some of the fresh drops you can expect to find on the app include:
Lana Padded Slipper from

Alexander Wang

Wedge Bag from

JW Anderson

Soft Box Perforated Crossbody from

Marc Jacobs
Be sure to log onto KaiKai at 12PM and 8PM each day to be the first to kope these deal drops. You can also find surprise deals from popular malls near you when you're out shopping. 
---
Chope your favourite brand items at KaiKai's September 2021 sale
---

Image credit: @zijiee
Staying up till midnight waiting for an item to drop may be an effective way to secure your loot, but those eyebags might be starting to make you look like Kai Kai the panda. Instead, consider trying out the KaiKai shopping app. 
Not only will you be the first to get exclusive access to a variety of products from different categories, you can also capitalise on the sweet deals and cashback that comes with it.
On top of these promotions, those who made selected tech purchases through the KaiKai app on or before 28th September 2021 can stand to score further exclusive deals with their Lucky 8 Boxes while stocks last. 
Prizes include:
A

128GB iPhone 12

for

$188 (U.P. $1,299)

A

Dyson Cool Fan AM07

at

$88 ($499)

 

Apple AirPods Pro

at

$48 ($U.P. $379)
Image credit: @thesmartlocalsg
This promotional period will last from 28th August till 28th September 2021, so remember to mark your calendar for it.
Deals drop twice a day at 12PM and 8PM, even after the promotional period, so you don't have to worry about missing the first sales period due to work, as you can still snag yourself a good deal at night. 
---
This post was brought to you by KaiKai.
Cover images adapted from: Philips, @sarala.ox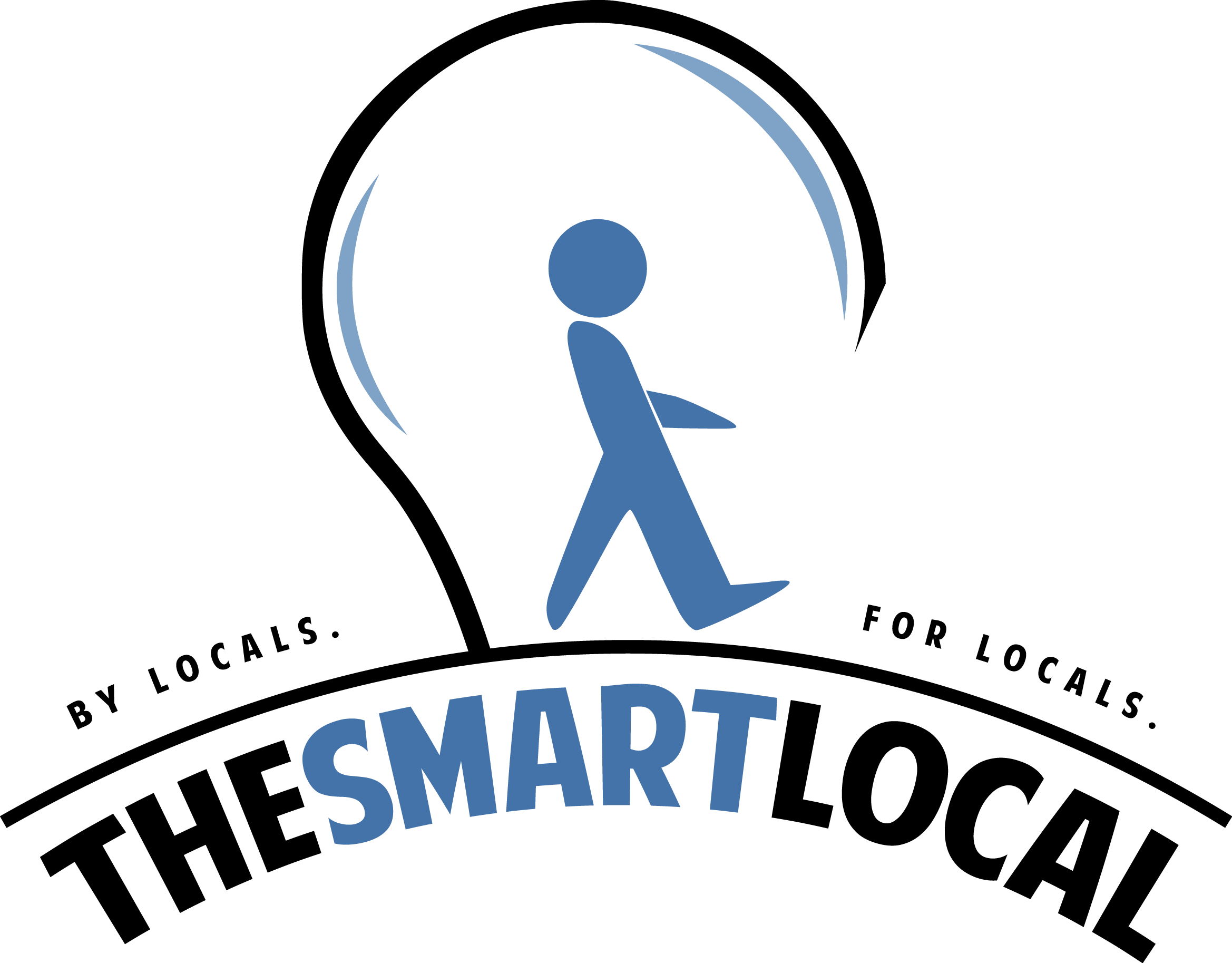 Drop us your email so you won't miss the latest news.