From Guitar Hero To Legit Musician
Yes I Can!
Back in school, I've always been on the other end of the hobbies spectrum, staying away from the musical scores and notes and landing myself right where the sports category lies. Most of my friends who dabble in music started at the age of 10, but it's better late than never. And I was fortunate enough to be given a coupla' trial lessons at Believer Music.

Here, music is a fun process, not a race to clinch awards. With 17 years of experience in the industry, they have designed an in-house syllabus that produces results through a fun approach. An all-in-one place to pick up music, you can just sign up, choose from a selection of guitars, and be on your way to become a legit musician in no time!
1. It doesn't matter if you have zero music background
For the longest time, I've been reluctant to pick up any instrument, as disastrous attempts at the recorder in Primary School scarred me for life. But here I am, holding a guitar and feeling real legit.
Class has started!
My instructors assured me that we'll start right from the basics, and they were extremely encouraging and patient towards all of us, creating a warm and welcoming vibe. You won't feel embarrassed about speaking up if you don't understand. That's the great thing about the curriculum! Although it is group based, the instructors take care in making sure you're on the right track. No lost sheep fears here. At the end of the lesson, I'm proud to say that I know how to read chords and strum to a rhythm, albeit a basic one. But I'll get there!
2. The environment makes the experience
I loved that the class had a very relaxed atmosphere, like a place to wind down and jam after work! Although you may be a novice at music, the rooms take the appearance of studios and make you feel pumped up and inspired to feel like a genuine musician. I adore the monochromatic color scheme which makes the space feel modern and polished, with none of that harsh lighting glare in recital rooms.
3. It's not just about the bass, but that treble too
Here's a special bit about the curriculum at Believer: according to the theme of the week, we have fun discussions about Man's relationship with his environment. Not only can you pick up a new skill here, you get to pick up facts and insights through these thematic lessons.
In one of the sessions, the topic of being content with natural beauty and rather than aesthetic perfection was shared by the coach. Each theme relates to the tunes covered and the session is more interesting as it shows different perspectives of popular music. This element of social sharing helps you get to know fellow like-minded students, and in that way, it's more than a class, but a little community as well.
4. It pays to step out of your comfort zone
I've always loved music, but as I believed I possessed no talent for it, I've been hesitant in picking up an instrument and have settled for being a spectator rather than performer. But with the encouragement of the caring instructors ensuring no one feels lost, I've now discovered I'm not all that hopeless!
The whole process becomes rewarding as you slowly hear the song take shape and come to life. Although I did feel like a fish out of water at the start, the curriculum was holistic and comprehensive. From theory to practical exercises, the types of guitar to achieving the correct posture, you learn how to be an actual musician in every lesson!
5. With enough practice, you can start a band!
Am I Meg White yet?
After a couple of lessons at Believer Music, I now feel more comfortable about music as an achievable hobby. There are 6 levels to complete from beginner to advanced, each progressing with new songs and skills to learn. The coolest bit about the school's programme is that you can join a band at the end of your course!
Join mah band!
Learn as many instruments that the school offers, from the drum set to the ukelele, and team up with your fellow classmates. Form your own band and jam in their fully equipped studios!
No better place to start
In my classes here, I've not only picked up a completely new instrument, but also made new friends and gained insights on the musical arts. A huge plus point and defining reason why I'd keep returning to Believer Music is the flexibility in the schedule and locations. For people with unpredictable schedules like myself, the 2 branches and make-up lessons throughout the week help ensure that I'm on track for every session. If a novice like myself can play "Happy Birthday" after just one session, imagine what you can become after completing the course!
If you have a passion for music, an interest in picking up a new hobby, or simply trying something new and have fun, sign up for Believer Music's Contemporary Music Programs starting end August now! Visit their website for more information.
Main Branch
Address: International Plaza, 10 Anson Road #03-28 Singapore 079903 (Beside Tanjong Pagar MRT Station)
Operating hours:Monday to Friday 11am to 9.45pm | Saturday 9am to 6pm | Sunday 12pm to 6pm
Auxiliary Branch
Address: One Commonwealth 1 Commonwealth Lane #06-05 Singapore 149544 (Beside Commonwealth MRT Station)
Operating hours: Monday to Thursday 11am to 9.45pm | Friday Closed | Saturday 9am to 6pm | Sunday Open (visit www.believermusic.com for operating hours)
---
This post was brought to you by Believer Music. Some of these photographs were made possible thanks to Believer Music.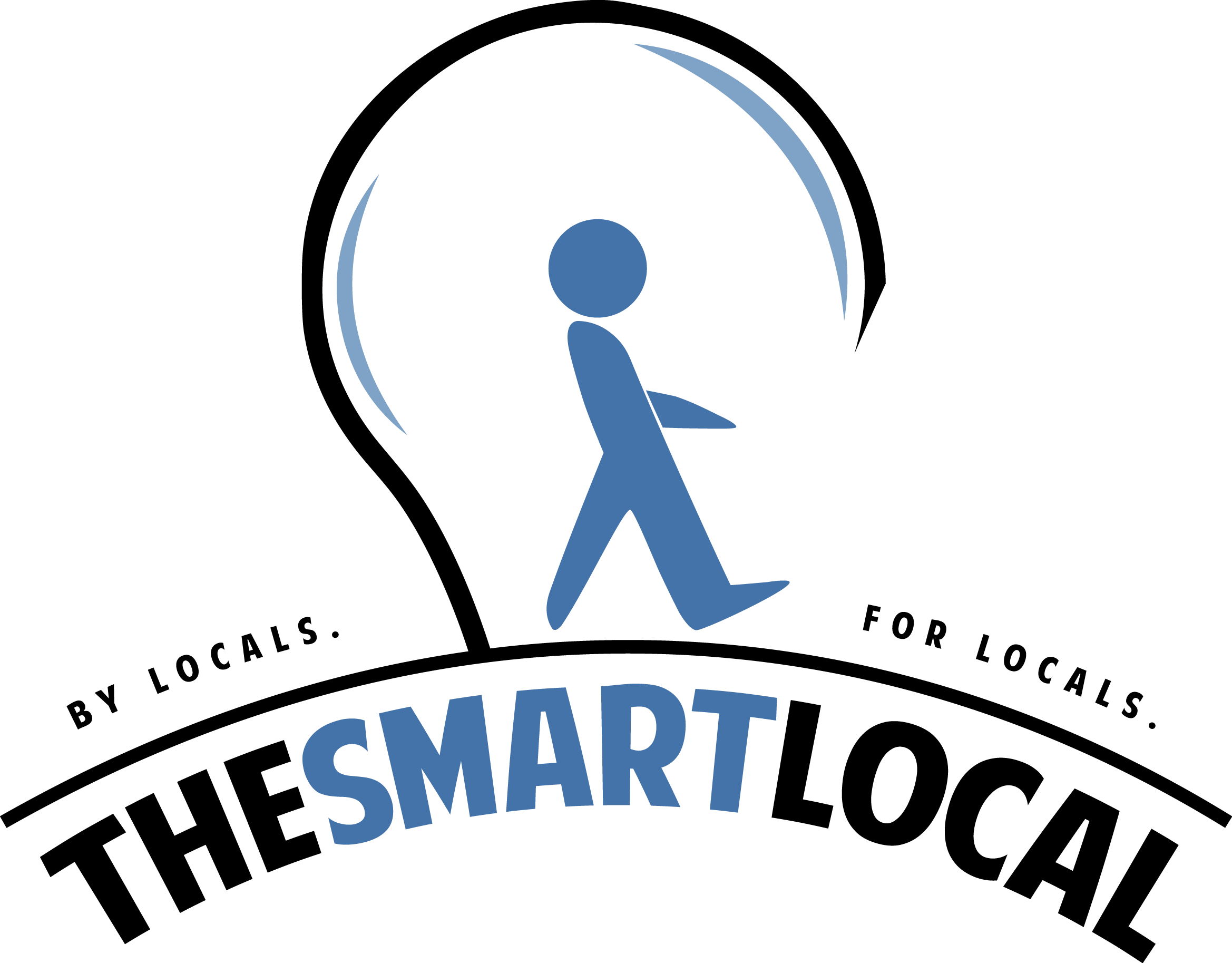 Drop us your email so you won't miss the latest news.