About Beer is Food
Mention Golden Mile, and I'm absolutely positive the first thought that springs to your mind is its reputation for being "little Siam". Many of my peers flock to this part of Singapore for authentic Thai cuisine. Others come here to board Malaysia-bound buses.
And then there are the ones who just come here because well, Golden Mile smells kind of amazing. Well, we recently found another reason to head over to Golden Mile. A craft beer shop right smack in a hawker centre!
Flanked by a claypot rice stall on the right, and a tze char stall on the left, two twenty-somethings took on their dream job – to offer an extensive range of ciders and beers in the unlikeliest of places. They bravely decided to position their first business venture in this ulu place called Golden Mile Food Centre, just across the road from Golden Mile Complex.
This is for all of you out there who will spare no cost in finding an addition to the growing list of 'cheap beer places in Singapore'. Or for people who always wanted to find out what good hawker food paired with good beer would taste like.
Drinks
On that night, we tried a total of twelve types of beers, ciders and IPAs. Being a craft beer shop, the beer carried here is unique and not brewed by one of the big "mega-breweries". Some stood out, some didn't interest us that much, and some were just too strong for a cider gal like me. Here are the highlights from some of the things we tried.
Dead Pony Club
We kickstarted our night with this Californian pale ale, which was low in alcohol content (3.8%). I would describe the flavour but the only words I can manage are "bitter" and "dry".
Go for this if you want something less strong that still packs a flavourful punch.
Wells Banana Bread Beer
This one caught my attention, as do all fruity beers. It's certainly no banana milkshake, but if you just took a whiff of the beer it might actually leave you confused for a second!
It also doesn't taste like banana bread as well, a letdown to my amateur beer drinker's expectations, but the sweet and dry aftertaste with hints of banoffee was pretty nice indeed.
Hazelnut Brown Nectar
I won't be taken in the next time someone tries to sell me flavored beer. This one smells like chocolate and sugar but that's about it. Yeah, yeah, you can talk about hints and aroma and the aftertaste, but if I pick a beer that's "flavoured" it better taste like it!
If you're a nutty-aftertaste junkie – I just made this up, but I'm starting to believe this group of people actually exists – this one is perfect for you. Also, make sure you pair this with some satay from the nearby satay stall!
Älska
Now we're talking. Ditch your somersby and kopparberg and go for the älska. I usually prefer a plain strawberry cider, but the lemon and ginger one is awesome because it tastes like an even more refreshing version of lemonade! Beer is Food also stocks a second flavour – Nordic Berries.
Cheeky Rascal
Even at 8% alcohol content, Cheeky Rascal's summerberry cider is more berry soda than cider. Highly deceptive! Drink this slowly and sensibly.
The limited edition apple guava is slightly less sneaky, and the cider isn't overpowered by its sweet fruity flavour.
Hadouken
This is for the toughies, or people who get a kick out of tasting bitter stuff. The name warns drinkers of what this Amplified IPA will do to those not used to strong beers. Just don't Shinku Hadouken the next table after you're done with this bad boy.
Verdict
I have absolutely no qualms saying this – let the tough trek to Golden Mile be the only thing to stop you from checking out Beer is Food. A friend just told me he'd only been there twice and the owners already had his beer preferences memorized.
Don't get me started on the perks of having a place like this in a hawker centre. Think of all the 'bar' food options you have! Cider and claypot rice? Beer and satay? All at hawker-style, wallet-friendly prices? No wonder my friend went twice in a month!
Getting to Beer is Food
Address: #B1-55 Golden Mile Food Centre 505 Beach Rd, Singapore 199583
If you're coming from the main road – meaning Golden Mile Complex is on the opposite side of the road – walk down the stairs and turn right. You'll see Beer is Food between a claypot and tze char store. We hear both are pretty good.
---
This post was brought to you by Beer is Food.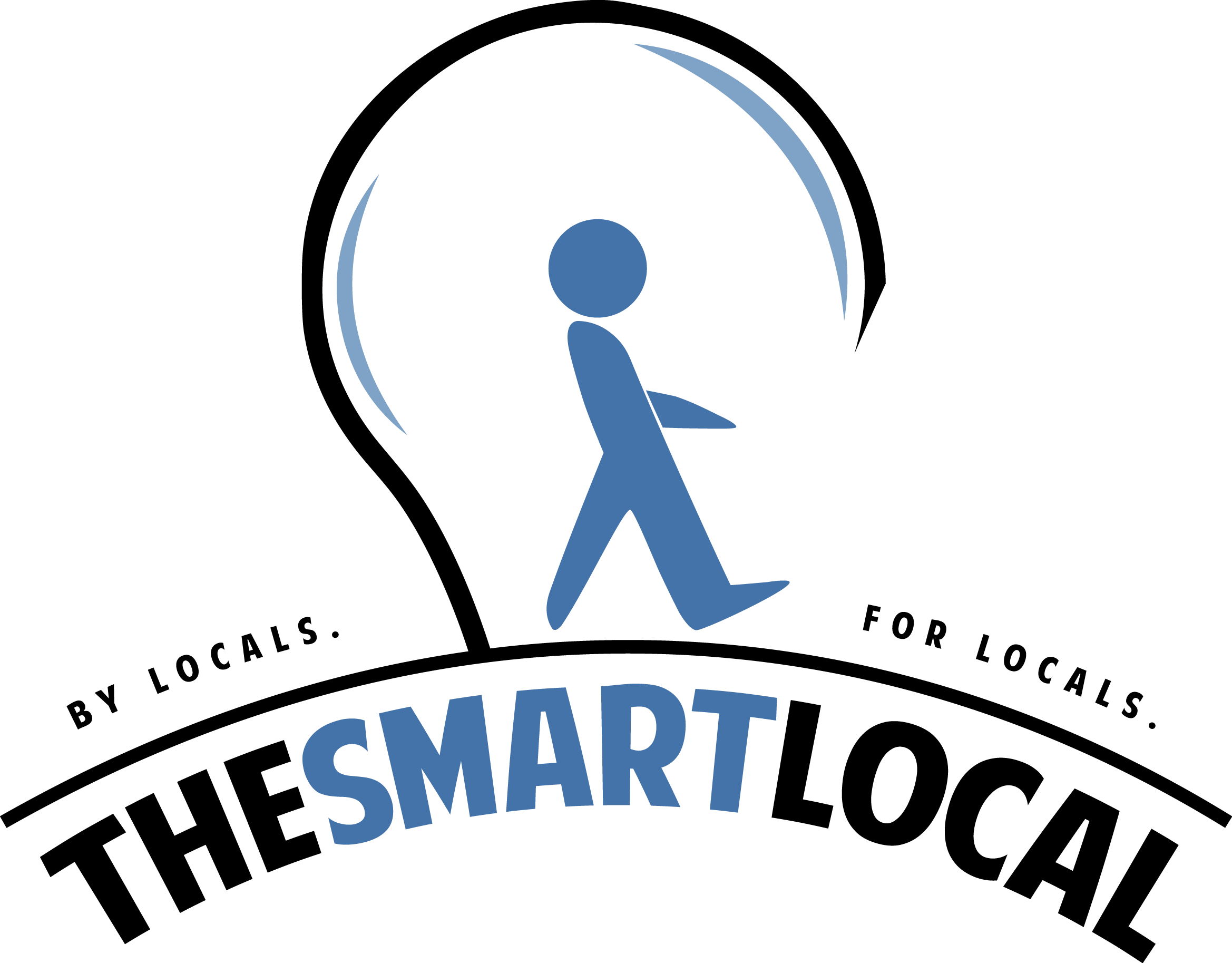 Drop us your email so you won't miss the latest news.