A hub of Every Type of Insta-worthy Location
Even with how accessible Singapore's public transport system is, travelling with camera gear from MacRitchie for a calm, relaxing-by-the-boardwalk shot to East Coast for a refreshing beach shot can quickly get you sweating buckets from the sweltering heat.
If you're looking for an all-in "Instagram hub" where you can take all sorts of pictures, with everything within a 15-minute walk from each other, your search ends now. Bedok has just undergone HDB's Remaking Our Heartlands (ROH) programme to holistically transform and revitalise the estate. Here's why Bedok is the Instagram hub you've missed out on, and why we will be heading there for our next #InstaWalk on 26 Nov 2016.
1. The Colourful Shot: Bedok North Road Blocks 75/76
Up close, this massive colourful building makes you feel like you're being swallowed in a flurry of falling rainbows from the sky. Don't be fooled – they look much more magnificent in real life. These blocks will be upgraded soon in 2017!
It's always a joy to come across a colourful HDB flat that literally brightens up your stroll. Come with at least one buddy, and be sure to go to the same floor on the opposite block for the perfect shot.
Safe to say, we spent more time here than we had planned for. Oops.
Address: Block 76, 76 Bedok North Rd, Singapore 460076
2. The Nature Shot: Bedok Reservoir
Source @jiunhuiphoto
Unlike MacRitchie or Lower Peirce Reservoir, Bedok Reservoir is a total of 5 steps from the bus stop. Surrounded by private and public housing, with lush greenery and serene waters, it's an epic location for that effortless wind-in-your-hair, sun-on-your-face, water-at-my-feet shot.
3. The Building Architecture Shot: Bedok Sports Complex
This shot was inspired by @j9ryl.
Come to Bedok Sports Complex on a slow weekday afternoon. I used to take my 1.2km NAPFA test here back in primary school, and the grounds haven't changed much. Besides the few uncles who like to hang out with their friends at the top of the grandstands, you'll have the whole stadium to yourself. The stadium will soon be relocated to the Bedok Integrated Complex, where it'll be fully equipped with barbeque pits and sheltered courts. Once it's opened, the integrated complex will be perfect for both sports and social gatherings alike.
Address: 3 Bedok North Street 2, Singapore 469643
4. The Beach Getaway Shot: Bedok Jetty (ECP)
Source @dudeinglasses
It's mindblowing to know that Singapore is one of the few places in the world with ships so close to shore because we've reclaimed 1525 hectares of land- that's about 1400 soccer fields – from the sea. Because of that, Singapore's beaches have a steeper gradient leading to deeper waters. If you're lucky, you can catch our trusty Police Coast Guard whizz by in their super-fast speedboats, perfect for cinemagraphs like this.
Source @simplyperle
Bonus: The underside of the jetty makes for a great place for romantic couple shots with back light from the setting sun. Just be careful of sudden waves!
5. The Kinfolk Shot: Xtreme Skate Park
When you're running out of ideas to take your OOTDs, turn to more unconventional locations like Xtreme Skatepark. As Singapore's first international-standard skate park, it's designed to get the more adventurous amongst us a fix of adrenaline rush. Although the average person isn't going to get much of a kick from walking within the bowl, you're going to wow your followers with this dope backdrop.
6. Bedok Marketplace: Hipster Kopitiam
Don't expect typical kopitiam decor, because if it's certified hipster, it's going to look like this:
Source @achirayaof
It's vintage themed, so expect to see old Volkswagen Beetle and Vespa-styled automobiles on the upper floors, play pool and darts, and have your very own photoshoot:
Source @thydowager
And of course we have something for budding food-tographers. You'll be able to get the prettiest shots that'll get your followers drooling after your feed.
Address: Level 2 The Marketplace, 348 Bedok Rd, 469560
7. Whiff of Nostalgia: Princess Theatre
90s kids who used to study in Bedok, you'll fondly remember the McDonald's and movie theatre here fondly as the lepak spot after school.
The Princess Theatre will be redeveloped into a modern cineplex, but if you're in for that #throwback life, take a quick 3 minute walk from Bedok MRT to relive the old times.
Address: 445 Bedok North Street 1, Singapore 469661
One-stop source for your Instagram aesthetic
After its latest revamp, Bedok now boasts two malls, a hawker centre, and a transport hub, all in one heartland home. And it's still not done – expect a new Sports Centre, Public Library, and Outdoor Play Corridor for cyclists and pedestrians alike.
Bedok is more than its malls and simpang – it's full of Instagrammable buildings, a reservoir, jetty, nostalgic theatre and good hawker food. Hang out with three special guest influencers and some of your favourites from the TSLTV Squad.
This post was brought to you by Ministry of National Development.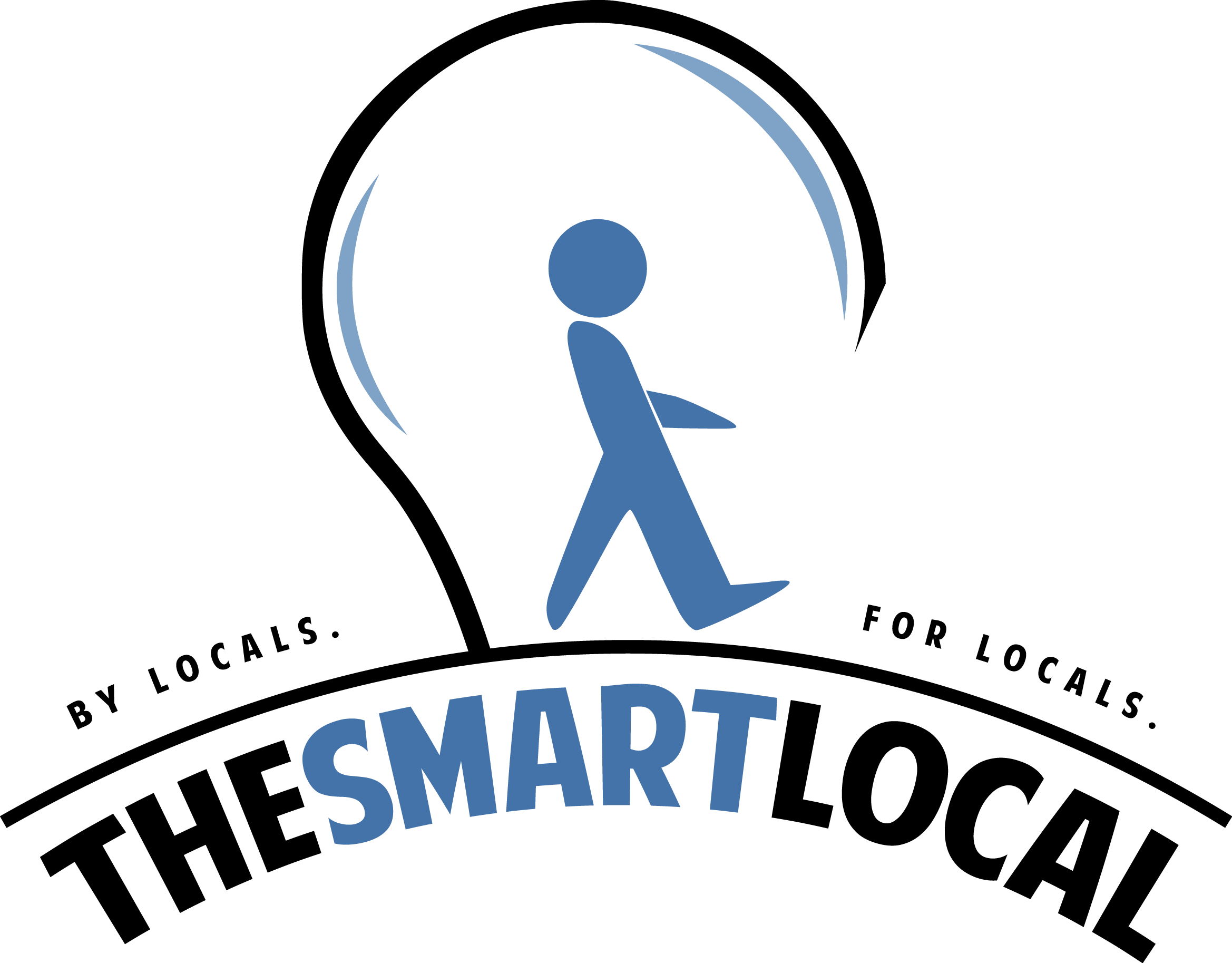 Drop us your email so you won't miss the latest news.