Designing the bathroom of your dreams
Let's face it – 'zhng-ing' your bathroom isn't really a priority when you've got your first HDB. After all, you're probably more keen on doing up a kitchen to rival Gordon Ramsay's, or a luxe living room with a flat-screen TV. But if you really think about it, it makes perfect sense to show a little more love to our bathrooms – the private sanctuaries we retreat to for long contemplative showers and our ever-so-important daily beauty rituals.
Here are 5 perfectly functional luxuries from the AXOR brand, under the Hansgrohe Group, we all never knew we needed to take our bathrooms to the next level.
Disclaimer: As water pressures can vary between HDBs and BTOs, make sure to get a professional plumber to assess the site water pressure before making your final purchase.
1. Bring nature into your bathroom with this "waterfall tap"
The AXOR Massaud collection is all about bringing nature into your home. And we struggle to think of a better way of doing that that installing a mini "waterfall" in your bathroom sink.
While it might look like an installation art piece, the tap offers neat features that make it more than just a bathroom curiosity. Despite how narrow the water stream might seem, the wide flood jet offers significant water pressure so you won't have any difficulty rinsing soap off your hands. And it's water-saving too, at only 4 litres per minute.
In line with its theme of bringing nature into the bathroom with the sensuous waterfall, the top of the tap makes for a handy shelf space for flowers, plants, and other bathroom accents.
2. Stun everyone with this transparent whirlpool tap
One of the first things you'll see in the Hansgrohe Boutique is this eye-catching tap. Designed by the legendary Philippe Starck, the AXOR Starck V is designed to allow you to truly enjoy the beauty of flowing water.
The innovative tap features a see-through design and a water vortex that makes something as simple as washing your hands a joy. Trouble is, it's so enchanting you'll want to leave the water running forever.
In addition to being a stunning centrepiece to any bathroom, the taps glass element is attached with an easy click-in design and is dishwasher safe for easy cleaning.
3. Give your shower a dose of old-school cool
If you find yourself wishing you were born in the classy era of 20th century Europe, the AXOR Montreux Collection will be right up your alley. Considering that your house is a reflection of who you are, these fixtures are the perfect eclectic additions to express yourself and your longings for a bygone era.
The showers, in particular, are my favourite part of the collection because they absolutely nail the vintage look when requested in brushed bronze finishing – handmade in Germany under AXOR's bespoke FinishPlus Service.
If you prefer a more modern colour scheme, the collection is also available in 14 other unique finishes
Image credit: Hansgrohe
You can also add inscriptions of emblems, initials, and even a coat of arms!
Image credit: Hansgrohe Singapore
Don't let its looks fool you though – under the hood, the AXOR Montreux shower is every bit as modern with its state-of-the-art thermostat technology and a patented QuickClean function that lets you easily get rid of the limescale deposit. The showerhead's powerful "rain spray" setting also makes washing shampoo off easy and feels like you're standing in a warm rainstorm.
4. Deck out your bathroom with this industrial-chic shower
"Industrial-chic" never seems to go out of style so you can do no wrong with this rugged, minimalist shower collection that will tie your modern themed-bathroom together.
This AXOR shower set, designed by Front, features exposed metal pipes and a broad, shower head with a "Rain" and a "RainAir" setting – the latter of which is a more relaxing setting where soft pearls of water, infused with air, practically roll out of the shower head, much like a summer rain.
Like all industrial design, form follows function – the taps feature a knurled metal grip for a non-slip grip even when your hands are wet and soapy. The showers height can also be easily adjusted using a "twist-lock" sleeve over the pipe.
5. Add a touch of class with subtle red gold fixtures
Having a bathtub already puts you on the path towards a luxurious bathroom, but the addition of the AXOR Citterio E floor-standing bathtub mixer is what will really takes things up a notch. Because the mixer is a free-standing tap that's fitted next to the bathtub, you'll find it much easier to sprawl out without bumping your head on anything.
If you're worried that gold fixtures might be a little overwhelming to your aesthetic, opt for the rather unconventional red gold option for your choice of fixtures. The AXOR Citterio E Collection in particular features timeless designs by the famed architect Antonio Citterio, known for his distinct sophisticated design in corners and edges.
More than just pretty to look at, the brushed options also offer increased scratch resistance – perfect if you're a bit of a klutz in the bathroom.
Build your dream bathroom with AXOR & win tickets to Paris
Image credit: Hansgrohe
If inspiration has taken you and you're ready to do up your dream bathroom in your new home, visit the AXOR collections at Hansgrohe showroom at 69 Mohamed Sultan Road to see demonstrations of these deluxe bathroom fixtures, along with other collections designed by the likes of Phillipe Starck, Patricia Urquiola, and Nendo.
Image credit: Hansgrohe
While doing up your dream bathroom is a reward in itself, AXOR has sweetened the deal even more by offering customers a chance to win a pair of business class tickets to Paris. Simply spend $800 on AXOR products to enter the competition and you might find yourself in the romantic French capital – where you might even get inspiration for your next bathroom!
---
This post was brought to you by AXOR.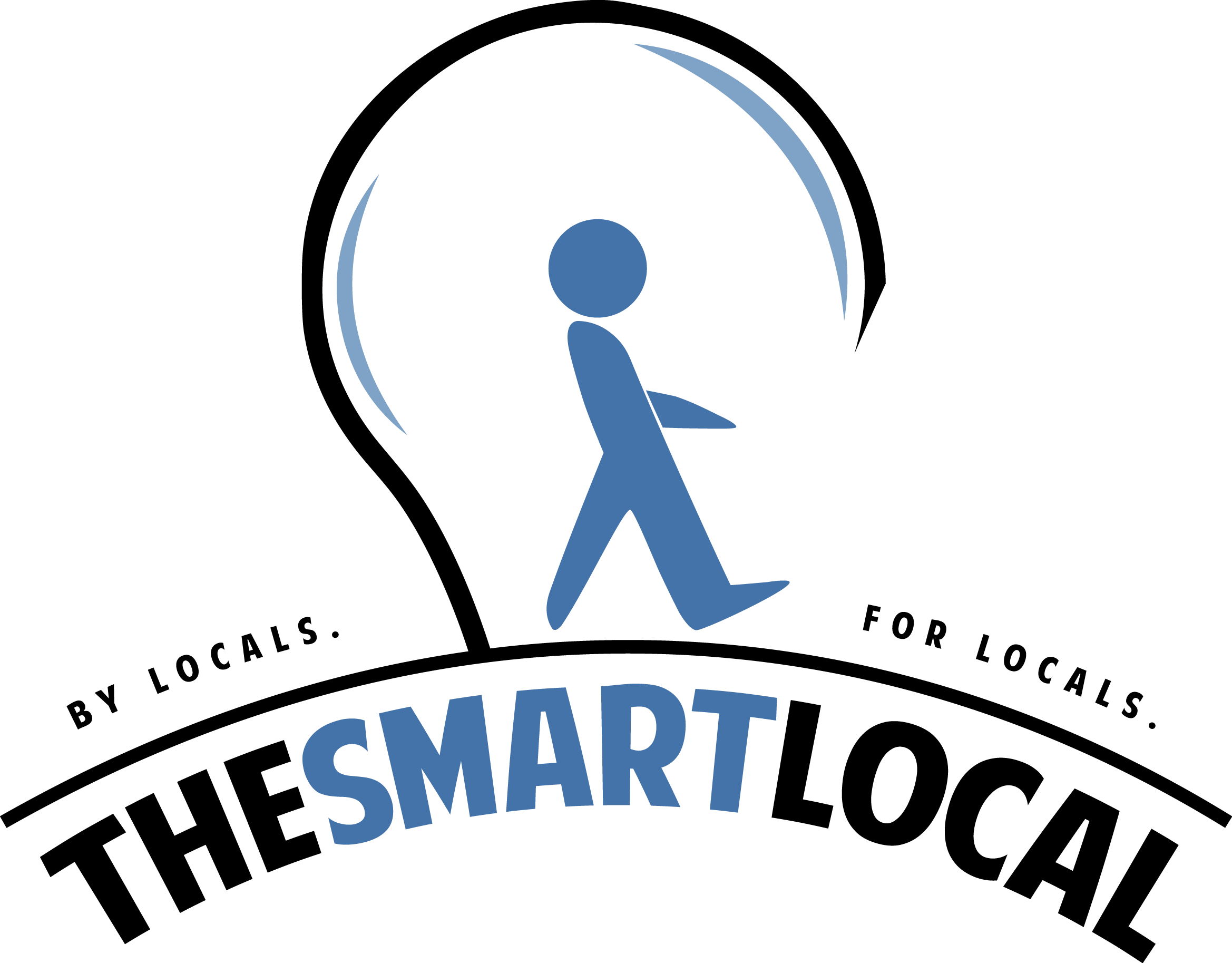 Drop us your email so you won't miss the latest news.