Where to try traditional Singaporean food before they disappear
They say you don't know what you've got till it's gone – and this can't be more true for some of our favourite Singaporean dishes as well. If you're old enough, you might lament the slow disappearance of more obscure hawker dishes like oyster cakes and roti jala. If you haven't tried or even heard of them – you're seriously missing out!
Before they vanish like parrot astrologers and the kachang putih man, here are 5 disappearing Singapore dishes that will either take you on a nostalgia trip, or introduce you to flavours that have almost been forgotten.
1. Oyster cake (UFO) – Maxwell Fuzhou Oyster Cake
Oysters on the half shell with a side of champagne are the height of luxury, but I'd still pick oysters fried in batter any day of the week.
The oyster cake, also humorously known as an unidentified frying object, is relatively difficult to find in Singapore – Maxwell Food Court's Fuzhou Oyster Cake is one of the few stalls still selling it. Hopefully they remain in business for a long time to come, because their oyster cakes are some of the best – and they go for just $2 a pop.
The "UFO" here is slightly bigger than your palm and packed with at least three oysters, an ample portion of minced pork, and chives. The intensely savoury dish is deep-fried to a golden brown but retains a slightly chewy, doughy texture on the inside.
Address: #01-05, Maxwell Food Centre, 1 Kadayanallur Street, Singapore 069184
Opening hours: Mon-Sat 9AM-8PM (Closed on Sundays)
2. Chao tah bee hoon – Yong Kee Seafood Restaurant
Image credit: @limzkd
The idea of eating chao tah food might bring memories of secondary school barbecues to mind, but this is one "overcooked" dish you'll want second servings of.
Yong Kee Seafood Restaurant, a Thai zi char joint is one of the last few restaurants serving this dying dish. The chao tah bee hoon here is made by shaping bee hoon, prawn, and chicken into a round, flat patty before pan-frying it until it develops a crispy crust.
Break through the crust and you'll find the bee hoon inside is still firm and springy – it's this blend of textures that makes this dish a unique one.
Address: 43 Jalan Besar, Singapore 208804
Opening hours: Daily 6AM-3AM
Telephone: 6396 5390
3. Tau kwa pau – Say Seng Tau Kwa Pau
Image credit: @gerrykwek
It's a wonder how a dish as delicious as tau kwa pau manages to become endangered. The rare dish is made with fried beancurd stuffed with fried fish cake, cucumber, braised egg, and fried yam.
Say Seng Tau Kwa Pau at Dunman Food Centre still offers this messy, savoury dish.  And with each stick of stuffed beancurd going at just $1.50 each, there's no reason not to try it. Adding to the dish's appeal is the thick braised duck sauce that ties everything together.
Address: 271 Onan Road, Singapore 424768
Opening hours: Tue-Sun 8AM-5PM (Closed on Mondays)
4. Roti kirai (roti jala) – Hajjah Sadiah Muslim Food
While prata, thosai, and vadai all hold a spot in my heart, I often find myself longing for a more uncommon dish – a plate of hot, chewy roti kirai served with lashings of thick curry. Unfortunately, this nostalgic breakfast classic seems to going out of fashion.
The dish can be seen as an Indian equivalent of the savoury crepe – roti kirai however is made of interlocking laces of batter, pan fried 'til just the edges are crispy while the insides remain chewy.
Hajjah Sadiah Muslim Food is one of my favourite places to grab this dish, and lucky for me, it's just a short walk from the TSL office. The stall owner absolutely nails the chewy aspect of the dish and the thick chicken curry it's served with is a nice bonus. It tends to sell out before 11am so arrive early to avoid disappointment!
Address: #01-473, Block 66 Kallang Bahru, Singapore 330066
5. Chicken rice balls – Hainan Chicken Rice
Image credit: Eatbook
How can you make chicken rice, our national treasure, any better? By rolling the rice into big, dense balls of course! While chicken rice balls are more popular in Malaysia, there are still a few stalls in Singapore that serve the dish – one of which is Hainan Chicken Rice.
Opt for the chicken rice ball set meal ($5) that comes with Hainanese steamed chicken, braised pork belly, and tau pok soup. The densely-packed tennis-ball-sized rice mounds are mildly flavoured with fried garlic, shallots and chicken stock, and aren't too greasy.
If you're still skeptical, Hainan Chicken Rice's 93 years of business should clue you in that their chicken rice balls are more than just a novelty. Check out Eatbook's full review here.
Address: 3 Dickson Road, Shin Boon Hwa Food Centre, Singapore 209530
Opening hours: Daily 8.30AM-9.30PM (Closed on alternate Wednesdays)
Telephone: 8314 0228
Almost-extinct Singaporean dishes
Culinary gems like roti kirai and oyster cakes should hold a place in our hearts and bellies – not our history books. So if these dishes have got you feeling a little nostalgic – or you're eager to find out why your parents light up at the mention of tau kwa pau – you've got all the reason you need to go out and try them. And with a little support, we might just bring these endangered dishes back into the limelight.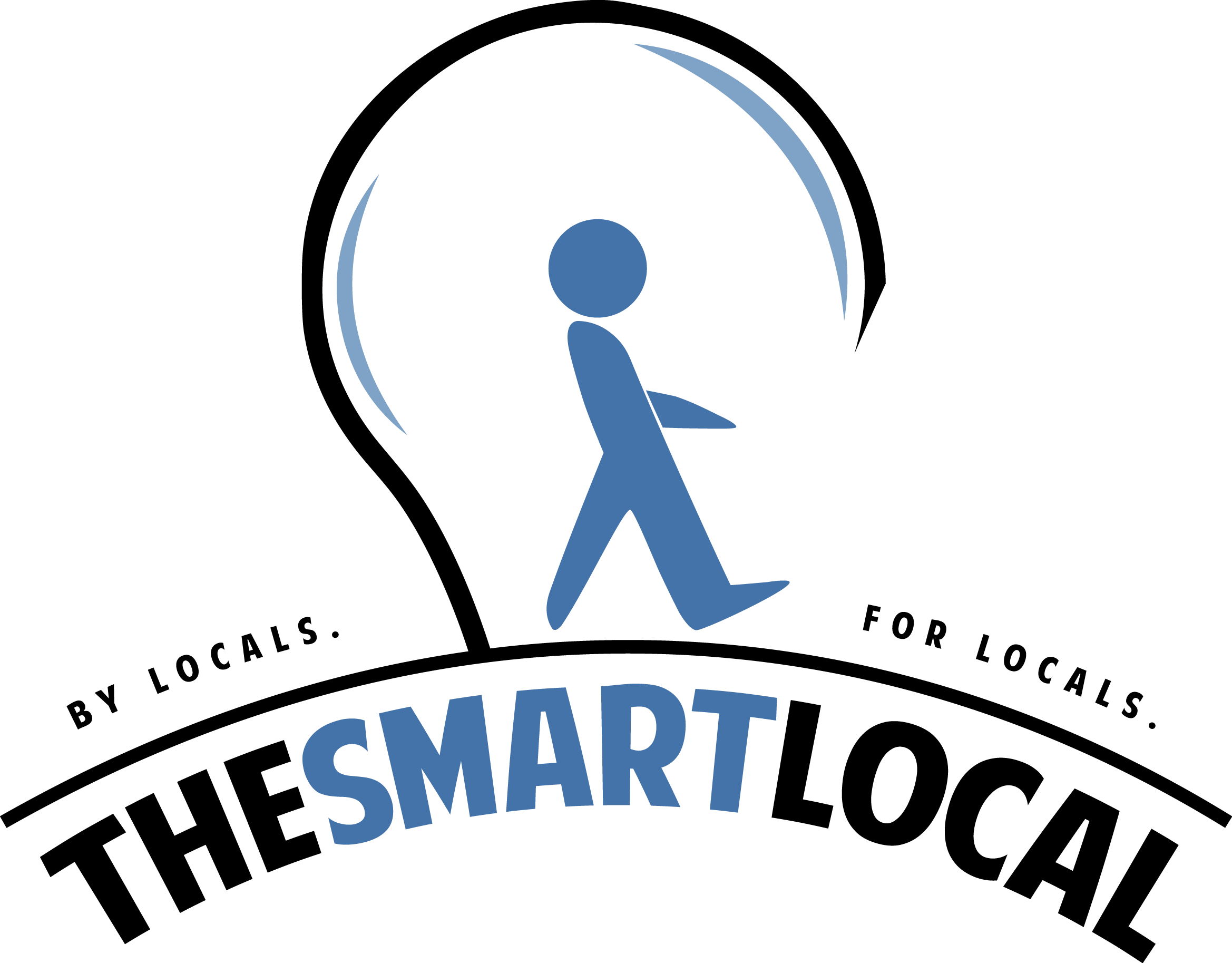 Drop us your email so you won't miss the latest news.