About Basilico
Anyone in Singapore who has the slightest love for Italian cuisine has at least heard of this timeworn establishment in passing. Basilico at The Regent Singapore is famous for its luxurious yet affordable buffet lunch at the mere price of $50.
Basilico also offers a robust à la carte menu that features specialised regional dishes that rotate every few months. While the previous menu centred around the islands surrounding Italy, this summer's menu explores the culinary delights of the North and South of Italy.
The new menu is priced at $88 which includes an appetizer and dessert buffet along with a main course of your choice.
Note: We had sample portions for the dishes. Actual portions will be larger in size.
Appetizers
The appetizers are set up as a buffet featuring ingredients and dishes from all around Italy. If you're a fan of premium cold cuts, expertly shaved proscuitto, Italian cheeses and some of the best quality olives you can find in Singapore, you're in for a treat.
The bread here is baked fresh too, and stood out for me with its strong aroma and fragrance. I'd highly recommend it with the array of olive oils available at the counter. These oils have been procured from all over Italy, and the subtle differences between each one might just inspire you to be a connoisseur of olive oil.
Main Courses
Risotto Milanese Con Ossobuco
Risotto and Ossobuco go hand in hand when it comes to Milanese cuisine. The risotto proved to be a hit at the table with its deep intense flavour and surprising lightness. The Ossobuco was tender, rich and a great accompaniment to the risotto.
The dish also came with bone marrow which is typically a love letter that goes straight to my heart. The gremolata gratin gave the marrow an added dimension of flavour, but I felt it was underseasoned in general which was disappointing for me.
Baccala alla Vicentia
This dish is made of salted cod on a sauce of onions, milk and garlic. It's a traditional method of preparation from the Vicenza region of Italy. The dish was a forgettable one for me. Perhaps it was the several heavy courses that came before it, but the main portion of the dish left me wanting. The cod itself was great, but I thought the polenta was a little too light on flavour.
The stars of the dish were the unassuming roasted baby beets and turnips. Their flavours were something truly special. The intensity and uniqueness of its taste was the mark of quality produce, and I wolfed it down without a second thought.
Braciole al Sugo alla Barese con Purea Di Fave
This is a sirloin cut rolled with pecorino cheese and a fava bean puree. While the beef was tasty, I didn't feel that it lent itself any flavours that stand out from other braised beef dishes. What stole the show for me was the fava bean puree which was light for a bean puree and very savoury. I was motivated to ask for the recipe after trying it!
Orecchiette alle Cime di Rappa
Orecchiette is a type of pasta that is shaped like little ears and is often found in the Southern regions of Italy. The pasta was coated in a broccoli ragu flavoured with garlic, anchovies and chili which resulted in a lighter, more refreshing ragu than I was used to.
The dish also came with fresh tiger prawns and sea urchin. The sea urchin surprised me – I expected a fishy taste but the flavours were well balanced and sweetened with the addition of prawns.
Desserts
Baba' Al Limoncello (left)
Baba is a traditional rum cake and in this case, it's served with a vanilla ice cream. The baba unfortunately was not to my taste. While the textures between the the ice cream and cake was heavenly, the taste didn't live up to expectations and could have used a little more of the limoncello's flavour.
Bonet (right)
A bonet is basically a chocolate custard with a crumble. This bonet was too rich for my taste and a little too dense. Although I did really like the flavour combination with the Almond crumble.
Experience Italy's diverse culinary landscape
Basilico is a pretty hard restaurant to review. There's so much that I like about it and various elements that stand out really well, but there were some shortcomings as well, particularly with the dessert. But it's a great value considering what's on offer for $88, go in with an empty stomach.
Address: 1 Cuscaden Rd, level 2
Opening Hours:
Breakfast: 6:30am – 10:30am (Mon – Sat); 7:00am – 10:30am (Sun)
Lunch: 12 noon – 2:30pm (Mon – Sat); 12 noon – 3pm (Sun)
Dinner: 6:30pm – 10:00pm
Rating: 7.5/10
---
This post was brought to you by Basilico.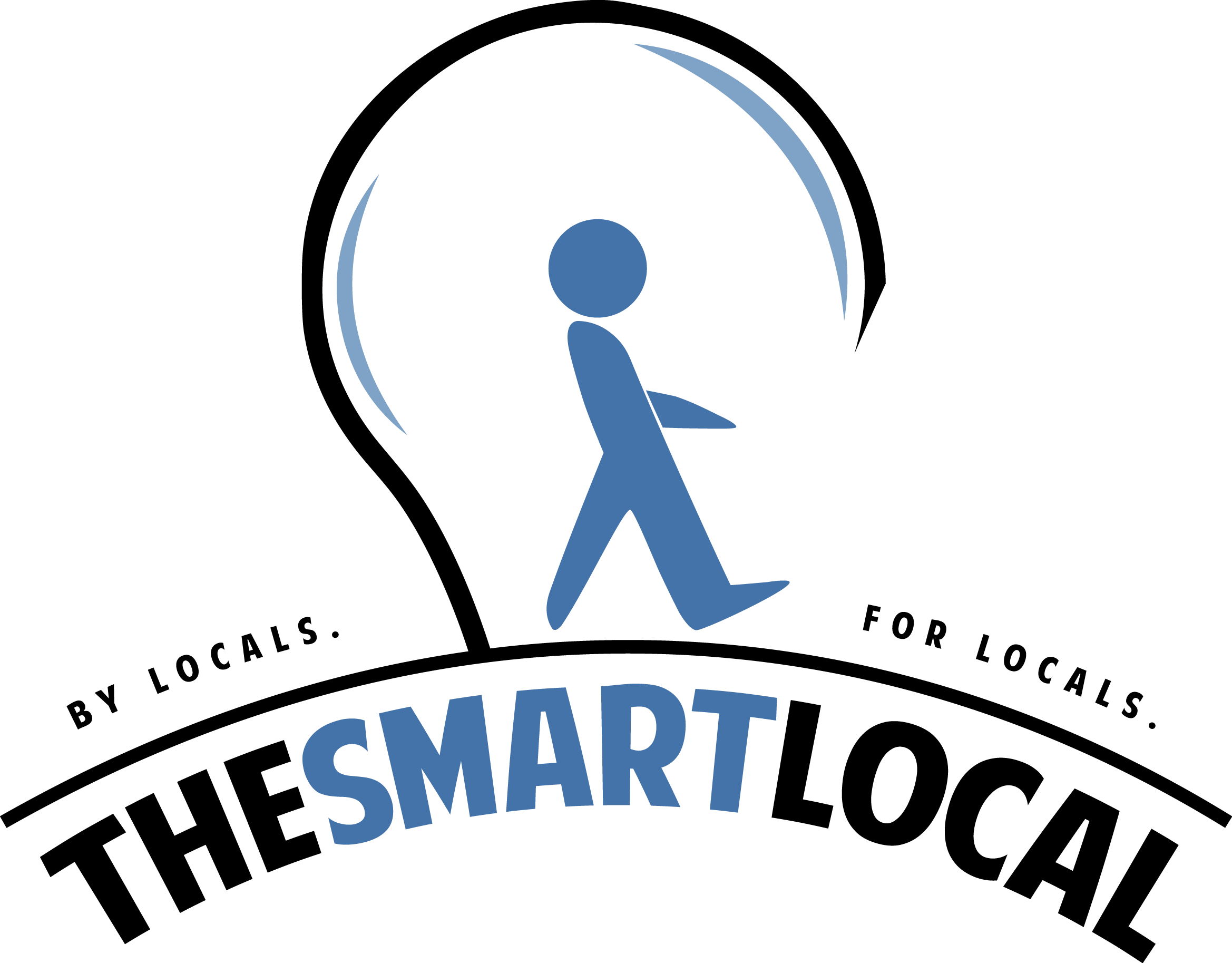 Drop us your email so you won't miss the latest news.