About the Balestier neighborhood
An introduction to cinemagraphs:
Cinemagraphs are a mix between a photo and a video that comes to live with the most subtle details and movements. As you read through this article, see if you can spot what's moving!
Welcome to the hood. Balestier is an estate bursting with flavours. If it was a Singaporean dish, it would be an ice kachang – full of colours and ingredients each unique in its own right, one that would make you stop and wonder.
The Origin Of Balestier Road
Balestier Road is named after the former American Diplomat, Joseph Balestier. The neighborhood was one endearingly referred to by the Hokkien people as Or Kio, which translates to 'black bridge', or Goh Chor Tua Pei Koai, which means Rochore Tua Pek Kong Street.
Other groups, however, have their own unique take on this precinct. The Cantonese call it Wu-Hap Thong (Taro Pond), the Malays call it Kebun Limau (Lime Garden) and the Tamils named it Thannier Kampan, or the water village. That we have no clue about, but we do know that Balestier has a rich history revolving around its sugar cane plantations. One thing's for sure though. Balestier may seem like it has a case of confused identities, but really it's a mixture of cultures and personalities, much like a plate of rojak.
Balestier Road Today
Today, its streets are peppered with an array of Bak Kut Teh stores that promise to deliver the true Balestier Bak Kut Teh experience. Whatever that means, it is good news for the residents in the area.
Unlike trendier enclaves of Tiong Bahru and Ann Siang, no hipster cafes or rainbow cakes will be found here. What you will see, though, are old-school delights that'll remind you of simpler times when pastries cost less than a dollar, like Tau Sar Piah, Custard Cakes and other traditional treats that your parents would approve of. With most of them still priced below a dollar or 2 – it's even harder to resist them.
As the sun goes down, Balestier is another haven for those who congregate after nightfall. Nightlife spots start to light up one after another, with feminine whispers enticing you to enter for an invigorating massage. It is an interesting contrast to the religious spots and traditional activities that inhabit its vicinity – the iconic Goh Chor Tua Pek Kong Temple sitting majestically by the main road, accompanied by a freestanding wayang stage.
Have your senses engulfed by the scent of freshly made bread in a traditional bakery, and your senses awakened by the aromas of ground coffee powder. These dying trades aren't dime a dozen in Singapore, but fortunately, the ones in Balestier survive on the regular customers and working adults in the vicinity.
Grab coffee at Lam Yeo Coffee Powder during lunch hour, and charm your colleagues with that aromatic scent of traditional coffee that can never be matched by commercialized cuppas at cafes. Have it with the famous Loong Fatt Tau Sar Piah if you wish – the pairing makes for a lovely tea break.
Balestier – home to traditional dishes we'd never grow out of, shops and businesses that have stood the test of time. At the end of the day, these rich flavors count for nothing if not for its people. The uncle who wakes up early in the morning to prepare the Tau Sar Piah batter, the old couple manning the fruit stall, and the tourist who looks at all of it with curiosity.
Text by Audrey Lim | Cinemagraphs by Nevin Lim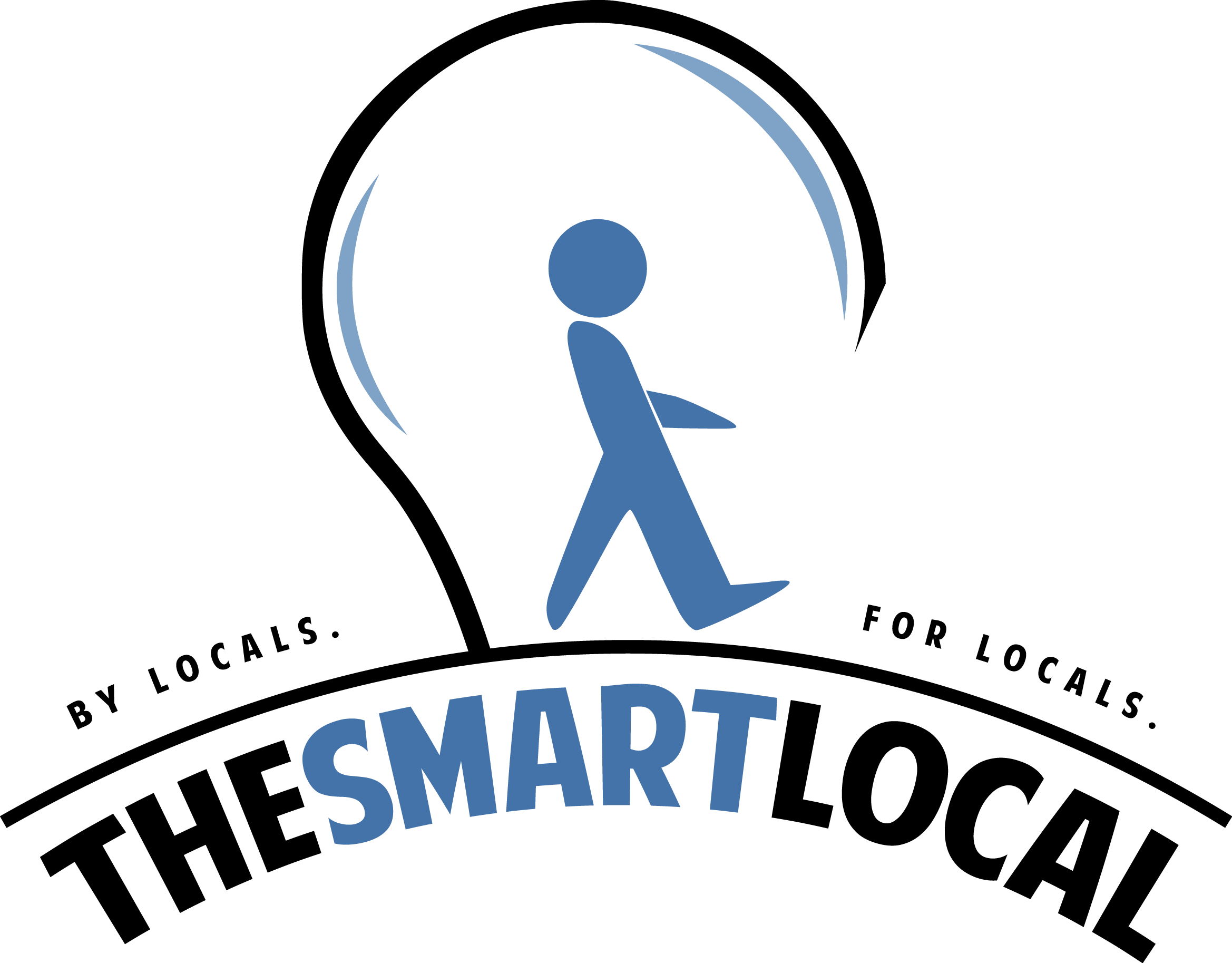 Drop us your email so you won't miss the latest news.