About Harbour City Melaka
Many a Singaporean loves taking advantage of weekends to head overseas. Don't get me wrong – Singapore, you're cool and all, but lounging by the beach in Koh Samui? Endless dim sum in Hong Kong? Sign me up!
That's why it's interesting to look out for new places to go to and new cities to explore. Enter Harbour City Melaka.
With Hatten Group awarded Top Brand status by Influential Brands in their 2015 survey, we took a look at their newest project. This new centre of entertainment – retail, theme park, and hotel in-one – is set to bring a whole new level of excitement to the region once it opens its doors in 2019.
From its innovative oceanic theme to the sheer variety of leisure options it has to offer, here are 10 reasons why you should be excited about Harbour City Melaka.
1. It's HUGE
To this day, I still haven't been in every shop in ION Orchard. So imagine a mall 2.5 times the size of that – that's Harbour City Melaka.

Harbour City Melaka is 2.5 times the size of ION City! Source

Boasting a staggering size of 2,200,000 square feet, you'd take the entire day – and more – to cover the mall.
2. Explore the ocean without leaving land
Inspired by Malacca's rich heritage as a major maritime port, Harbour City Melaka takes the shape of an iconic, towering cruise ship.
Each shopping floor is themed to reflect the different oceanic levels, from the trenches on the lower ground floor up to the coastal layer on level 4. If you haven't been paying attention in Geography class, now's your chance.
3. Walk among the fishes

"Fish are friends, not food!" – Bruce, Finding Nemo Source
Okay, they're food too (I'm looking at you, salmon sashimi), but hey, how often do you have marine animals swimming alongside you while you're shopping? The interior of the mall features a stunning panorama of marine life, evoking a one-of-a-kind underwater ambience.
4. 5 floors of theme parks
The people at the world-renowned Sanderson Group, who were behind Australia's popular Warner Brother's Movie World theme park, now bring you Ocean Kingdom Water Theme Park within Harbour City. Get your adrenaline pumping with the indoor and outdoor theme park, with the 3-storey roller coaster and the exciting variety of water rides and slides.
They haven't forgotten about the kids either – there are kid-friendly rides and child-safe splash pools for the young ones to enjoy. Tip: make sure you get your shopping done first, as it'll be hard getting your kids to leave.
5. For the die-hard shopper or the insatiable foodie – this will be your paradise
Remember the time when you walked into the mall and left without buying anything you didn't actually need? Me neither.
With over 800 shops, expect a vibrant mix of international fashion brands and lifestyle stores, including a Korean corner offering youth fashion and a departmental store spanning across 3 levels.
And to anyone who's ever felt like they've exhausted all their food options in the mall, I feel you! But fret not, the myriad food and beverage choices, from a 360-degree revolving restaurant atop the mall to the many thematic cafes, has got you covered no matter which cuisine you're craving.
6. Not one, not two, but three hotels
At the end of the day, unwind in one of Harbour City's 3 hotels. Most notably, the cruise-themed hotel is designed to resemble a cabin in a luxury cruise liner, with 14 different suite sizes with nautical-inspired interiors.

The hotel lobby lounge Source

Alternatively, relax in the Hatten Resort Hotel's sky villas, looking out to the vast sea beyond, or treat yourself to a stay in the luxurious 5-star international chain hotel.
7. Be in the heart of heritage
Malacca is a UNESCO city for good reason – its rich heritage and many cultural attractions make it a bustling tourist destination.
Stroll down the happening street market along the charming Jonker Street, where you'll find tasty street food and artsy keepsakes; if you're a culture junkie, visit one of Malacca's many museums or stately temples and mosques. Best of all, they're all within the vicinity of Harbour City.
8. The best is yet to come
Some things only get better, like a good bottle of wine. And Hatten Group.
Hatten Group has a portfolio of award-winning developments under its belt, including boutique hotel Terminal Pahlawan Suites Melaka, which will rake in as much as a 6% profit per annum for 5 years for investors. If that's anything to go by, you can expect greater things out of Harbour City Melaka.
Get on board!
Comprising of so much under one roof, indulge in whatever floats your boat, especially if your boat is Harbour City Melaka.
With over RM800million (~SGD256.5m) invested into this project, Harbour City is one of the most eagerly awaited and highly valued global holiday destinations in the South East Asia region.
About Hatten Group
Hatten Group is a front-runner in Malaysia's property development, asset management and investment industry. Within a mere 10 years, the multi-award winning organisation is one of the fastest-rising property developments in the Malaysian real estate industry, and has since established itself as a trusted and innovative brand.
In line with their philosophy "Building Tomorrow Together", Hatten Group has as its hallmark top-quality commercial, residential and hospitality property projects with trend-setting concepts. Hatten Group continues to surpass expectations and challenge industry standards – the innovative concept of Harbour City Melaka is testament to this very fact. This development will bring new life to Pulau Melaka where it will be set, and will open up a wealth of asset opportunities for investors.
About Influential Brands
Influential Brands is a consumer insight driven awards programme which provides a platform for brands to celebrate their achievement; for consumers, businesses and stakeholders to recognise the brands' efforts in arriving where they are today. The study conducted by Influential Brands is purely consumer driven and the Top Brands are selected by consumers through their perception and preference, demonstrating the level of impact and influence of the brands in each consumer's life.
Influential Brands seeks to identify consumer preferences, their behaviours, values and to understand how the ever-changing environment affects consumer experience in the purchase journey. The programme is tailored to enrich the brands' relationship with their consumers through ongoing meaningful conversations and engagement.
For more information, like and follow Influential Brands on Facebook for more updates!
---
This is part of Influential Brands 2015, where we highlight the most influential brands in Singapore.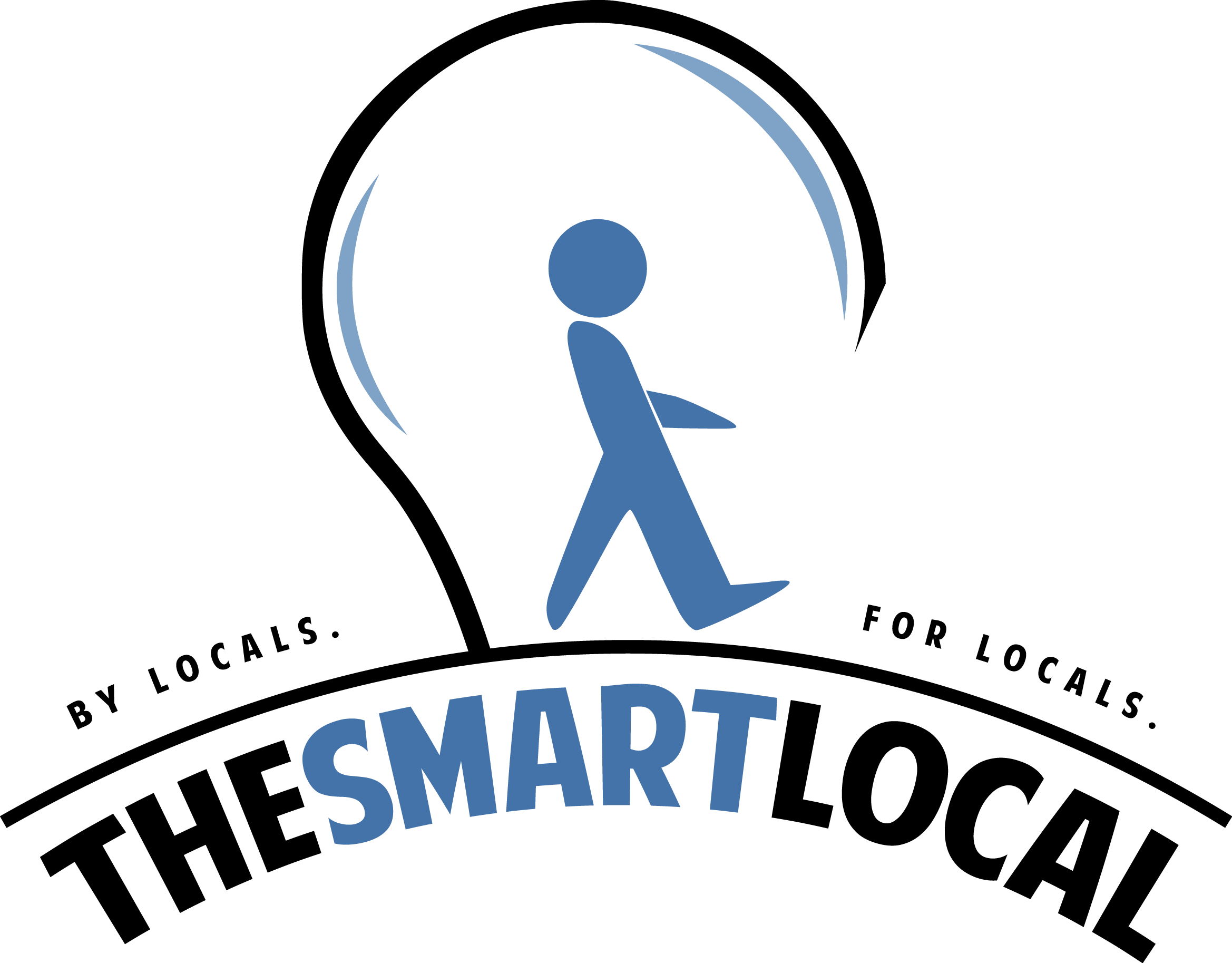 Drop us your email so you won't miss the latest news.