An Insider's Guide To The Singapore Sports Hub
Unless you've been living under a rock, you must have heard about the Singapore Sports Hub. Officially opened by PM Lee Hsien Loong on the 26th of July, it has already become Singapore's premier sporting venue. Most recently, it was the central location for the 28th SEA Games too.
There's more to the Singapore Sports Hub other than the National Stadium. Did you know that you can rock-climb inside Kallang Wave Mall and that there's a Lazy River? Long story short, there's more than meets the eye at the Singapore Sports Hub.
Piqued your interest yet? Watch our latest episode of Guide To Singapore below to see what Christabel got up to when she visited the Singapore Sports Hub. She had access to all the different sporting venues and even got the chance to interview two prominent Team Singapore athletes, Dipna Lim Prasad and Quah Ting Wen.
This video is also the only place you can see her rock-climb and surfing so you definitely don't want to miss it!
5 Things You Never Knew About The Sports Hub
1. Versatile sporting venues
The OCBC Arena is a unique sporting facility. It can be adapted to suit different sports and events, meaning it can host a volleyball game one day and on the very next, the venue can be adapted for a fencing tournament. And that is why The OCBC Arena is the training ground for six National Sports Associations – Badminton, Basketball, Fencing, Gymnastics, Netball and Volleyball.
2. World class training locations
The locations at The Sports Hub have been developed with athletes in mind. For example, the pools at the OCBC Aquatic Centre are temperature-controlled and kept at an optimal 27°C to 28°C. Team Singapore Swimmer, Quah Ting Wen, even remarked that the pools at the Sports Hub has helped in her training because they give her a chance to train at competition standards.
3. Sports for everyone
But the Sports Hub isn't just for professional athletes. There are many opportunities for you to try your hand at different sports. Anyone, regardless of age and abilities, can try out rock-climbing at Climb Central. If Christabel can do it (and she's deathly afraid of heights), we're sure you can do it too.
Or if you're feeling a little more adventurous, you can try out surfing at the Stingray which is the only aquatic half-pipe in Singapore. There is a beach volleyball court and a skate park as well so there is something for everyone.
4. More than just sports
While the Singapore Sports Hub is centred around sports, those who are not inclined to sporting activities won't be left out. For example, Kallang Wave Mall should be on your list of go-to malls if you'd like to avoid the crowds of Orchard Road. With retailers like Uniqlo and H&M as well as a variety of dining options, you will be spoilt for choice.
There is also the Sports Hub Library, where you can browse through an extensive collection of books. But unlike a regular library, The Sports Hub Library is full of activities. Here, you can play a game of chess on their giant chessboard or take part in a myriad of activities and workshops organised for all library goers.
5. Why there are so many activities in the Sports Hub
Many people have the misconception that the Sports Hub is run by the government when it is fact run by a private company called Sports Hub Pte. Ltd (SHPL) under an agreement called a Public-Private Partnership with Sport Singapore.
Under this agreement, SHPL is responsible for financing, building and running the Sports Hub with a fixed amount of money given to them from Sport Singapore. In return, SHPL maintains the facilities while ensuring that there is a vibrant calendar of events at the Sports Hub.
So, the next time you visit The Sports Hub, you'll know why you have so many different things to do.
Where do you want us to feature next?
We love featuring all things Singaporean so do let us know what you want to see on our next episode of Guide To Singapore and we'll try our best to make it happen. Like the video and subscribe to TheSmartLocalTV to be the first to know when we put up our new videos!
---
This post was brought to you by the Ministry of Culture, Community and Youth, Sport Singapore, and Singapore Sports Hub.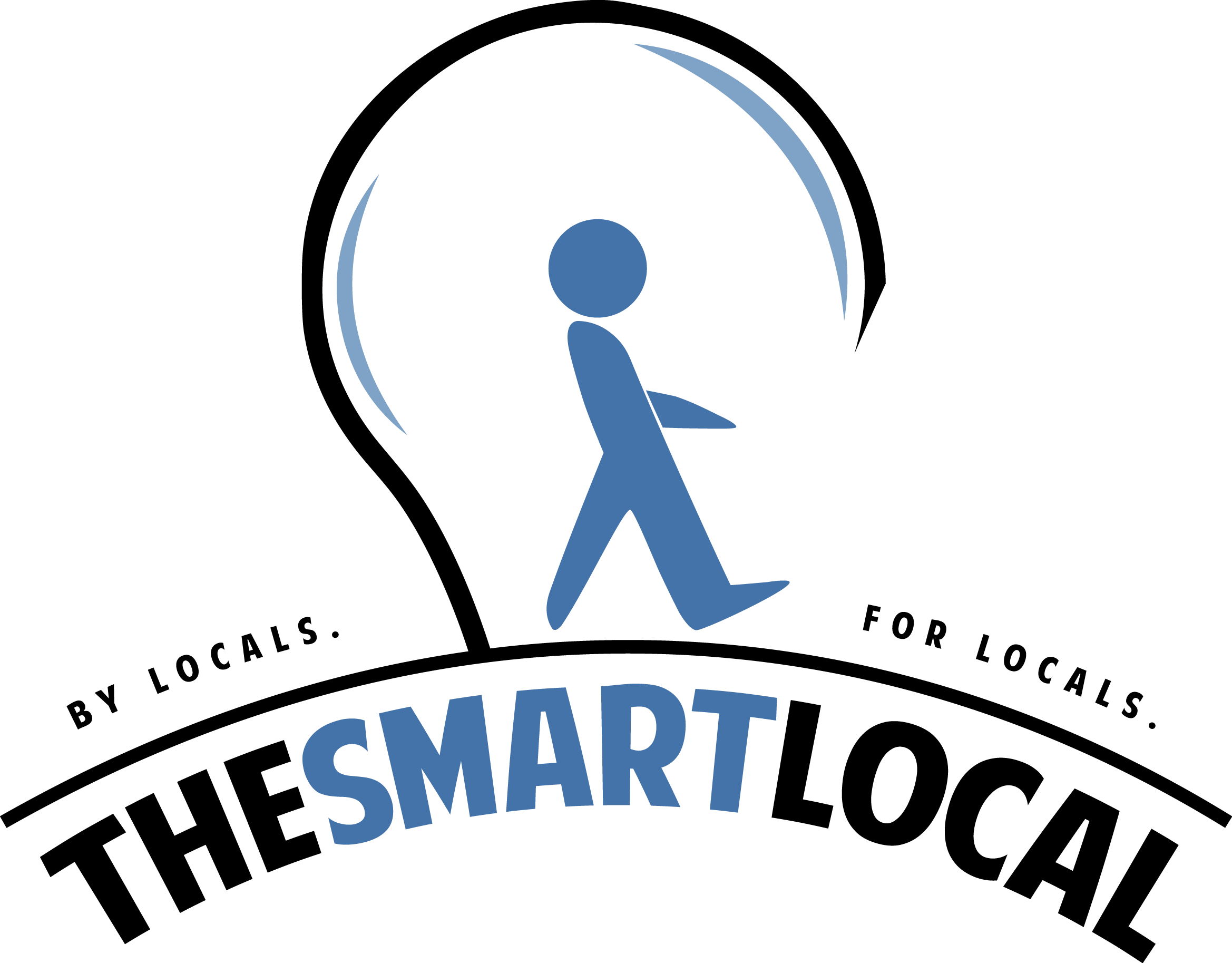 Drop us your email so you won't miss the latest news.