University pre-departure guide
Freshies, we've already got you covered with our lowdown on university hacks and survival guide to living in Australia – but we gotta make sure you have the pre-departure prep down pat too.
To give you a little nudge in the right direction, here are 5 high-priority things you'll need to know before flying off to study in the land down under, whether you're kiasu or not!
1. Secure your visa at least 1 month before you're due to arrive
One thing to check off your list is your student visa, because you'll need to have it in order legally reside in Aussie during the course of your degree.
Ideally, you should apply for it at least 1 month before leaving Singapore so that you give yourself ample time for your application to be processed. Also, you'll need to apply for it a few months before you leave Singapore.
All international students will apply for the 'Student Visa (Subclass 500), which costs around AUD560 (~S$580) and lasts the full duration of your studies, up to 5 years.
The website will even tell you how long your visa processing will take.
Image credit
Here're some of the documents you'll need for your visa application:
Institution's Confirmation of Enrolment to verify your student status
Bank statements as proof you have the financial means to support your studied
Overseas Student Health Cover (OSHC)
Passport
For more information on the application process, click here.
2. Reduce paperwork by opening an Australian bank account while still in SG
Since you're going to be living there for the next 3-4 years, it's well worth your while to set up an Australian bank account. For one, you won't get charged extra from the exchange rate difference when withdrawing money, and it'll also make banking transactions and deposits much easier should you decide to work part-time in Aussie.
Save yourself the hassle of opening the account only when you've arrived in Australia by doing it online here. You can open an 'Everyday Account with Student Options' account with Commonwealth Bank of Australia via this link, which'll take 10-15 minutes to apply and around 3 working days to process and to send you your ATM card. You can also open an account online with ANZ.
You can apply 1-2 months before arriving, and once you've arrived in Aussie, you just need to bring along your passport, student ID and proof of enrolment for verification.
3. Apply for a student transport card online
Australia has lots of public transport options – trams, trains, and buses – but most of them wind up costing a bomb; nearly AUD$4 (~S$4.15) per ride! Fortunately, you guys can take advantage of your student status to get concession rates, so you'll end up spending 30-50% less on your fares.
Most unis have a tie-in with the public transport systems in each city, meaning they'll give you transport concession cards when you've arrived. If your uni doesn't have a tie-in with them, we've provided the links below for you to apply for your concession cards online.
As each city's transport concessions differ from one another, here's a handy breakdown of how the concession work in each city:
Canberra
Concession card: MyWay
How to get it (if your uni isn't a participatory one): Here
New South Wales
Concession card: MyMulti pass
How to get it: Singaporeans/International students can get discounts on MyMulti passes via their respective unis.
South East Queensland
Concession card: go card; 50% off fares
How to get it: Purchase an adult go card, and go online to register it as having a concession discount here.
Regional Queensland
Complete this application form and submit it to your uni's admin office. You'll get a tertiary concession sticker on your student ID once your application has been approved.
South Australia
Concession card: Metrocard
How to get it: From metrocard agents or an InfoCentre Online, typically found at supermarkets, IGAs, and convenience stores. You can find the one nearest to you here.
Tasmania
Concession card: Greencard; 20% off fares
How to get it: From a Metro shop or Metro agent.
Victoria
Concession card: myki Smartcard
International students are not eligible for concession fares in Victoria but can apply for a iUSEpass that gives them 50% off their fares
How to get it: Purchase it from your school and register it online here.
Western Australia
Concession card: Tertiary SmartRider card
How to get it: Students from non-participating unis can go to a Transperth InfoCentre or Transperth Retail Sales Outlet.
4. Pick affordable housing options on- or off-campus
Staying in the uni dorms is the perfect opportunity to befriend people from different backgrounds and cultures and to also have a home away from home in Australia. Students can sign-up for on-campus accommodation with their respective Universities as part of their enrolment process. But staying there doesn't come cheap – it can easily go anywhere from AUD150 – 280 (~S$156 – 290) /week.
If you're thinking of skipping the dorm life, take a look at popular student housing options near campus. Unilodge provides student accommodation for students wanting to study in Adelaide, Brisbane, Cairns, Canberra, Darwin, Melbourne, and Sydney. Their rooms come fully furnished, and if you need stuff like extra bed sheets and kitchenware, you can order it directly from them. The cost of their rooms start from around AUD145 (~S$150) /week.
You can also look at Urbanest, which is another student accommodation agency.
5. Order your SIM card in advance for use once you touch down
Image credit: ByDeals
There are tons of student-friendly mobile plans in Aussie, so it's all a matter of choosing one that appeals more to you. Plus, having a SIM card in advance would mean you don't have to scuttle around looking for the best one to get at the airport – and you can call home right once you've landed in Aussie!
If you want more data: Vodafone prepaid mobile plan
Price: AUD$40-$50/month (~S$41-52)
This comes with 12.5GB of 4G data, and every $40-$50 top-up will expire in 35 days. Set up your account on Vodafone and you can keep track of your data usage and make changes to your account moving forward.
If you want a super cheap plan: Amaysim SIM mobile plan
Price: AUD$30/month (~S$31)
This comes with 5GB of 4G data, along with unlimited texts and talk time. Your plan will by default, automatically renew every 28 days, but you can opt to turn this off.
You can actually order your SIM card online here once you've gotten your Australian student visa. Delivery is FREE via SingPost Normal Mail.
Apply to Australian universities with ease with AECC Global
While the thought of experiencing something wholly different from a Singaporean education is super exciting, it can be equally terrifying because you're stepping into practically unknown territory.
Australian Education and Career Consultants (AECC) Global guides prospective students with their application processes to Australian and New Zealand universities, provides gives you all the 411 on important things such as visas, insurance plans, and setting up a bank account.
Most of the staff have been there and done exactly that, and now they use this intimate knowledge to take you through the process step-by-step. They've got your back anytime you run into difficulties too – they'll always be contactable, even after you've comfortably settled in.
Sometimes, the thing that stops us from even considering applying overseas is drowning in research that leads us nowhere, or having tons of questions with no answers. AECC Global will have you covered throughout your journey abroad, so take that leap and apply to your dream university!
---
This post was brought to you by AECC Global.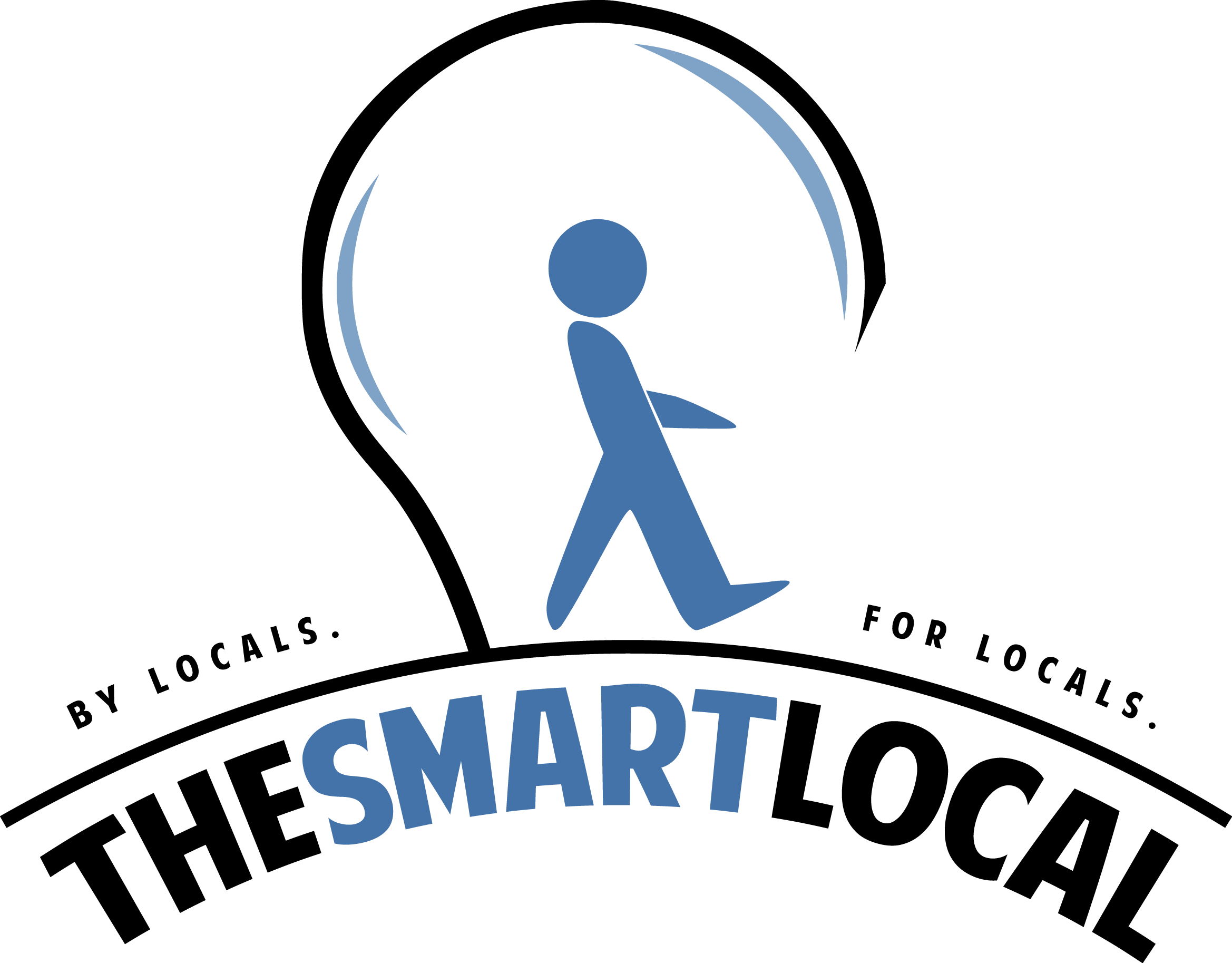 Drop us your email so you won't miss the latest news.