Affordable afternoon tea sets in Singapore
As a fan of good-looking food, afternoon tea sets have always caught my fancy with their dainty treats and Insta-worthy setups. Anti:dote's latest afternoon tea set special has entered my world and completely knocked it out of the park.
Presented in a pristine white chest of drawers, the set contains:
1 hearty appetiser
8 sweet pastries and desserts
5 savoury delights
2 types of scones with 3 types of spreads
2 tea-flavoured cookies to take home
Coffee or tea
…All for just 50 bucks!
Available from 1st to 30th November 2018, this is the afternoon tea set that'll introduce you to the tai tai life.
Anti:dote afternoon tea set
Afternoon tea is about kicking back and enjoying the finer things in life. Soothe your nerves with one of over 30 types of loose leaf teas courtesy of TWG Tea Company.
We went with the gorgeous Pink Flamingo Tea, flavoured with crimson hibiscus blossoms to provide tart, fruity-undertones. Tinged with vanilla and rare Yin Zhen flowers, the Holiday In Paris is also highly recommended.
To whet your appetite for the smorgasbord ahead, choose between 2 appetizers:

Foie gras and an organic poached egg drizzled with truffle vinaigrette.

Slow-cooked egg topped with crabmeat, caviar and chives.
Unbelievably creamy egg topped with succulent shreds of fresh crab, this is truly the best of land and sea combined.
Now, onto the star of the show.
The moment this elegant drawer set is presented to your table, you can almost hear angels harmonising in your head.

Top to bottom, left to right:
Matcha lamington with coconut, Sweet potato coconut cone
Praline sesame sable, Hazelnut ivory crunch, Rose and strawberries choux
Raspberry opera, Blueberry violet creme macaron, Espresso mascarpone tea cake
The crowning glory of sweets will overwhelm all your senses. Everything looks so stunning, it really is a struggle deciding where to begin.

If you love choux pastry, this petite beauty is super soft and yields yummy strawberry cream.

Matcha lovers will go gaga over this unique twist on Australian lamingtons, a.k.a cakes sprinkled with desiccated coconut.
I personally have more of a "salt tooth", so the savoury section thrilled me to no end.

Left to right:
Wild mushroom and mushroom pesto on classic brioche
Smoked duck, pickled cucumber and foie gras on shallot toast
Smoked salmon, beetroot cream cheese and ikura roe on pumpernickel
House made duck rillette and garlic mustard on rye bread
Abalone and braised leek on mashed potato tart
Besides looking adorable, the baby abalones provided a chewy touch to the piped mashed potatoes, encased by a buttery tart.
Another fan favourite was the fresh salmon rolls atop pumpernickel bread. The pearls of ikura roe were bursting with flavour!
Next up is a section of lovingly baked scones, crumbly on the outside with a fluffy interior.

Available in classic vanilla and maple walnut flavour.
Be spoilt for choice pairing the scones with dollops of cream and spreads.

Raspberry jam, Devonshire clotted cream and homemade lemon curd.
The set comes with 2 daintily packaged cookies – flavoured with green tea and Earl Grey respectively – for you to bring home so you have something to remember this exquisite experience by.
Afternoon tea set at Anti:dote, Fairmont Singapore
The man behind this array of culinary wonders is none other than Chef Tryson Quek. He's married to Anti:Dote's Head Craftsmen, Bannie Kang, so rest assured this formidable husband-and-wife duo will have you in good hands to eat, drink and be merry.
The classy yet chill vibes at Anti:dote make for a tranquil escape from the hustle and bustle of city life. Priced attractively at $50, the afternoon tea set includes complimentary tea or coffee. You can also enjoy it with Prosecco at $12 per glass, or $30 for free-flow.
Address: Fairmont Singapore, Level 1, 80 Bras Basah Rd, Singapore 189560
Opening hours: Sun – Thur 10AM – 1AM | Fri & Sat 10AM – 2AM
Afternoon tea hours: Mon – Thur 3PM – 5PM | Fri to Sun & PH 12PM – 2PM (first seating) & 3PM – 5PM (second seating)
Reservations are required for afternoon tea.
Telephone: 6431 5315
Click for a guide to other affordable afternoon tea sets in Singapore.
---
This post was brought to you by Fairmont Singapore.
Photography by Yeo Yuan Ning.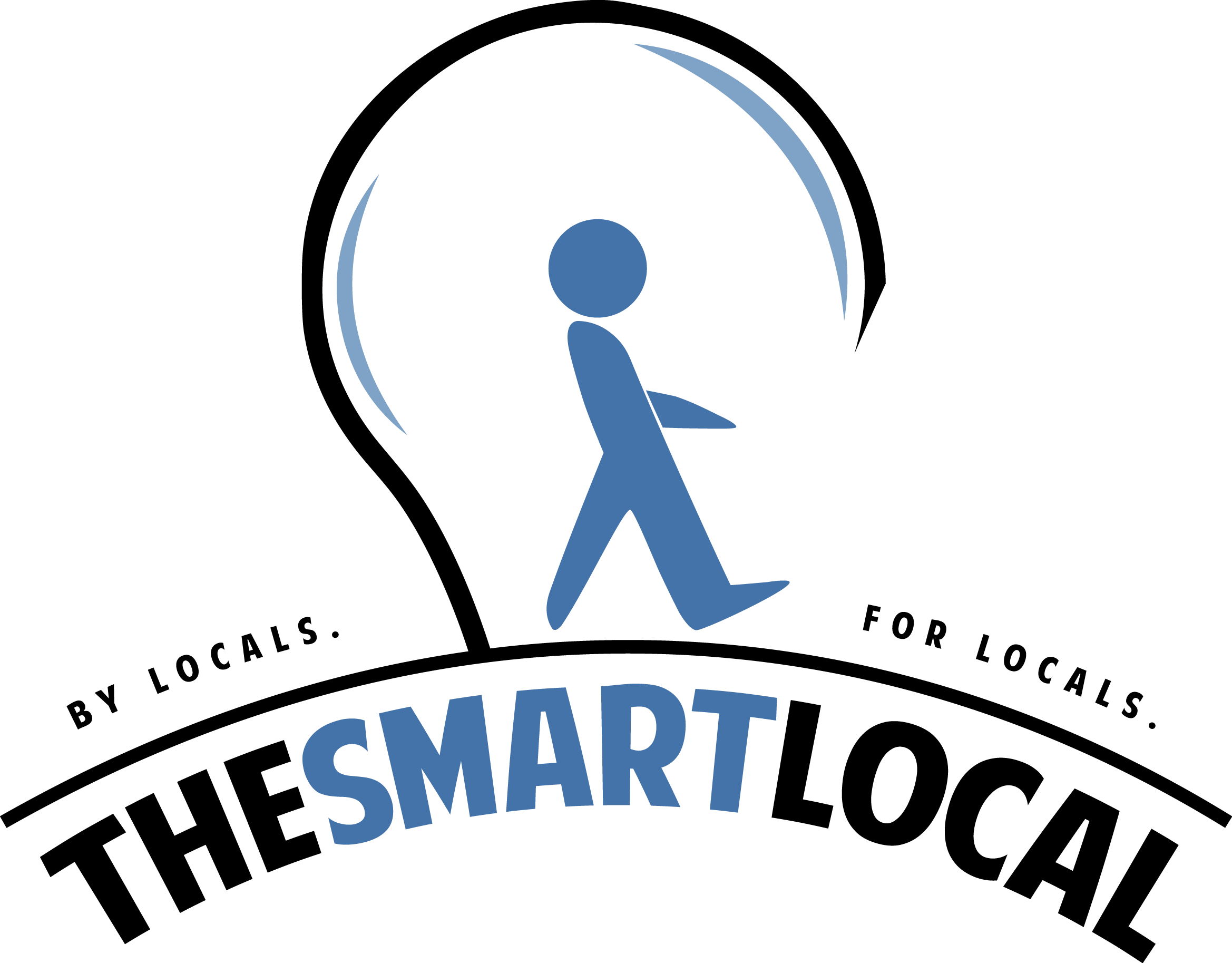 Drop us your email so you won't miss the latest news.