The Angry Birds Movie Playground Comes To Singapore
---
We live in a first-world country, but we Singaporeans have days when we're under-happy. You read that right – un-DERhappy. An emotion so uniquely Singaporean, a national workplace survey coined a brand new adjective for it. Rejected by three UBERs in a row, shopping got lost in the mail, data exceeded your monthly limit – I feel ya fam.
But all that is about to be given respite. This GSS, Suntec City has brought everyone's favourite commute distraction to life, so you can fly off the handle with zero judgement alongside these angry fowls. While at that, snag the killer shopping deals at Suntec City to have a good time on a budget!
Here's why Suntec City's Flock To Shop should slingshot it's way to the top of your GSS to-do list.
---
Get physical at the angry birds island
---
When it comes to anger management, no one does it better than the happy, flightless birds of Bird Island. And birds of a feather flock together – our fowl friends have brought their entire island over to our shores just for us to blow off some steam! We spent a day out doing as the birds do – here's the lowdown on what's in store.
To gain access to the Bird Island, all you have to do is spend $50 (max. 2 redemptions per shopper per day) and redeem your 3 play passes at the concierge counter for a go each on the Piggy Puncher, Kaboom or Bouncy Mountain.
---
Game 1: Piggy Puncher
---
Piggy Puncher is pretty self-explanatory: channel your inner angry bird, pretend the red target is an egg-stealing green Bad Pig, take aim and ONE-SHOT THE PIG FOR 5000 POINTS.
Or in this case, aim for a total target score  with three "birds" (punches) to get your bonus mystery prize.
Trust me, you can't not want to punch something when you put on a boxing glove. Perfect to soothe your punch-a-hole-in-the-wall urges, minus the medical bills for your knuckles after. Here I tested my fury, and the Piggy Puncher will display your score from  "relaxed" to almost "furious".
---
Game 2: Kaboom!
---
'Why are the angry birds so angry,' you ask? Today I've found the answer – it's the Kaboom machine's fault. For that mystery prize, all you have to do is hit a target score within 2 tries. After using 9 play passes on this machine alone, I've concluded that it may require ginormous strength.
To be fair our playground visit was on a Monday, so maybe the stress from a 40-hour work week hasn't built up yet. My highscore was a 560 – imagine what I could accomplish on hump day!
I hate to be the bearer of bad news, but if you're 16 and up, this is where your stress relief ends.
---
Game 3: Bouncy Mountain
---
Modelled after the movie's Mighty Eagle Mountain, the Bouncy Mountain features air-filled palm trees, yellow and blue terraces, foam "rocks" and a big inflatable slide.Kids are entitled 10 minutes on this inflatable with each play pass, so you may want to hide your passes lest they get snatched by a couple of hyperactive children.
Let your kids or younger siblings wreck havoc on the Bouncy Mountain, under the watchful eye of the dedicated staff members,  while you enjoy…
---
Free coupon booklet with 1-for-1 promos and 50% discounts
---
1-for-1 latte at The Coffee Bean? A free pizza at Mad For Garlic? 20% off those New Balance sneakers? As a true-blue Singaporean, I'm wherever the lobang's at. GSS is heaven for bargain-hunters, and Suntec City has upped the ante with over 30 participating stores that'll guarantee more bang for your buck. Good things must share, k?
Devour 1-for-1 honey thyme chicken with bae at Marché Mövenpick, or go for a 1-for-1 Korean eyelash perm (U.P. $68) with your BFF at The Prestige Eyebrow & Lash Specialist.
If you know what's good for your wallet, snag a Flock to Shop coupon booklet from 27th May onwards to enjoy these perks. The early bird catches the worm –  there are only 5,000 booklets up for grabs at any Suntec City concierge counter!
---
Win S$100 worth of shopping credit
---
If you want to rub shoulders with the sulky stars of this 'app-ening movie, meet the three angry birds themselves, Red, Chuck and Bomb from 2nd June at Suntec City's North Atrium with a minimum spending of $50, before they catapult themselves back to Bird Island on the 12th.
But even if you're star-crossed and just not fated to meet these famous fowls irl, you can still get your epic #flockfie for free. Oh, and a chance to win 100,000 Suntec Rewards points worth S$100 – all thanks to the magic of virtual reality.
For a shot at the prize, here's what you have to do:
Hunt down the Bird Codes around Suntec City mall.
Scan the code with the application to activate its augmented reality selfie function.
Post the photo your 'flock-fie' on Instagram, and hashtag #SuntecAngryBirdsMovie to enter the draw!
Sounds too good to be true? How about a free overseas trip too?
---
Or win a round-trip to New York, London or Milan!
---

Fancy a trip to London?

Visit Seoul – this could be you!
A single $50 note could be your (plane) ticket to your a trip to New York, London, Seoul, Bangkok, Milan, Hong Kong, Taipei or Tokyo, and up to one million Suntec Rewards points (worth $1000). From 27th May to 3rd July, there'll be not one, not two, but THREE winners every week.
Brb, drawing money.
---
Visit The Angry Birds Playground
---
Stressed out, hangry, or in dire need of some retail therapy? Take a leaf out of the Angry Birds' book and VENT IT at Suntec City's larger-than-life Bird Island, all while scoring some amazing deals and winning goodies. Who could stay angry at life after that?
Address: Suntec City North Atrium, 3 Temasek Blvd Singapore 038983
Opening Hours:
Angry Birds Island – 27 May to 26 June 2016, 12pm to 8pm
Angry Birds Meet & Greet – 2 to 5 June, 9 to 12 June | Thurs & Fri 1pm and 7pm, Sat & Sun 4pm & 7pm
---
This post is brought to you by Suntec City.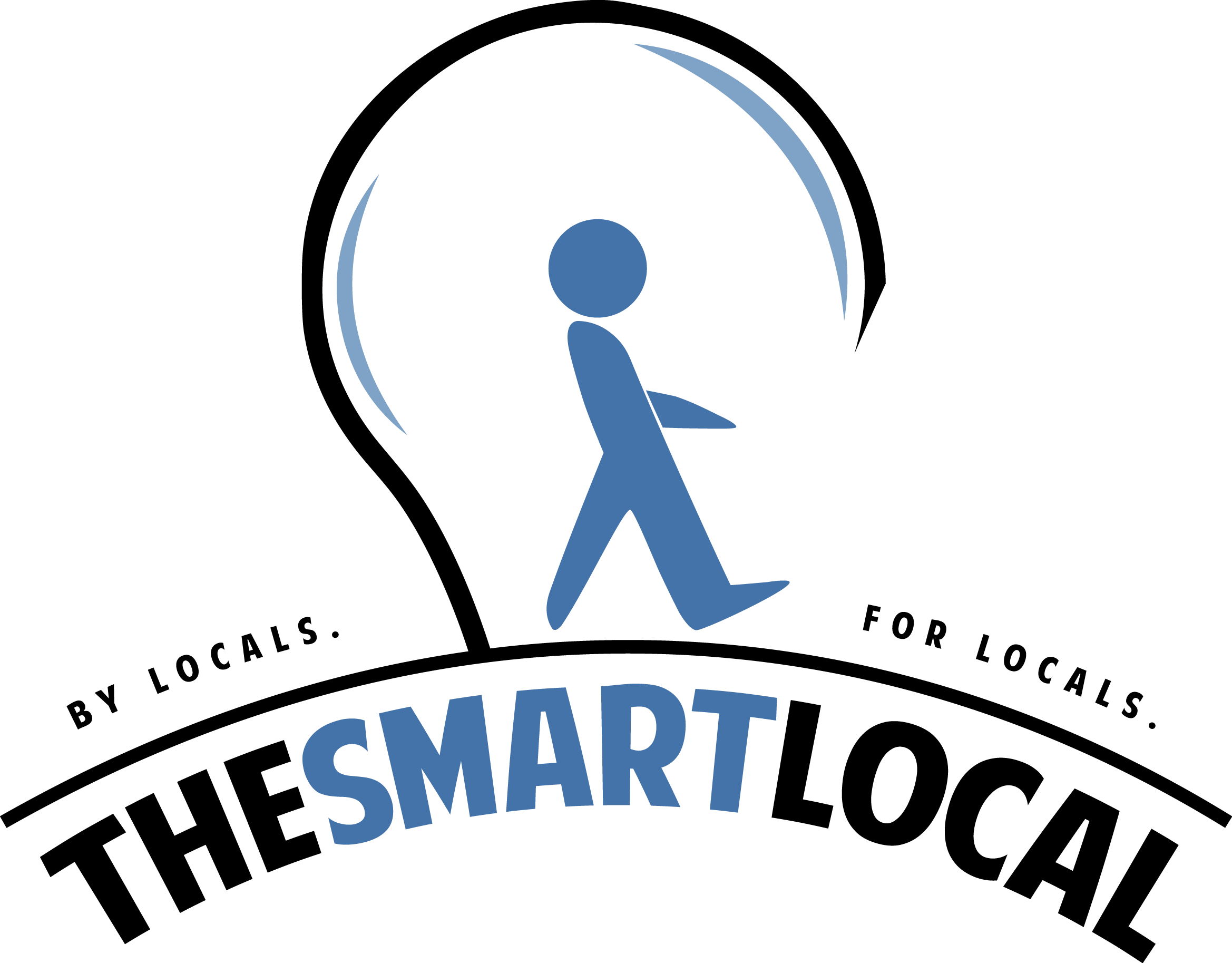 Drop us your email so you won't miss the latest news.