About The Event
AndSoForth returns for another event with their signature interactive dinner theatre experience. We were lucky enough to catch their opening night performance, an entertaining and one of a kind dining experience you'll be hard pressed to find in Singapore.
Get your fedoras and trench coats ready because this year's theme centres around a mysterious heist set in the 1930s. Think The Godfather meets Ocean's Eleven. This isn't your average dinner theatre experience, participants are expected to conform to the theme and stay in character. If you're feeling stiff, I'd recommend gulping down your welcome drink and order a couple of beers.
The Performance
The event works like a mash-up between dinner theatre and a murder mystery party. For those who have attended neither, actors, who double as your servers, continually play out scenes during the dinner as you watch and try to figure out who did what based on the clues and props around the dining area.
There are also a couple of interactive parts where you have to move around and interact with the actors and participate in some games. So make sure you bring along some gung-ho folks with you.
While I can't reveal much about the show, I will say that the atmosphere and the actors did a great job invoking a sense of immersion. It really does feel like the plot for a great caper. The actors were also dedicated and stayed in character throughout dinner and even after.
The Food
You might want to have something to eat before attending the event, food is served in between the scenes and they were slow to arrive at the table. This could be down to the nature of the event, since certain parts of the show take longer and tables need to complete assigned tasks before the story can move on. The portions aren't particularly big either so be prepared with snacks!
The food though, did not live up to our expectations from the first event we attended. Aside from the portion sizes, there were some odd recipe design choices. A slice of cheese was buried under my bread that sat on top of my onion soup, which was a real bummer for me because I love melted cheese in my onion soup, the way it's supposed to be done.
Final Thoughts
While the food isn't something to write home about, it doesn't take away significantly from the experience. Depending on the size of your group, you will be seated next to strangers which is a great opportunity to make some new friends and it's easy too since all the props and challenges serve as such great ice breakers.
It's a fun and engaging ride, and its a one of a kind experience. I can't wait to see what they come up with next year, and you should definitely check it out if you sound intrigued by any of this at all. So grab your crew, fedora and an open mind and head on down for an adventure.
Getting There: It's a mystery location! Details and clues to get there will be sent to you on the day of the event.
Dates: 5th – 7th February & 12th -14th 7pm till late
Price: $78 – $98 depending on the date
---
This post is brought to you by ANDSOFORTH.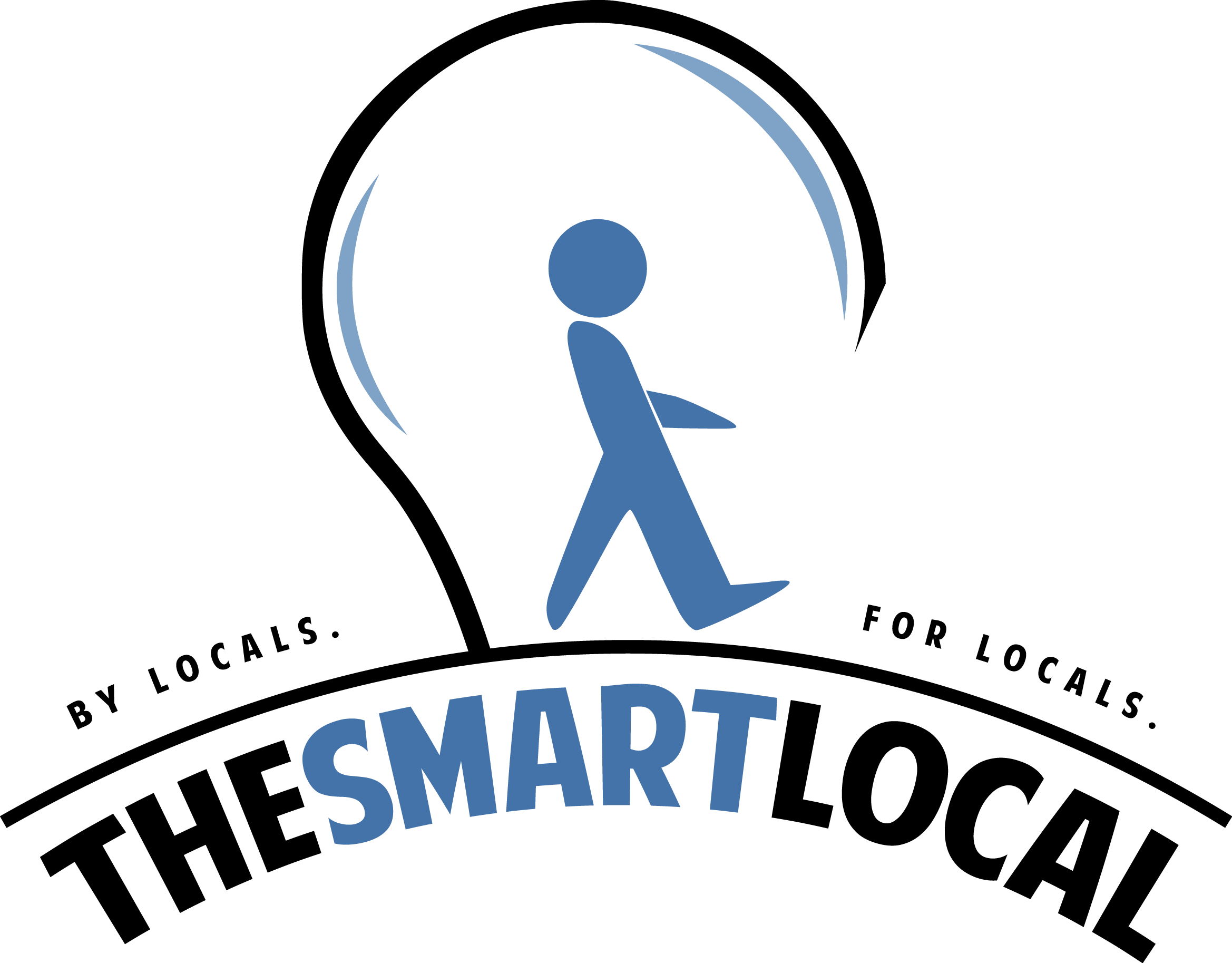 Drop us your email so you won't miss the latest news.