A slice of Korea in Singapore
You seldom see Koreans eating alone, and this communal eating culture has manifested in massive portions in restaurants designed for sharing. Enter Andong Zzimdak – a restaurant that specialises in a MASSIVE dish by the same name.
With more than 60 outlets in Korea, Andong Zzimdak is a Korean household name that has finally landed on Singapore's shores. And no, we aren't exaggerating when we say it's a Korean favorite – they have 2 restaurants in Myeongdong alone! And if you've been to Korea, you'd know this is a big thing because Myeongdong is Seoul's Orchard Road, where only the trendiest and best stores survive.
So if you ate it in Korea and fell in love with the dish, weep no further, you can now get it right here in Singapore.
4 stars of the show
As mentioned earlier, the restaurant is famous for its jjimdaks. They offer 4 variations – Andong Jjimdak ($45.90++ for Medium, $55.90++ for Large), Boneless Jjimdak ($49.90++ for Medium, $59.90++ for Large), Seafood Jjimdak ($52.90++ for Medium, $65.90++ for Large), and Mayak Jjimdak ($47.90++ for Medium, $57.90++ for Large) – which is the spiciest option.
All 4 variations use a savory-sweet sauce base that has hints of spiciness, imported directly from the land of Kimchi monthly. What's more, the chefs were specially flown to Seoul to undergo intensive training which equipped them with the skills required to replicate the beloved dish.
My colleague and I ordered the Andong Jjimdak to share, and the sheer size of it astounded us. It would have been just right for 2 hungry grown men, but it could probably feed 3-4 girls if eaten with rice.
Slathered in the dark addictive sauce, the mound of ingredients made for a warm, comforting, and absolutely delicious meal. However, the lazy me would have enjoyed it even more if the chicken did not come along with bones. Thankfully, they have a Boneless Jjimdak option which comes with boneless chicken!
Another ingredient sourced from Korea is the chewy and translucent sweet potato noodles, twirled deliciously into a tiny mountain under all the other goodies. The noodle soaks up all the glorious sauce to make for a texturally interesting dish, and when paired with chicken chunks and luscious potatoes, you'll find yourself slurping up the dish uncontrollably.
Tip: Ask for a bowl of rice to go along with your jjimdak for a lip-smacking meal. Also, order the Makgeolli (Korean Rice Wine, $19.90++) which goes beautifully with the savoury jjimdak as an additional cherry on top!
Set lunches
Andong Zzimdak recently rolled out their set lunches that go at $12.90++ for a choice between Andong Zzimdak Rice, Mayak Zzimdak Rice, Andong Zzimdak Fried Rice, or Chicken Cutlet Rice. Each set lunch comes with a drink, including favorites like the refreshing Iced Citron Tea that has a mild tartness that balances out against the sweetness of the honey.
The Andong Zzimdak Fried Rice was my colleague's favorite dish. With a pan of savory ham-scattered fried rice,Chicken Karaage, and a beautifully fried egg, the dish was deceptively simple. Yet, the smoky ham flavour permeated the fried rice and made each mouthful a delight.
It's worth noting that the Chicken Karaage was crispy without being too oily, coated in a mouthwatering batter that allowed the insides to stay juicy and tender. For those who can't have enough of these addictive morsels, the restaurant offers it on its side dishes menu at $9.90++.
We also tried the Mayak Zzimdak Rice set lunch, which was essentially a smaller portion of the Mayak Jjimdak that came along with rice and a sunny side up. I was told 'mayak' means 'drug' in Korean, and it's such a suitable name – this dish is crazy addictive!
While the initial few bites do not feel spicy, the spiciness slowly creeps up on you like a crafty assassin in the dark of night. Not to worry though, with a trusty drink by your side, you will be ready to conquer this super shiok dish.
Perhaps because the chicken chunks were cut into smaller bites here as compared to the full-sized jjimdaks, they were a lot more tender and moist than the normal ones. Furthermore, they had no bones. WOOHOOOOO!
Alcohol Promotion ( 1 for 1 Promotion )
Every Monday to Thursday from 6pm to 9.30pm, Andong Zzimdak has a 1-for-1 alcohol drinks promotion. (1-for-1 promotion for their alcoholic drinks)
Available drinks include Hite Beer, Makgeolli, and Soju. All 3 drinks are integral to Korean drinking culture – which I have heard is pretty hardcore – and complement each dish well. So if you would like the whole Korean experience, do head down soon to take advantage of this promotion!
The newest addition to the Hallyu Wave
Andong Zzimdak has many regular Korean patrons, a clear testimony of its authenticity. From their Kimchi down to their Jjimdak, each item is carefully prepared to ensure the most authentic Korean experience for customers.
We've heard whispers that even true-blue Koreans say it tastes just like what they have back home. Awwww yeah, thank you globalisation.
So the next time you and your friends feel like eating a hearty Korean meal without settling for the typical K-BBQ or Korean Fried Chicken, consider visiting Andong Zzimdak for a little slice of Korea.
Bonus for K-pop fans: The restaurant blasts K-pop music, so you can groove to the newest tunes while eating the delicious food served. If a plane ticket to Seoul is too expensive, this is your next best alternative to experiencing South Korea.
Getting there
Andong Zzimdak is located at a tiny corner in Raffles City, but no worries if you aren't sure where to go once you reach City Hall MRT – we've got you covered!
Take the escalator up from City Hall MRT, then head down the escalator to Basement 1 of Raffles City Shopping Centre.
Walk straight ahead, passing Ripples on your right until you reach a junction.
At this junction, turn left. You will pass by the Marketplace fountain – keep going all the way to the end.
Walk straight all the way and you will find Andong Zzimdak at the corner, to your right. Look out for #B1-44F and you're all set!
Address: Raffles City Shopping Centre B1-44F, 252 North Bridge Road, Singapore 179103
Tel: +65 6533 3951
Opening Hours: Daily 11.30 am – 10:00 pm
Website: https://www.facebook.com/AndongZzimdak/
---
This post was brought to you by Andong Zzimdak.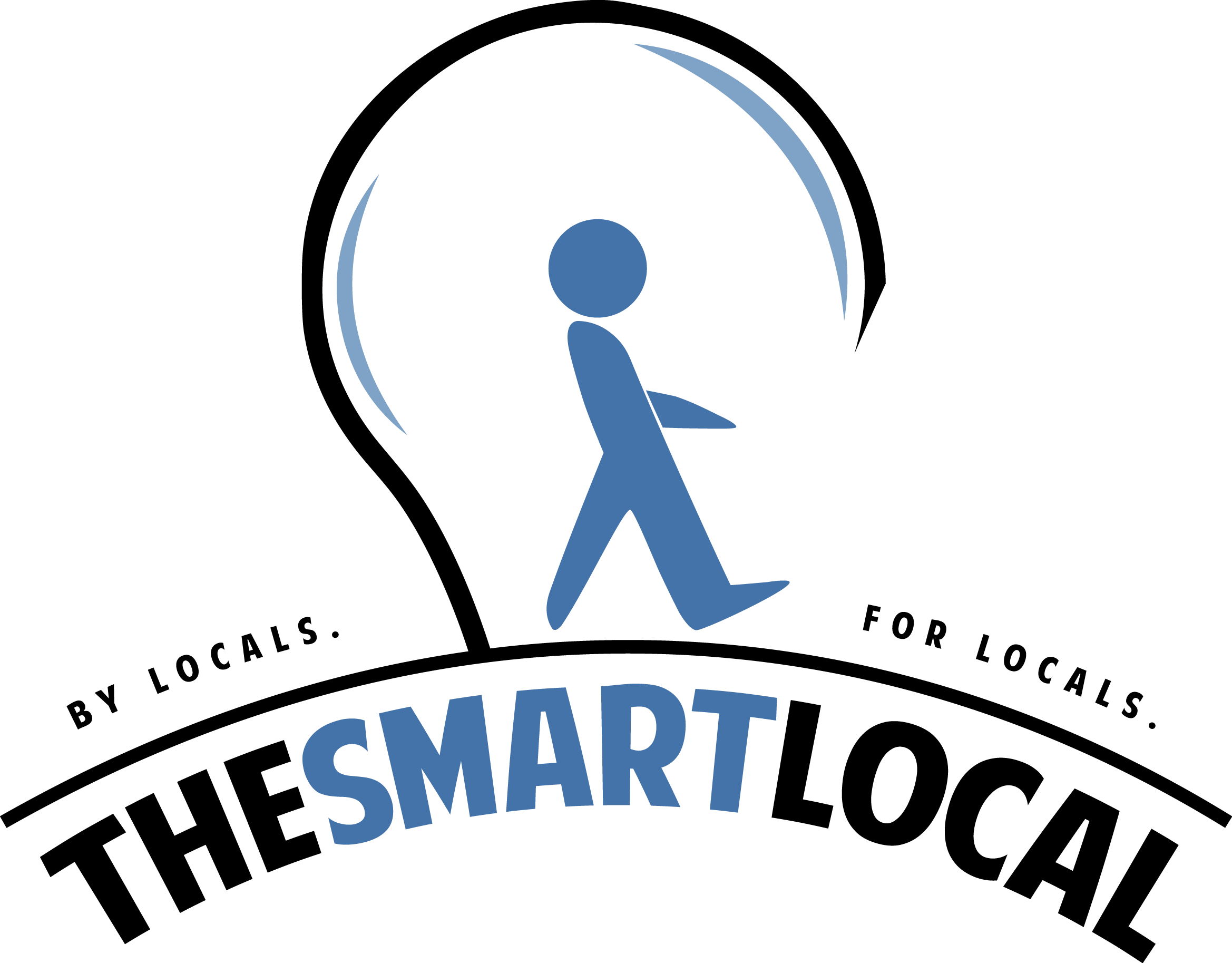 Drop us your email so you won't miss the latest news.