Activities for adventure junkies at AJ Hackett Sentosa
If you've been sitting in the comfort of your couch – the thrill-seeker inside you lying dormant – and thinking about the next exciting activity to add to your repertoire of adventures, you'll just have to hold out a little while longer before you experience the jump of your life.
This August, AJ Hackett Sentosa will bestow upon all thrill-seekers the opportunity to leap off a 50m tall bungy jump tower – the very first one in Singapore!
But this isn't just a one-course meal; AJ Hackett Sentosa will bring an entire buffet of heart-stopping, adrenaline-pumping activities, which will include vertical wall walking and having a joyride on a giant swing.
From an exclusive behind-the-scenes tour of the towering structure that's still under construction, we managed to get a sneak peek of what you can look forward to – even climbing the stairs all the way to the top to get a glimpse of the view from above.
Experience a 50m leap off a bungy tower
Source: AJ Hackett
The main attraction is Singapore's first-ever bungy jump tower where you'll get to leap off the double bungy jump deck for a 50m fall. Brace yourself for 4 seconds of complete free-fall before the cord starts putting some tension – and you dive into the pool below!
You can choose how deep you would like the water to be – the max level would be to your waist – and the operators will do precise calculations to make adjustments accordingly.
Other activities to look forward to at AJ Hackett Sentosa:
Ride on a giant swing at speeds of more than 120km/h
Source: AJ Hackett
Relive childhood memories of playing at the playground swings – at way more intense levels – with the world's first duo giant swing system. Upon release, you'll be racing at speeds of more than 120km/h towards the sea from a height of 47m! Able to take a maximum of 3 people at one go, this crazy swing is the closest you'll bet to being launched into infinity and beyond.
Recreate wall-walking stunts you only see in Mission Impossible
Live out your Mission Impossible dreams as you walk down the Vertical Skywalk, from 44m high, facing the ground. This is the world's first vertical skywalk facility where untrained civilians like you and I can be the special agents we've always wanted to be.
These days, it's "pics or it didn't happen", but don't worry – AJ Hackett Sentosa has a one-of-a-kind high-tech video capturing system that'll help record footage of you screaming as you take on the various rides.
Take a walk along the Skybridge with transparent floor panels
If you're not out to spike your heart rate, you can still enjoy the Skybridge here – a 40m long open-air bridge with a glass floor, 50m above ground – as you enjoy the breathtaking view of Siloso Beach below.
There is even an inclined glass booth for you to lean out towards the ground and experience pseudo-falling.
When you're all tired out from the exhilaration, refuel yourself with a wide range of F&B offerings back down on the ground.
Tick bungy jumping off your bucket list at AJ Hackett Sentosa
Source: AJ Hackett
If life has been pretty average for you, it's time to add some excitement to it this coming August at Sentosa.
You'll be pleased to hear that AJ Hackett has been running bungy jump towers for up to 28 years, and with around four million jumps, there have been zero accidents as safety is of paramount importance to them.
Prices of the attractions are as follows:
Bungy Jump: $199
Giant Swing: $79
Vertical Skywalk: $59
Skybridge: $10
An artist's impression of AJ Hackett Sentosa. Source: AJ Hackett
Bid to be the first to try AJ Hackett's attractions
If you want to leave your mark in history, you can start bidding to be one of the first in Singapore to bungy jump, swing or skywalk down this structure.
Prices for starting bids are as follows:
Bungy Jump: $250
Giant Swings: $150
Vertical Skywalk: $110
During the auction month of August, you can make bookings online and receive a total value pack worth over $168 which includes:
FREE Exclusive Bungy T-shirt
FREE photo and video pack with values up from $59 to $109
$60 worth of spending at F&B
5 Skybridge tickets worth $50
Note: Pay and reserve online for your preferred time slots after the first week of August to be eligible for this promotion.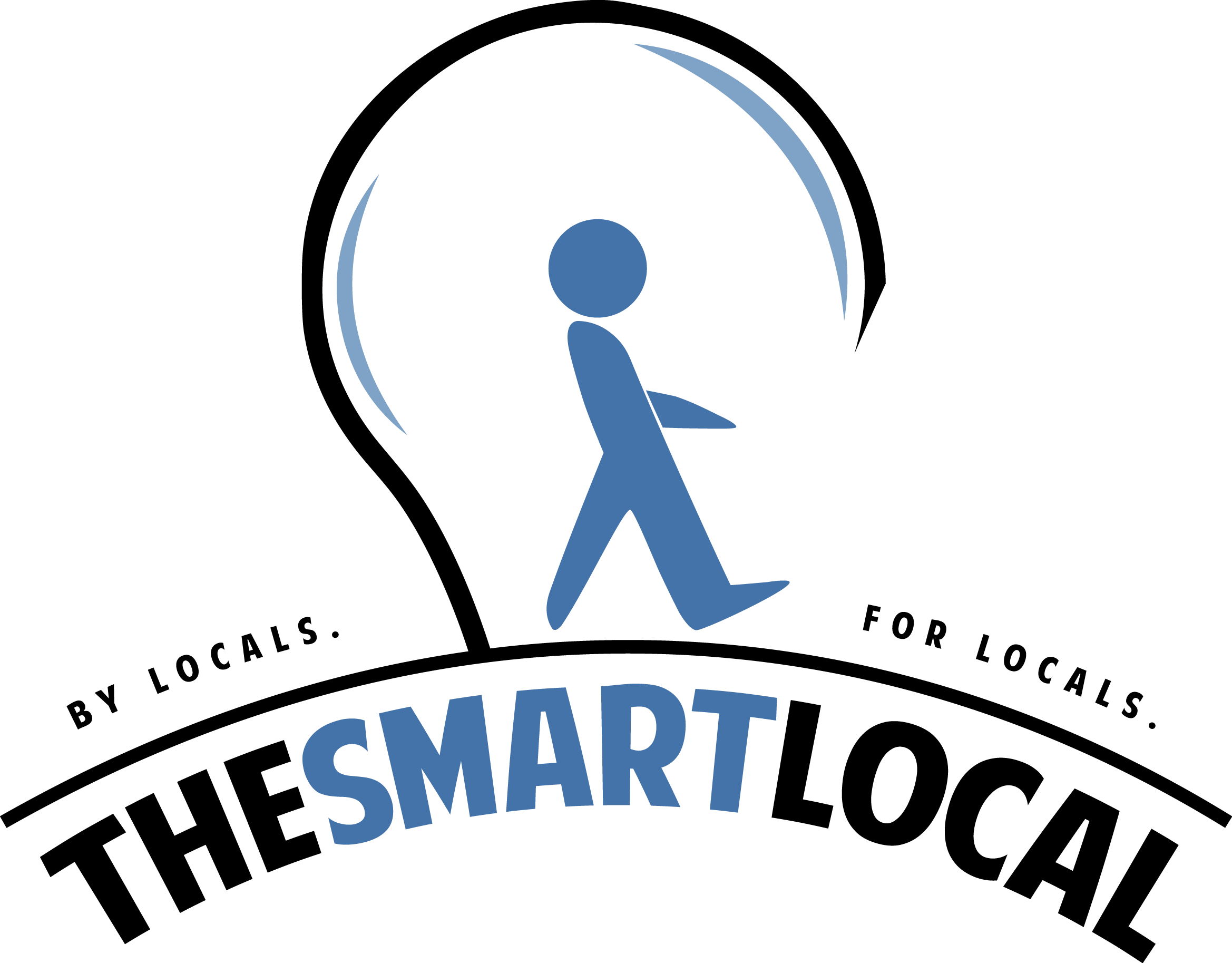 Drop us your email so you won't miss the latest news.