CHIJMES' Hypestagram Food Festival 2017
Adapted from: @vantwoo, @churrosfactory, @popbar, @fedbyphat
It's scientifically proven: food tastes better when it looks good. With that in mind, Hypestagram 2017, happening on the Hari Raya long weekend (23-26 June 2017), is bringing all the hottest – and therefore most delicious – food and drinks on Instagram under one roof.
On the last weekend of June, there will be 20 stalls setting up shop at CHIJMES, where you can expect to find all the beautiful food you've been seeing around the internet, from colourful Talad drinks to chocolate-drizzled churros.
1. The Talad Drink
Source: @vantwoo
This is it – it's THE Insta-famous drink everyone's been going crazy about since the start of Artbox. The Talad Drink comes in uniquely-coloured bottles, each containing up to 2 flavours in a bottle. They will be bringing popular drinks including An Chan Peach (Butterfly pea tea with Peach), Strapple (Strawberry with Apple Juice) and Mangoon (Blue Lagoon with Mango Juice).
If you're a traditionalist, their Cha Yen (Thai Milk Tea) looks a keeper too!
2. PopBar
Source: @popbar
Pop Bar, a popsicle store from the United States, is known for its super chio gelato popsicles that come in different flavours and vibrant colours. With a plethora of toppings to choose from at only a 50-cent top up, you can go crazy with nuts, chocolate sprinkles, and sauces.
Their PopSorbettos exclude dairy products and are vegan friendly.
3. Fish Sh-nack
Source: @ruthstameister
There's nothing like a perfectly balanced wiggly onsen egg sitting atop some crispy seasoned fish skin. Fish Shnacks, as its name suggests, specialises in… fish snacks. From flavoured fish skin to on-the-go donburi, their food is almost impossible to resist. A few must-tries include their Salted Egg Fish Skin, Chilli Crab Fish Skin and Tom Yum Fish Skin
4. Churros Factory
Source: @churrosfactory
And of course, every food festival is incomplete without CHURROS! From all-time favourites like Sea Salt Caramel Charcoal Churros to local specialities like Pandan Flavoured Ondeh Churros, stuff yourself with these soft yet crispy fried flour sticks by Churros Factory.
Churros Factory has outlets at Katong, Bukit Panjang, Woodlands, and Choa Chu Kang. If you don't stay near any of those areas, CHIJMES is relatively central and convenient to pop by on that weekend.
5. Fed by Phat
Source: @fedbyphat
Source: @fedbyphat
With a tagline like "Unpretentious, no frills, just straight up good food", Fed by Phat has a lot to live up to.
Fed by Phat constantly switches their menu up, and some of their favourites include their smoky beef hotdog and juicy chicken frank – you'd be really lucky to get your hands on their signature tacos, though.
6. Abra-Cow-Dabra
Source: @abracowdabra
If you missed Art Zoo, catch Abra-Cow-Dabra at the Hypestagram food fest this year for some delicious sweet treats. They burst onto their scene with the Dragon's Breath dessert, but another must-try on their menu is the Fried Oreo, which some people swear by. Make sure you find them at CHIJMES before they moo-ve out to somewhere else!
7. COCOLOCO
This coco will definitely make you go loco – especially on a hot day, which is basically ~every day~ in Singapore. You'll know what I mean when you get a sip of this hydrating pink coconut water, that is said to be 100% raw, fresh, and pure.
Although best drunk on its own, COCOLOCO works great with smoothies and acai bowls as well. Look out for their dairy-free coconut soft serve too!
BONUS: Learn to make bento with @LittleMissBento
Source: @littlemissbento
At Hypestagram, not only can you eat to your belly's content, but also learn how to hype your own food up! Shirley, the woman behind Little Miss Bento, works magic with her hands, making the most mundane food look incredible.
Source: @littlemissbento
Shirley will be at Hypestagram Food Fest to guide you along how to make your own adorable bentos – participants will be able to bring home their creations too! Add some colour and design to your food at this super rare opportunity to get some tips from the expert food artist herself. In her own words, "Sometimes a cute Miffy lunchbox is all you need to get through the week."
Price: $60/pax before GST (U.P. $90/pax)
Date: 24 Jun (Winnie the Pooh + Piglet Tsum Tsum theme) | 25 Jun 2017 (Rilakkuma theme)
Time: 2.30pm – 4.30pm daily
Venue: CHIJMES, The Lawn at Level 1
Duration: 2 hours.
Note: Each session is limited to 20 seats per day, and all material will be provided. Registration starts at 2pm
Secure your seats at the following:
Telephone: 6332 6273 | 6332 6279
Email: kaizer.low@perennialrealestate.com.sg | audrey.giam@perennialrealestate.com.sg
Don't miss this food fest at CHIJMES from 23rd to 26th June 2017
Source: CHIJMES
As Singaporeans, we are always on a lookout for good food, and this food fest is one of the few that won't disappoint. Flock on over to CHIJMES this June for some IG-worthy #foodporn shots and have your followers drooling all over your… feed.
23rd to 26th June 2017
Friday: 6pm – 9.30pm
Weekends & PH: 12noon – 9.30pm
Save the date, and lots of belly space!
---
This post was brought to you by CHIJMES.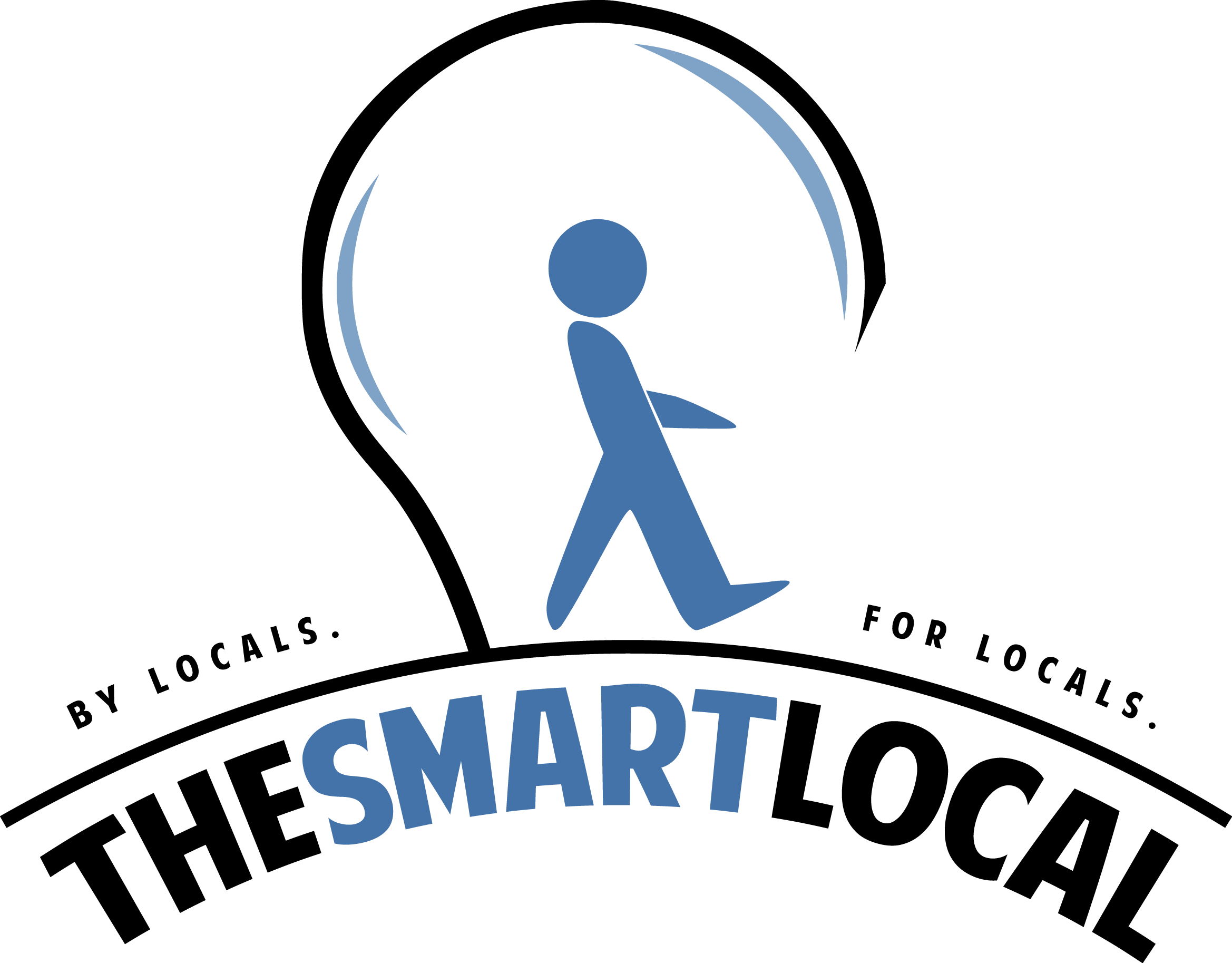 Drop us your email so you won't miss the latest news.