7-Eleven discounted coupons
---

7-Eleven coupon booklet
Netflix marathons are half as fun and WFH is twice as dull without snacks – a tiny but mighty treat – to tide us through peckish mood swings and midnight hunger pangs. 
For snack monsters looking to fuel their next chow-down, 7-Eleven is now offering a limited edition set of coupons with discounts off some of their popular snacks for you to get your next haul at a steal. Each coupon booklet is priced at just $1, with discounts can save you up to $14, and here are some of the items on offer within:
---
Discount off chips, ready-to-eat meals & desserts
---
Image credit: @oksymgr
Even the most atas of chip connoisseurs will agree that Kettle Chips are one of the most satisfying ones available out there thanks to their great crunch and flavour. With the coupon, you'll now be able to get 2 packets at $1.60 off, which more than makes up for the price of the coupon. Plus, it's another reason to indulge in one extra addictive packet!
For something a little more filling, their ready-to-eat meals like Mac & Cheese and Egg & Cheese Sandwich are also $1 off each with the coupon. We've tried a few of these and the verdict? Pretty satisfactory and great for lazy people. For more, check out our full review of 7-Eleven meals and snacks.
For a grab-and-go, the Chicken Teriyaki Onigiri gets $0.50 off – perfect for that quick snack run which may or may not be during working hours. Other deals in the booklet include a $1 voucher for any item in store, $1 off 2 Wall's Teh Tarik Sandwiches and a lucky draw with prizes such as the iPhone 11 Pro.
---
7-Eleven snacks at a discount
---
These days, a delectable yet quick and easy source of food is the ultimate blessing. Especially for those who munch on a snack more frequently than the Cookie Monster, invest in this $1 booklet to save on your next snack-shopping session. 
The coupon booklet will be sold in stores in most 7-Eleven stores from 18th May – 14th June 2020 or while stocks last, and you can redeem it at any 7-Eleven outlet between 18th May – 30th June 2020.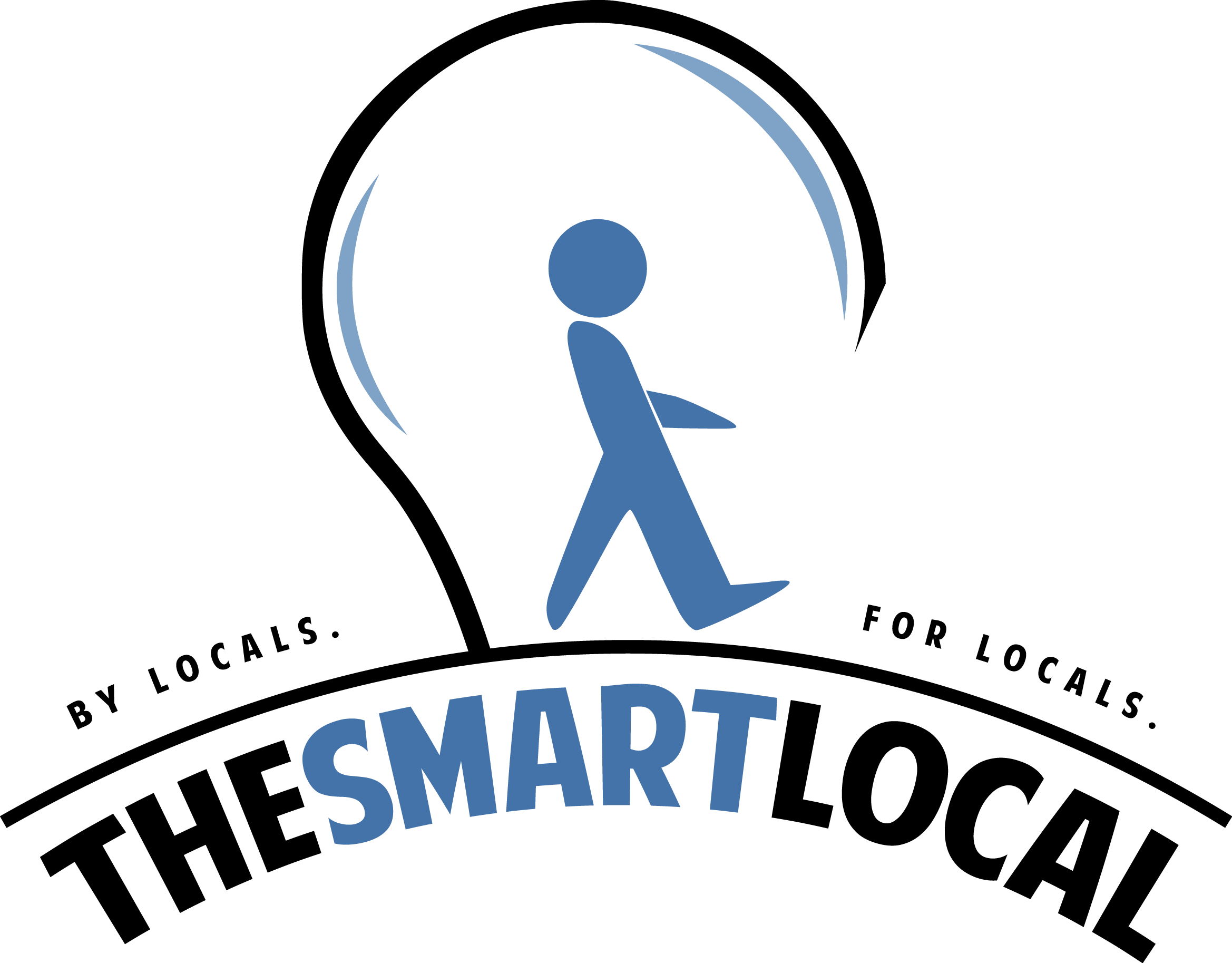 Drop us your email so you won't miss the latest news.