ANDSOFORTH's 22 Stories – theatre in Singapore
---
A glowing ball pit, faux fur-covered room, and an Alice in Wonderland-themed garden – we thought fairytale rooms like that only existed in our imaginations. But as Cinderella's fairy godmother said, "always believe in a little magic" and magic is exactly what you'll find at 22 Stories.
From now till 28th July 2019, bring your whole family down to Pandan Gardens to explore 4 magical fairylands: Grimmsneyland, Land of Nights, Storyland, and Wonderland. With theatrical performances and intricate costumes, here's everything your family will enjoy:
---
1. 
Grimmsneyland – 
The Little Mermaid, Snow White & Sleeping Beauty
---
Glowing ball pit "Under the Sea with The Little Mermaid" was an instant hit, with Mariah Mackerel Mermaid
Over at Grimmsneyland – clever wordplay to feature fairytale legends Grimm Brothers – you'll have the pleasure of meeting childhood favourites like the Little Mermaid and Sleeping Beauty.
"Snow White's Poison Apple"
Neon lights set this "Snow White's Poison Apple" aglow, with sardonic phrases like "jealousy" and "what's your poison?". Snow White herself will also take part in a storytelling sesh to share more about the symbolism of apples.
"Sleeping Beauty's Resting Place"
Another room worth visiting is "Sleeping Beauty's Resting Place". Once you've stepped in, you'll instantly notice the massive wall that's draped with pink and purple roses – it makes the perfect IG backdrop.
---
2. Land of Nights – Aladdin
---
Meet Aladdin and Princess Jasmine at "Jasmine's Palace"
Before the recent blockbuster release, we already had fond memories of street urchin Aladdin. Now, we can revisit one of our favourite childhood tales with Land of Nights. The rooms here are thoughtfully curated with the likes of whimsical "Jasmine's Palace" and a spooky "Cave of Treasure".
"The Magic Carpet"
You can also sit on Aladdin's famed " Magic Carpet" as an animated short film plays on the screens around – it sure feels like you're going along for the ride with every twist and turn!
"The Cave of Treasure"
Children will be delighted with rooms like "The Cave of Treasure" and "Aladdin's Thieves Market" – where Aladdin used to spend most of his time swindling fruit sellers.
---
3. Storyland – Hansel & Gretel, The Emperor's new clothes & other childhood favourites
---
"Spot the Ugly Duckling", a massive duckling that's made up of multiple rubber duckies – head down to see if you can spot the ugly duckling
As the name goes, Storyland is a delightful mishmash of familiar childhood stories. All rooms are based around nursery tales that our kids go gaga over, like The Ugly Duckling, Hansel and Gretel, and Jack and the Beanstalk.
"The Emperor's New Clothes"
With mirrored panels positioned in artful angles, this "Hall of Mirrors" is a breathtaking room that rivals the best of Singapore's museums. Everywhere you walk, you'll be captured by your own reflection – symbolic of the Emperor's vanity.
Nothing to fear at this version of "The Witch's Candy House"
You can even visit the witch's house from Hansel and Gretel, a bedtime story that led to many sleepless nights. No doubt this takes a more macabre turn, with eyeball candy and blood-coloured popsicles making the bulk of this space.
---
4. Wonderland – Alice in Wonderland
---
"Wonderland's Garden", where the Queen of Hearts plays croquet
Here's a treat for all die-hard fans of Lewis Carroll's famed fictional character: Wonderland brings us down the rabbit hole with quirky rooms like "Wonderland's Garden", an Instagrammable space with flamingo motifs everywhere.
"The Queen of Hearts"
Else, we can linger at "The Queen of Hearts" for a dramatic retelling done by the Queen of Hearts herself. Children are welcome to gather at the bottom of her throne for this engaging session.
"What Time Is It?"
Step into "What Time Is It?" for a quick tea party with Alice and the Mad Hatter. Here's where you get a closeup look at their colourful costumes – they're certainly worth marvelling at in all their finery. Another room children are bound to adore is "The Cheshire Cat" since its walls are entirely covered in faux fur!
---
22 Stories at Pandan Gardens
---
"Cinderella's Carriage"
While Singapore has no shortage of family-friendly activities, 22 Stories at Pandan Gardens is one that makes for a memorable weekend out. Due to its popularity, they've extended it to run till 28th July 2019 – that's just 4 more weekends till it ends! There's even a Scavenger Hunt for the whole month where you can win a mystery prize by hunting down magical items from each room.
Tickets are priced at $38/person or $140/family of 4.
---
This post was brought to you by 22 Stories.
Photography by Huy Pham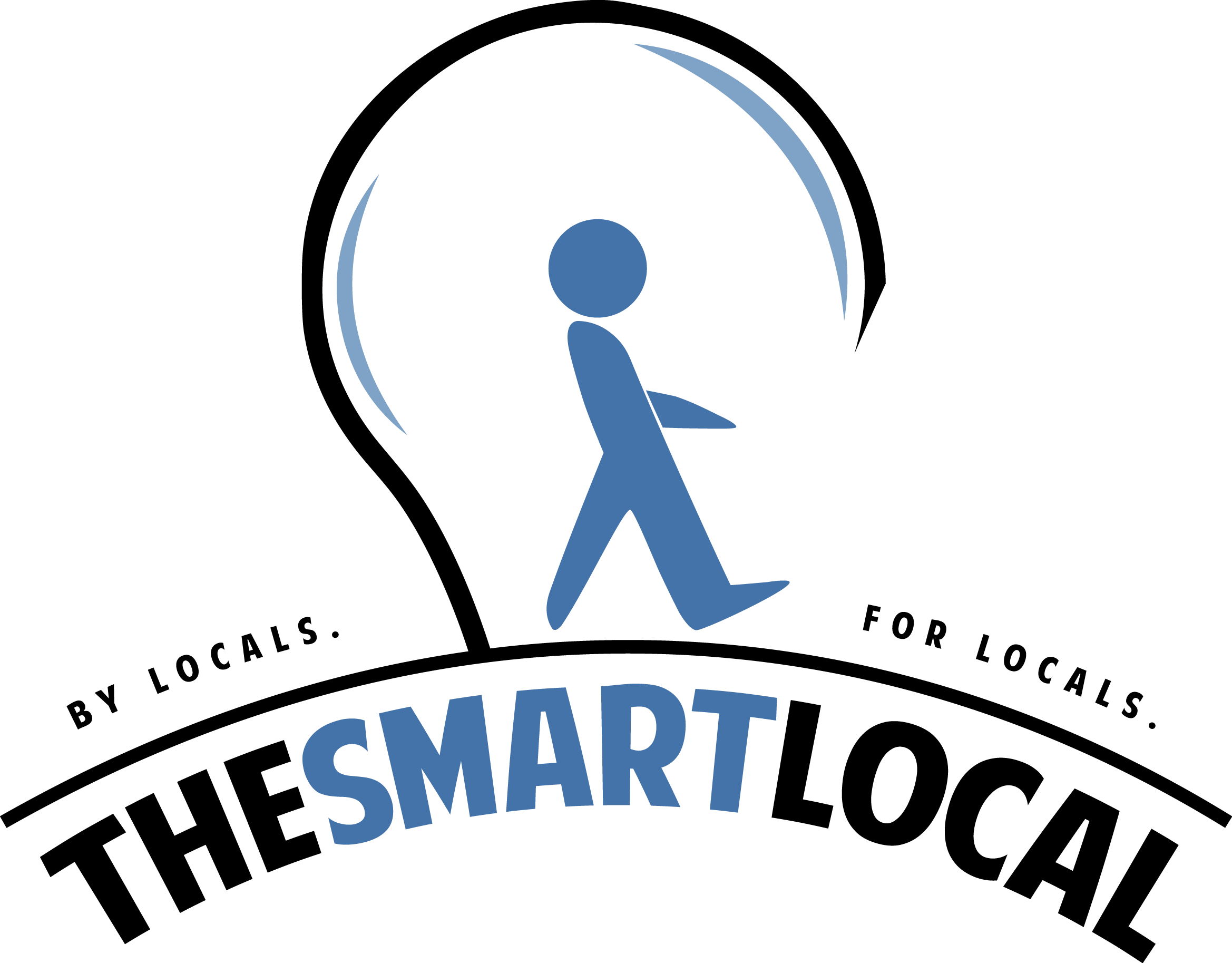 Drop us your email so you won't miss the latest news.