12 Exceptionally Thoughtful Valentines Day Gifts
It's Valentine's Day again and you have no idea what to get your girl. Last year's present was so meh that all your remember is the burning sensation it left in your pocket. This time you need something non-lame which will make her squeal like a Disney princess, yet something that will not completely annihilate your wallet.
That's why we've prepared 12 exceptionally thoughtful, functional and healthy gift ideas that will bound to make your girls swoon and crown you BFF or partner of the year. And none of them cost a fortune!
Oh and if you're a girl reading this, you may want to share this on facebook and hope some of the more thoughtful guys get the hint!
1.The Perfect Pamper
Girls LOVE to pamper themselves and make themselves feel and look beautiful. Well, at least the majority of girls I know like buying and doing masks on a regular basis so this gift should come as no surprise.
Phytocell Detox Mask is an effective, French-green-clay-based "detox" mask designed to draw out impurities, rejuvenate, soothe, brighten, fight free-radical damage and improve tone and texture.This has been one of my favourite deep-cleansing mask and I recommend buying it for girlfriends with sensitive skin because the entire line of products from emerginC Scientific Organics are active, 100% natural, paraben-free and synthetic fragrance-free with a minimum of 70% organic ingredients in every item.
Available at M&G Aesthetics Beauty Care, Pacific Plaza #03-05
2. The Elixir of Beauty
Time and gravity are 2 things that women fight against EVER DAY of our lives.
Equip your girlfriend with Kinohimitsu's J'pan Collagen Diamond 5300 Drink and say sayonara to droopy eye lids, wrinkly necks and flabby arms. An exclusive formula using only high grade collagen, this health supplement actively boosts collagen synthesis and repairs damaged collagen fibers to minimize the signs of aging.
This drink also helps to tighten pores, lightens and firms up skin and strengthens hair and nails, keeping them strong and healthy.
Basically, everything she needs is in this tiny bottle of elixir!
Available at all Watsons and Guardian stores.
3. The sinless indulgement
These smooth, nutty-flavoured Antidote Chocolate Bars aren't just ANY ordinary chocolate, they are made of 100% raw organic Cacao for optimum taste and nutrition. Super awesome for gal pals looking to indulge without sin.
Antidote Chocolate is also enriched with a dose of Moringa, known for its healing qualities in Ayurveda medicine. Great to munch on when hanging out with your gal pals or for mending a broken heart.
Get it here.
4. Hands of royalty
Hand creams make great gifts for women of all ages, young and old. It's something that they use on a daily basis, and if they don't, then this is THE perfect gift to get them started on!
Heathcote & Ivory has an amazing selection of lavish, nourishing hand creams but I love the Mimosa & Pomegranate scented one from their Vintage Collection for it's chic and feminine packaging.
Plus, their range is skin friendly and all the products are formulated without parabens and sulphates, your girlfriends will thank you for this!
Available at Ashleigh Ivory Centrepoint, #01-K3.
5. Luscious hair that shines
You really understand your gal pal if you know she's been struggling with dry, lackluster or damaged hair. Tsubaki's Shining Shampoo & Conditioner features a melanin hole repairing ingredient (Arginine) to repair and protect hair from harmful UV radiation, leaving hair soft and lustrous.
A well-deserved pampering treat for your worn-out pal after a long day's work is something she's gonna remember you for.
Available at all Watsons stores.
6. The Perfect Surf for Summer
I know at least 9 out of 10 girls who try tons of hair styling products but still fail miserably at achieving that tousled, sexy out-of-bed hair look.

This Valentine's Day, gift your gal pal with Original & Mineral's Surf Bomb Sea Salt Spray that she can keep in her handbag for a quick, sexy transformation. This savoury infusion of ultra-refined Australian Sea Salt helps pump up hair with added body and texture to create effortlessly sexy movement.
O&M's line of hair products are also free from Sulfates, Parabens, MIT, Phthalates, Triclosan and Propylene Glycol, meaning they are as kind to you body as they can be, without ever compromising on quality and style.
Get it here.
7. Marvelous Lashes
Girls will always be girls and every girl wants to look pretty, even if she already is. So she'll never say no to the ultimate MarveLash eyelash enhancement serum. A new secret weapon that helps to add length, thickness and shine to short, sparse eyelashes and eyebrows.
Formulated from only the safest natural ingredients, this conditioning serum will transform her lackluster lashes into sexy, lush eyelashes in just a few weeks!
Get it here.
8. Look Good Naked
You heard me. Get naked with the much talked about Naked 3 Palette from Urban Decay! This is THE eyeshadow palette to get for the gal pal who loves experimenting with makeup and challenging different looks or even for a newbie to get her started on her first makeup experience.
The Naked 3 features insanely beautiful and versatile rose-hued neutrals – from pale, shimmery pink to deep black matte with rose red micro-glitter. If you know a girlfriend who's been lusting after this since its launch last December, then this palette would definitely make her day.
Available at all Sephora outlets.
9. Satine Rose
Women have a better sense of smell than men so we always love sussing out what someone else is wearing when it smells good to us.
Repetto's first fragrance is a subtle, floral fruity scent that is very graceful and well-composed and I feel, acceptable to a wide range of tastes.
Rose is the fragrance's spine, rolling over the skin like a satin ribbon. Pear and Cherry Blossom introduces honey sweetness and is enveloped with Vanilla Pod and the warmth of the Amber wood to create a tender, delicate, refined perfume.
No matter who the recipient is, she's going to feel utterly spoilt.
Available at all Sephora outlets.
10. Return to Love
It has been proven that when the body and mind are relaxed, the body's natural ability to heal itself is vastly enhanced. By listening to deeply relaxing music, you can assist your body to release its healing powers.
Piano Spa 6 is a compilation of light, whimsical instrumental songs by 2 extremely talented local producer and musician, Tat Tong and Chester Tan respectively. Whether she's driving home from work, visiting the spa or enjoying a soothing hot bath at home, playing this enchanting, and inspiring album is a great way to end the evening.
Get it at good music stores.
11. Cranberry Glow
Intelligent Nutrients Certified Organic Lip Delivery Antioxidant Gloss in Cranberry gives a natural glow by hydrating and adding colour and shine. Founded by Aveda's pioneer, Horst M. Rechelbacher, he wanted to make products so smart that they can even be eaten (though I personally wouldn't recommend it lol).
The entire range of products are pesticide-free, gluten-free and vegan, suitable for organic makeup junkies or girls who just love wearing glossed-lippies!
Get it here.
12. Walk Down Memory Lane
If all else fails, don't worry, Postalgia's photo prints are here to the rescue! These quality, wallet-size photo prints bring on pure nostalgia like you wouldn't believe. Just download the Postalgia app on your Iphone or Android, choose photos from your library and customize the size and quantity and you're done!
The awesome thing about Postalgia is that you can select your photos and have it delivered to your girlfriends within 3 working days. How cool and simple right?
Get this on: Iphone/Android App
Decided on your Valentine Day Gift yet?
Whether you're spending Valentine's Day hanging out with girlfriends over chocolates, or at a major pampering session or celebrating this romantic occasion with a special date, a good gift says a lot about how well you understand your gal pal.
Spend some time and give some thought about what she likes and buy according to her preferences to make this occasion an even more memorable one!
Have a Happy Valentine's Day!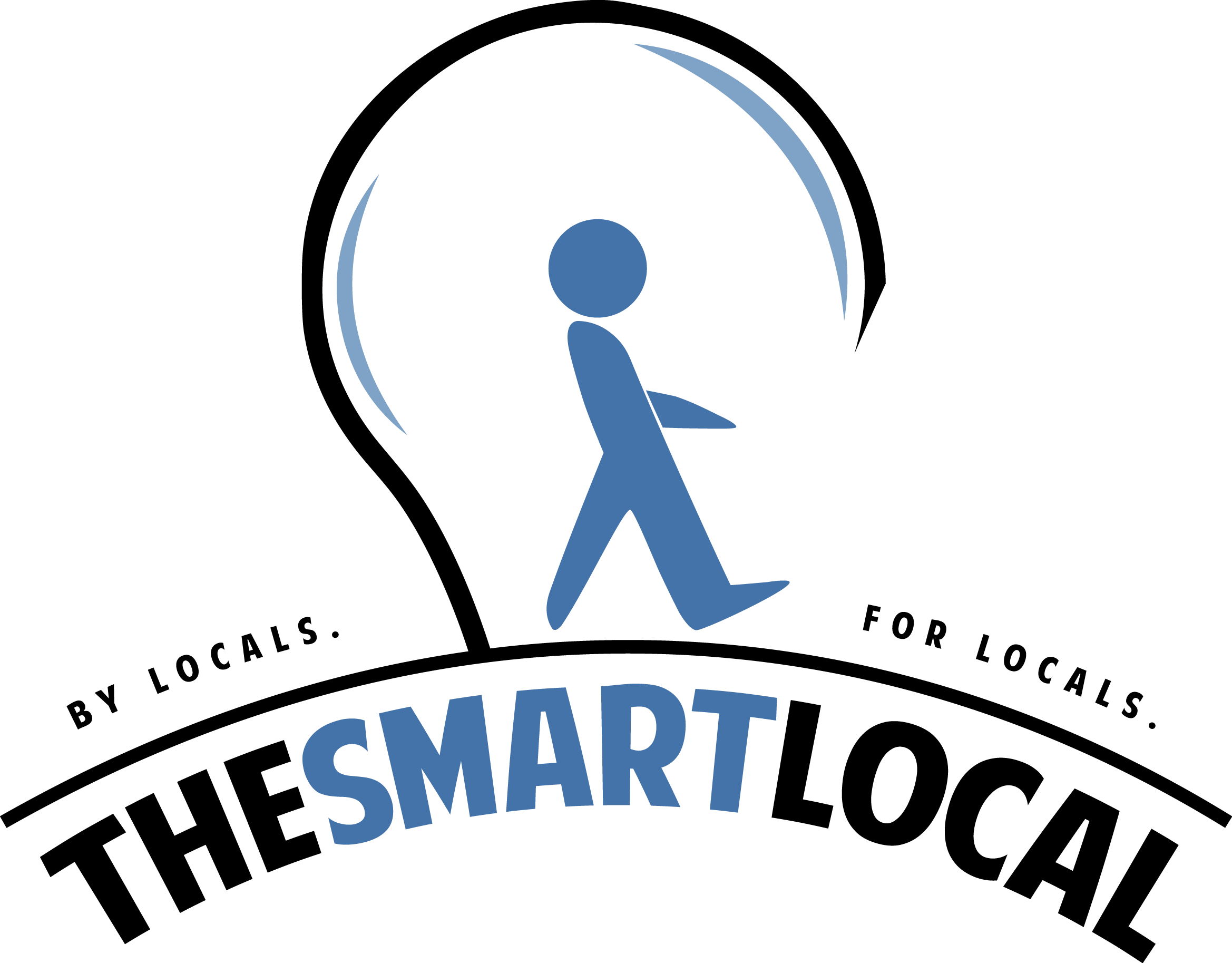 Drop us your email so you won't miss the latest news.