Its no secret that we Singaporeans remain stressed out all the time. There's always some new deadline, presentation or MRT slowdown that cramps our style and adds to the existing burden we have to shoulder. That's why it is of utmost importance that we take some time off every couple of months or so to pamper ourselves. Okay maybe not every couple of months, every couple of weeks. Or days.
In my opinion there's no better way to do that than to hit up a spa. Even just saying the word already relaxes you, doesn't it? Spa. Its like a weight of your shoulders!
Here are 10 of the most stunning spas you'll find in Singapore that will totally make you forget that you're still in Singapore.
1. Spa Botanica
Source: The Sentosa Singapore
This award winning spa will make you feel like you've been transported to a relaxing resort somewhere in Bali and all you have to do is hop over to Sentosa! Get this, it has its own man made waterfall! How awesome is that! You can also take a stroll through their labyrinths to clear your mind and forget about your troubles.
Address: The Sentosa Resort & Spa, 2 Bukit Manis Road
Contact: 6371 1130
2. Remede Spa
Source: Remede Spa Singapore
The moment you step into this gorgeous facility, you're going to feel like royalty. The spa boasts many unique features like a Eucalyptus scented steam room, Cedarwood Finnish Saunas and even an ice fountain, which you won't find anywhere else in Singapore.
Treatment wise, their signature shower massage involves you lying on a heated marble bed while a vichy shower pours down on you from above. If that doesn't sound luxurious, I don't know what does.
Address: The St. Regis Singapore, 29 Tanglin Road
Contact: 6506 6896
3. G Spa

Source: G Spa
This spa doesn't look like much from the outside but inside is where the real treasure lies. Apart from the usual cool pools, saunas and the like you'll find that this spa offers food that you wouldn't find in spas usually. I'm talking Kway Teow, Steaks, Mee Siam and plenty more. A bit odd but hey, it sure will make for a one of a kind spa experience.
Address: #02-02 Guillemard Village, 102 Guillemard Road
Contact: 6280 8988
4. The Yurt Mongolian Spa

Source: deal.com.sg
Treatments here are all inspired by Mongolia and some even take place in the comfort of your very own yurt or Mongolian tent. But its not your average tent, these tents are gold accented and if that's not enough then plunge into the reflecting pools and experience all your stresses melt away.
Address: Amara Sanctuary Resort Sentosa, 1 Larkhill Sentosa
Contact: 6825 3888
5. Aramsa Garden Spa

Source: Aramsa Spa

I've actually heard that this has been called the best spa in Singapore. And its not hard too see why! Located in Bishan Park, its a perfect opportunity to escape all the hustle and bustle of the city and experience complete tranquillity. Try their signature massages including Swedish, Thai, Tui Na and plenty more!
Address: Bishan Park II, 1382 Ang Mo Kio Avenue 1
Contact: 6456 6556
6. ESPA

Source: Resorts World Sentosa
This spa occupies 10 000 squares meters which will truly create the most relaxing environment you can imagine! Located in Sentosa, it is surrounded by lush greenery. I know Singapore is the garden state but you'll never experience it like this! Their signature treatments include Singapore's Turkish Hammam, Vitality Pools and many more.
Address: 8 Sentosa Gateway, Sentosa Island
Contact: 6577 8880
7. Ikeda Spa

Source: Ikeda Spa Singapore
There's absolutely no need to go to Japan with this spa because it brings Japan to you! Here you'll experience Singapore's first onsen-style public bath house. If that isn't spectacular enough, the water in the pools is created using the latest ionisation technology from Japan, infusing hot spring minerals directly into the water. That's right, get a refund for your Japan trip.
Address: 787 Bukit Timah Road
Contact: 6469 8080
8. Banyan Tree
Source: Luxury Insider
Whenever you mention spas in Singapore, Banyan Tree is one of the first names that comes to mind simply because it is amazing. Located on the 55th floor of Marina Bay Sands, its needless to say, the view here is enough to convince anybody to visit. Truly allow yourself to indulge by having the Royal Banyan Experience, a 150 minute treatment and 30 minute relaxation time. Go ahead, you deserve it.
Address: 10 Bayfront Avenue, Marina Bay Sands Hotel Tower 1 55/L
Contact: 6688 8825
9. Qi Mantra

Source: Qi Mantra
This spa brings a modern take on traditional Chinese acupressures. They promise to deliver treatment free of pungent oils and the ill mannered local sinsehs but still providing the end result of ridding you of knots and pain. I don't know about you but my back is screaming for this right now.
Address: 18A Lorong Mambong
Contact: 6221 5691
10. Spa Esprit

Source: Spa Esprit
Visit this spa for a one stop shop for all your beauty needs. They have an in house strip parlour, grooming salon and independent salon. They even cultivate their own scents made from natural ingredients to help ease and calm you. Their massages make use of these scents to provide a one of a kind experience!
Address: 8D Dempsey Road
Contact: 6476 0070
Relaxation Time
Now that you've read this list of Singapore Spas, I say its time for you to call one of these places up and book your appointment! Trust me, it will be a much needed break that you will surely not regret.
Know of any other incredible spa destinations in Singapore? Let us know in the comments below! In this Spa list we've featured the high-end luxurious spas in Singapore. Not to worry, we'll also be featuring the best places to get a massage at affordable prices in our new guide soon!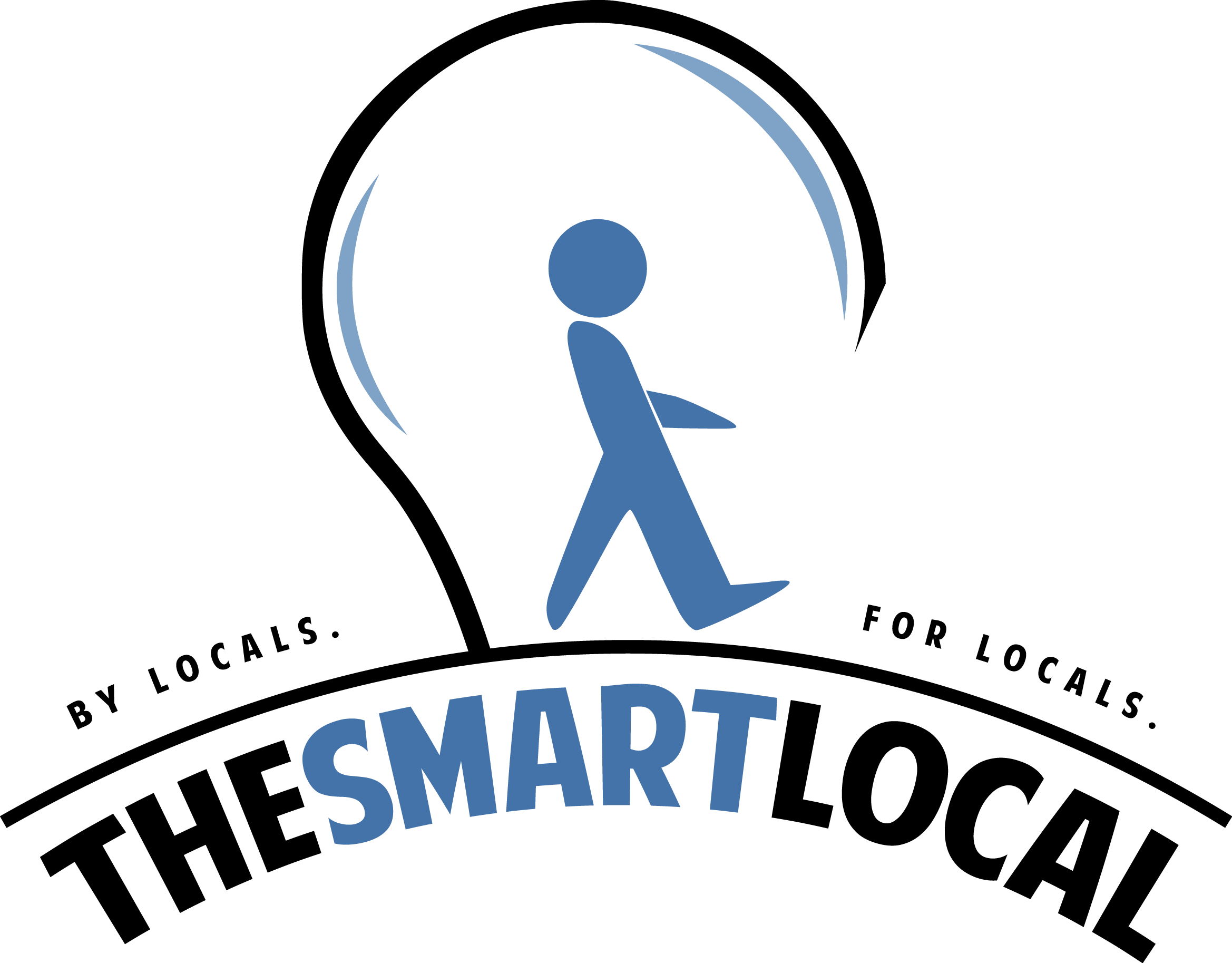 Drop us your email so you won't miss the latest news.